Peter Parcon
December 28, 2015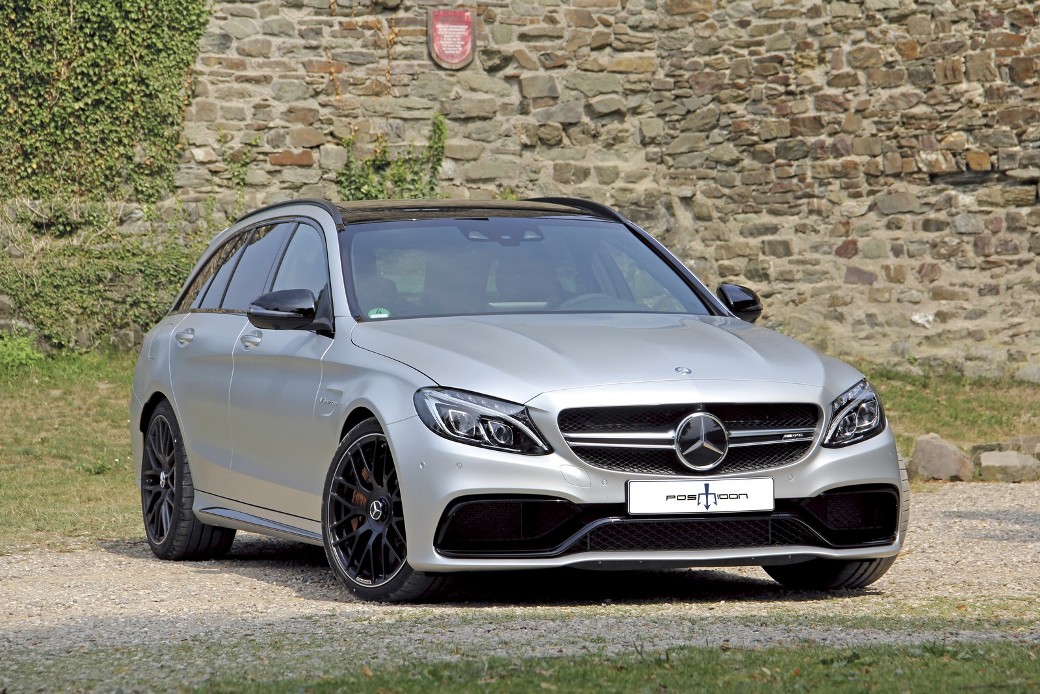 Posaidon decided to work on the Mercedes-AMG C63 Estate for its tuning project, as shown on a report from worldcarfans.com.
The tuning specialist started with the twin-turbo 4.0-liter V8 engine of the C63 Estate and installed new turbo-chargers. The ECU was also remapped while the charge air cooling system was upgraded. Posaidon also installed a new sports exhaust system into the C63 Estate. The new exhaust system is connected directly into the turbochargers and features motorsport catalysts.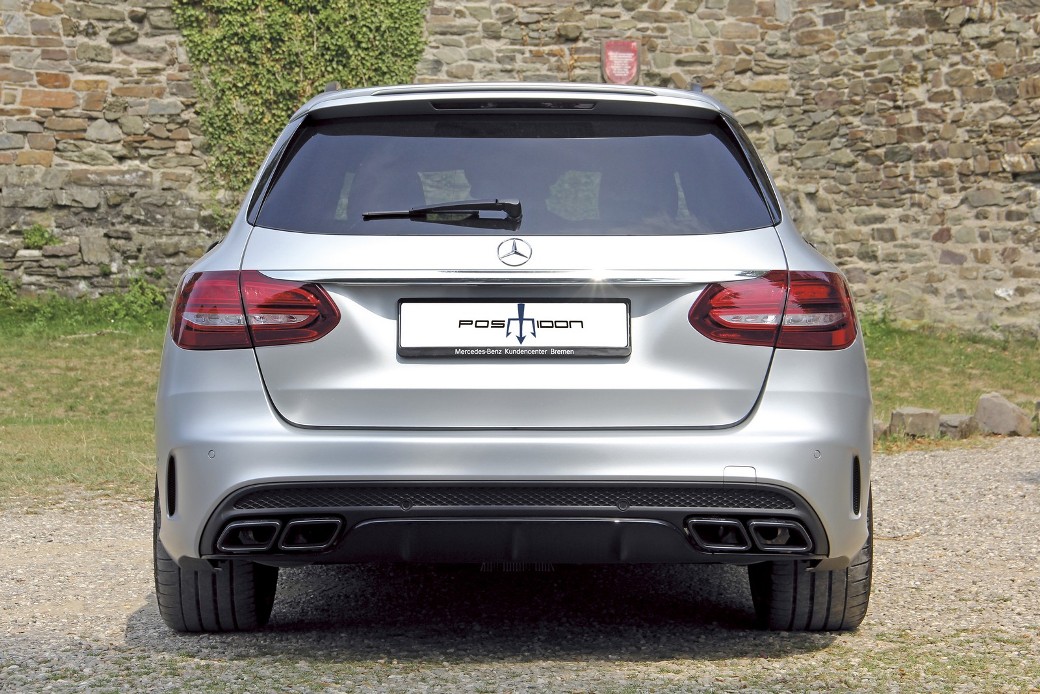 These enhancements increased the power output of the C63 Estate to 690 HP while the torque went up to 656 lb-ft. In comparison the power output and torque of a standard model of the C63 is at 469 HP and 479 lb-ft, respectively. On the other hand, the C63 S has a power output of 503 HP and torque of 516 lb-ft.
The power produced by engine of the C63 Estate is transferred into the wheels through its seven-speed automatic transmission system. The tuned C63 Estate is capable of accelerating from 0 to 62 mph or 0 to 100 km/h within 3.4 seconds and has a maximum speed of 213 mph or 343 km/h.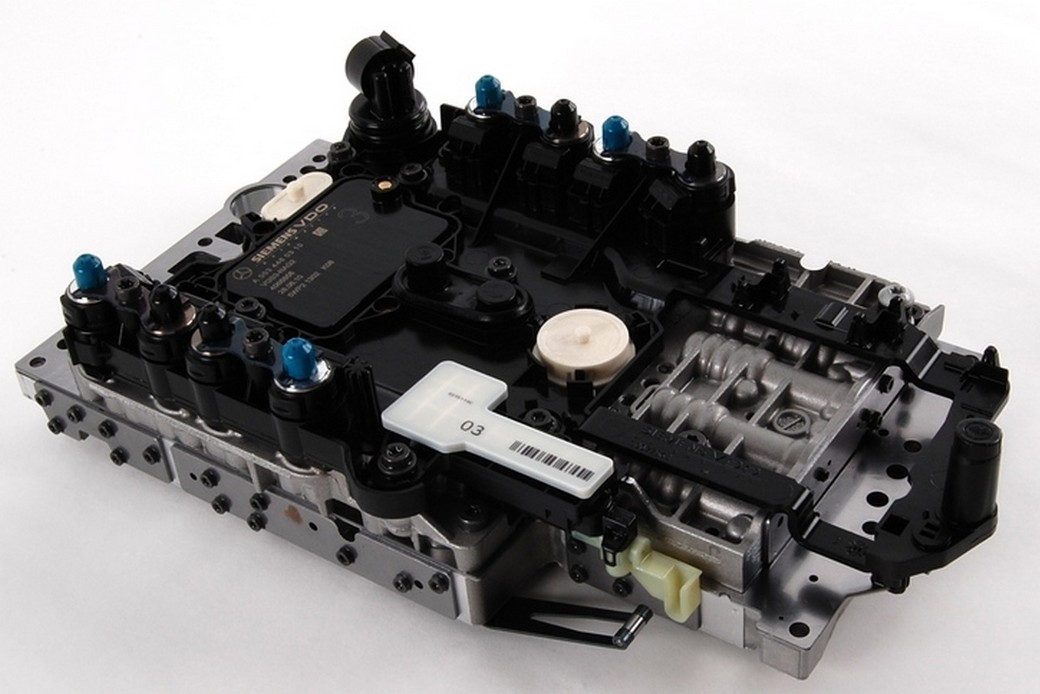 The rear differential of the Posaidon-tuned Mercedes-AMG C63 Estate was upgraded. It was also given an override system for the engine along with a speed trap update wherein the navigation system shows speed trap location.