Peter Parcon
December 12, 2015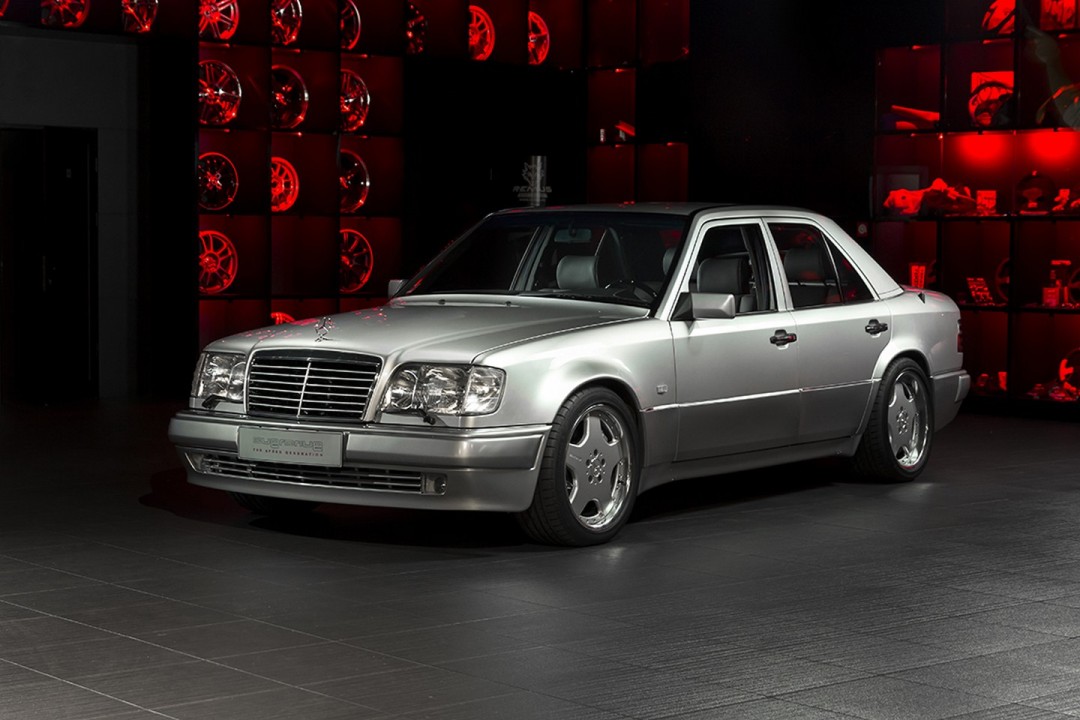 Production of the Mercedes-Benz E60 AMG was limited to 126 units, making it a rather rare luxury super sedan. Recently, Overdrive worked on this renowned vehicle from Mercedes-Benz, as shown on a report from worldcarfans.com.
The unit whose interior was restored by the aftermarket specialist was a 1993MY. When Overdrive took in the vehicle, it did not need any major overhaul. Due to this, it was given a new paint job while all of its rubber seals were changed. Overdrive also used brakes from an S55 AMG to the E60 AMG. Since the gearbox and engine were in tip-top shape, it was left untouched.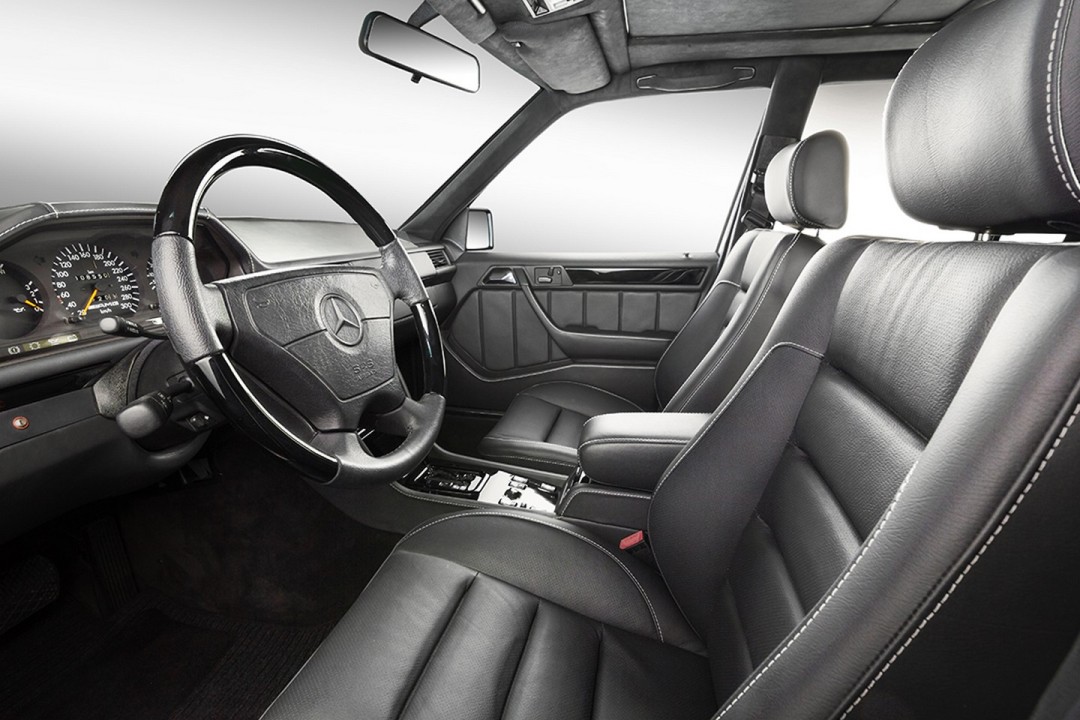 The mileage of this particular E60 AMG was around 100,000 kilometers or 62,140 miles. While the interior cabin of the luxury vehicle was refurbished, it maintains its original design. But, it was given some enhancements as its dashboard was given a leather cover and Alcantara was used on its headliner. The mahogany trims were also given a piano black treatment to complete the overall appearance of the interior cabin.
Since the stock design of the Mercedes-Benz E60 AMG is already considered magnificent, the specialists at Overdrive limited its enhancements on the luxury super sedan. On a separate note, worldcarfans.com also reported that a 1994 mint-condition Mercedes-Benz E60 AMG Limited appears to have been sold already. It was reportedly one of the classic cars available for sale at the Mercedes-Benz Museum. It is one of the twelve ever manufactured by the German luxury vehicle manufacturer and was sold at a price tag of €189,000.