Peter Parcon
December 31, 2015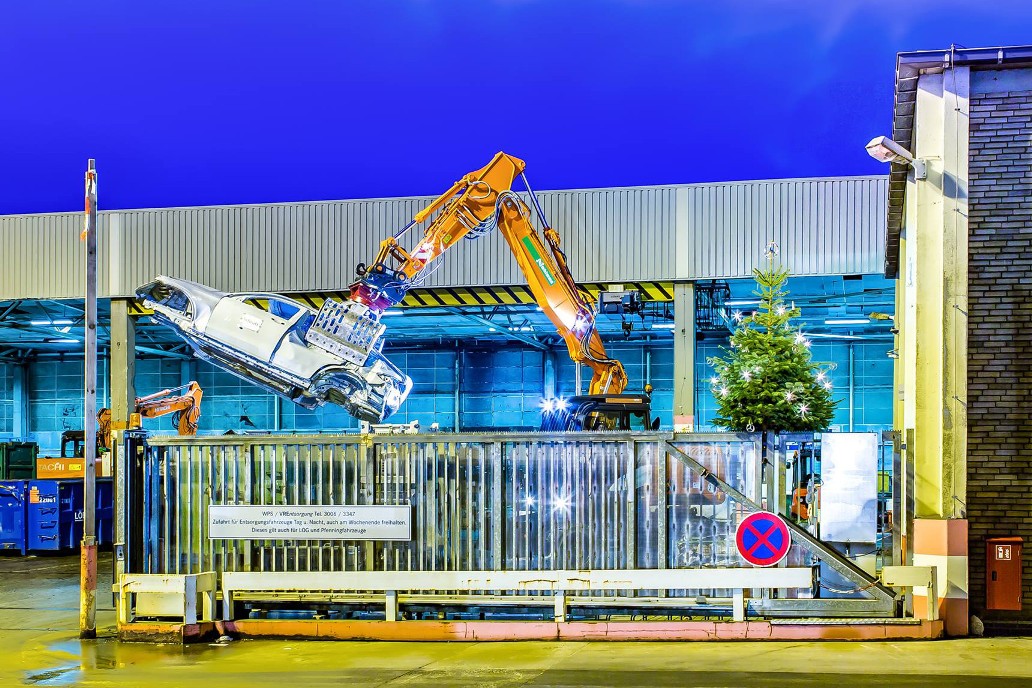 An official image showing the shell of the upcoming Mercedes-Benz GLC Coupe SUV was released recently by the luxury vehicle manufacturer, as shown on a report from worldcarfans.com.
The image shows that Mercedes-Benz is well into its development for its rival for the BMW X4, particularly after camouflaged prototyped were caught on camera a number of times in the past. With the official image released by the company, the company showed the overall design of the body of the luxury SUV. The coupe crossover will reportedly feature a 500-liter trunk when the seats are put in upright position. However, this space will increase to 1,500 liters when the rear seats are folded down.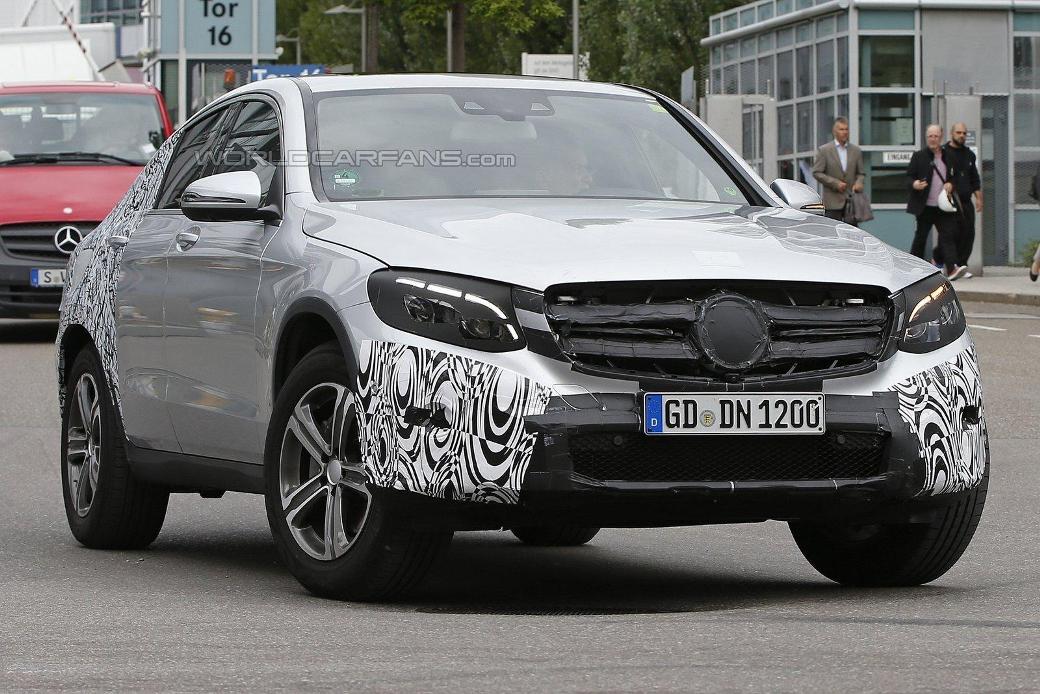 Industry watchers are not expecting anything new when it comes to the design of the Mercedes-Benz GLC Coupe SUV. While the GLC is mainly used as the inspiration for the SUV, the Concept GLC Coupe is the main influence for its overall design. It is expected to be restrained version of the concept vehicle featuring a subdued set of bumpers along with a different design for the mirrors.
The GLC Coupe SUV will also use the MRA platform, which is also used on the C-Class. It will be available in a number of four-cylinder and six-cylinder gas and diesel engines. A plug-in hybrid variant is also in the works featuring a 2.0-liter turbo-charged gas engine together with an electric motor, a 6.2 kWh lithium-ion battery and a seven-speed automatic transmission system. It will have a power output of 279 HP and torque of 443 lb-ft, which will allow it to accelerate from 0 to 62 mph within 5.9 seconds.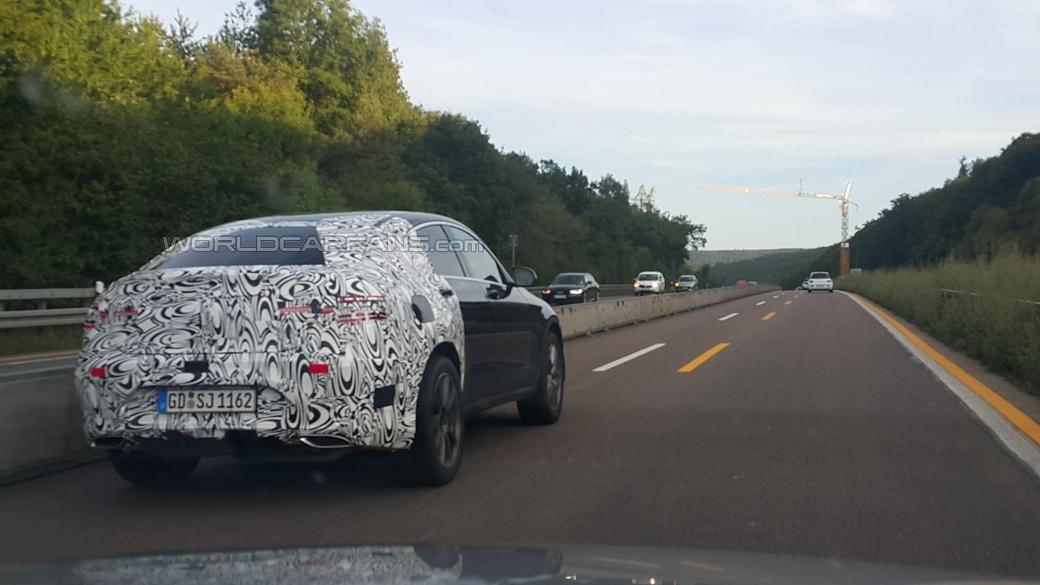 The Mercedes-Benz GLC Coupe SUV is expected to be officially unveiled at the 2016 Geneva Motor Show in March.