Peter Parcon
December 23, 2015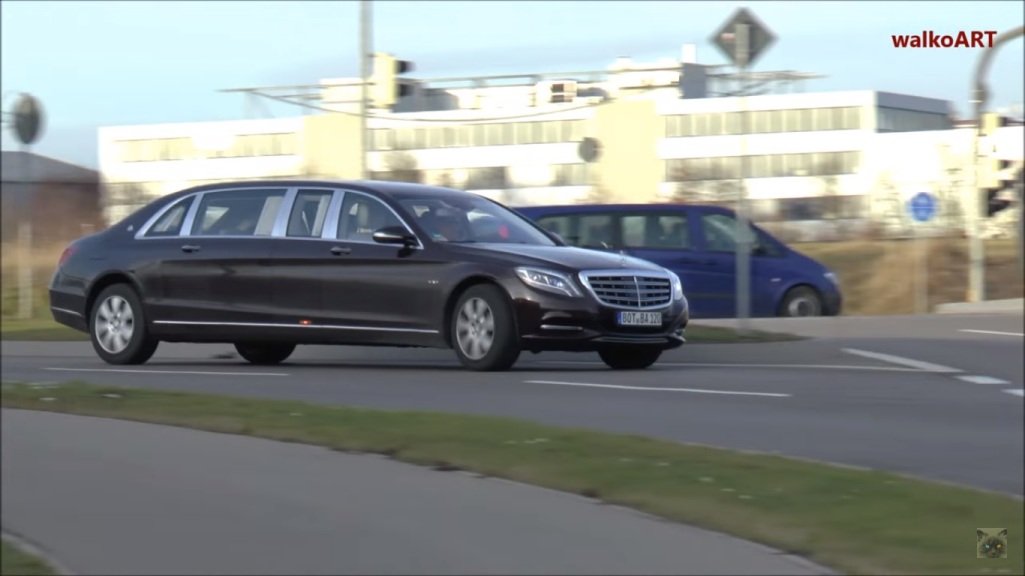 A Mercedes-Maybach S600 Pullman was caught on camera on the streets of Sindelfingen, Germany recently, as shown on a report from worldcarfans.com.
The "Pullman" moniker was brought back by Daimler earlier in the year for the costliest variants of the current generation of S-Class luxury vehicles. The unit spotted was put together by Brabus and its considerable length of 6499 millimeters or 255.8 inches makes it stand out on the road. To create the most luxurious cabin designed by the luxury vehicle manufacturer, it made distance between the two axles at 4418 millimeters or 173.9 inches.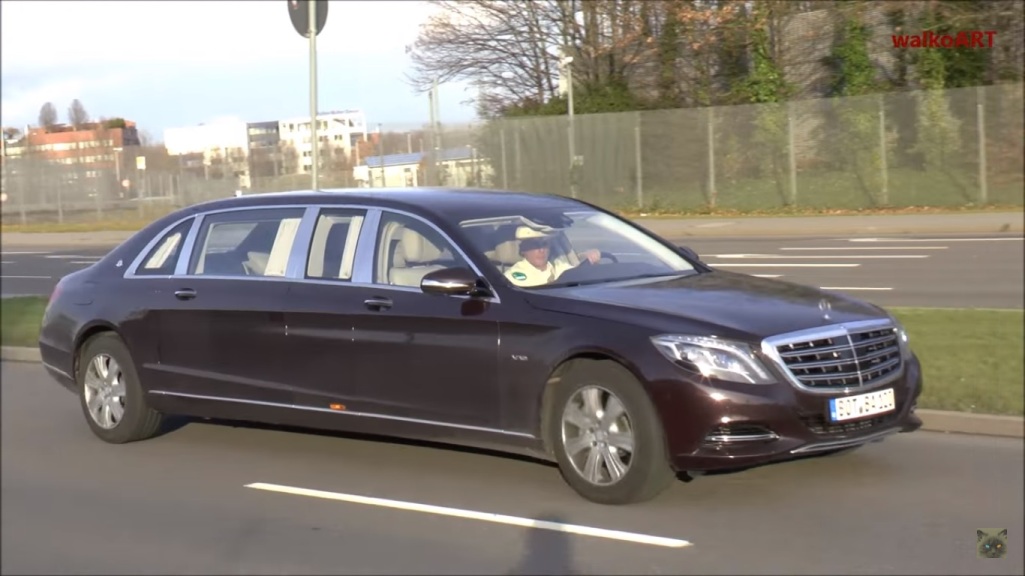 The Pullman is also available in the S600 variant featuring a 6.0-liter twin-turbocharged V12 engine with a power output of 523HP and torque of 612 lb-ft.
The Mercedes-Maybach S600 Pullman was unveiled in Geneva last March, but deliveries of the magnificent new vehicle have yet to start. Due to this, high-end clients who want to get their hands on the vehicle will have to wait until next year. While the price tag has yet to be officially announced, the company indicated it may be at around €500,000 or $543,000. An armored variant of the luxury vehicle will also be available in the market.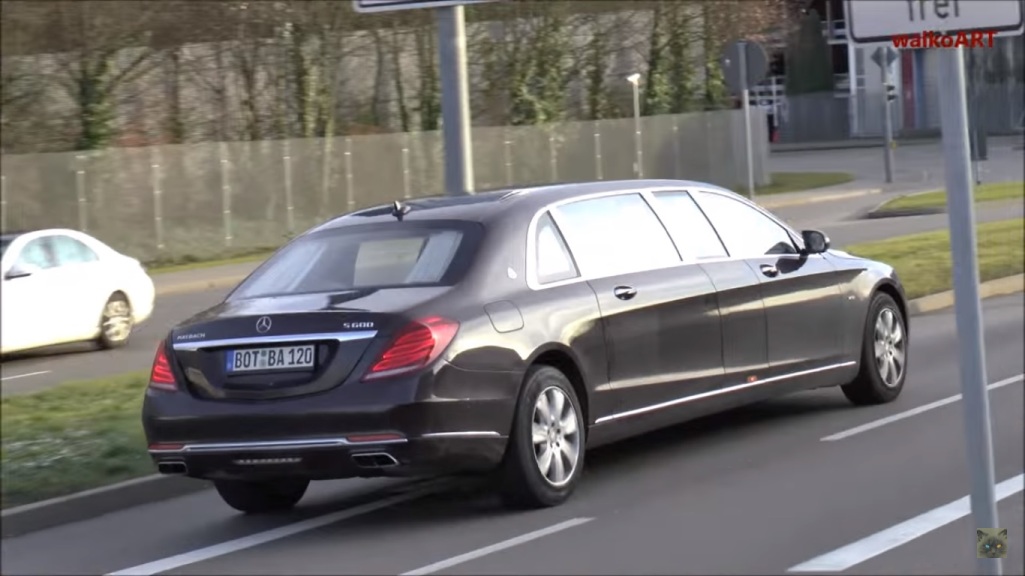 It remains uncertain if the Pullman will be released into the US market. However, the main market of the Mercedes-Maybach S600 Pullman will be the Chinese and Russian markets.