Giancarlo Perlas
December 7, 2015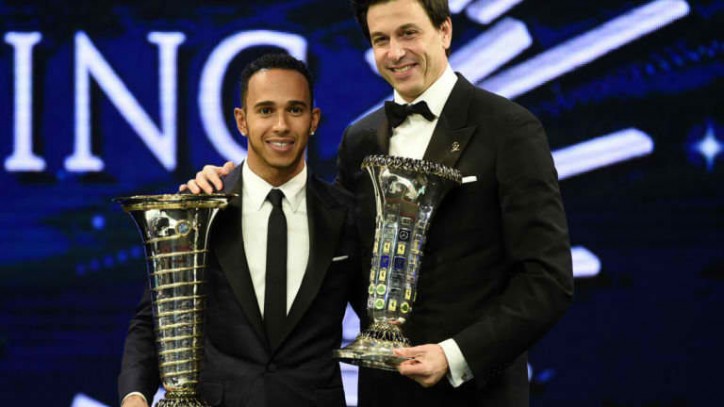 Mercedes F1 Team boss Toto Wolff gave a stern warning to his drivers Lewis Hamilton and Nico Rosberg once more. According to Autosport, he said that if the fierce rivalry of the two will get out of control next year, they will not think twice of having their current drivers lineup changed.
Despite the news, the source reported that Wolff is trying to understand the situation where his drivers are in. He is considering the fact that the two have known each other since kids, so their animosity with each other should not be over-analyzed.
Wolff cleared out that the dynamics of the two is ideal for the team because it provides them the avenue to perform better. He stated that they will only go for the decision to release one of them if their rivalry will prove to be detrimental for the group as a whole.
Who Will Be Replaced, And Who Will Be the Replacement?
Another question though is who will Mercedes let go in the event that the drivers will continue clashing with each other? Also, who will they get as replacement?
The answers to these are really hard. For the first question, it's either Hamilton, who is the better performer and money-maker for the team since his arrival, against Rosberg, their longer serving driver and not falling far behind his teammate in terms of season standings.
For the second question, the most promising driver right now worthy of taking a spot within the team is the current DTM champion Pascal Wehrlein. There are still rumors of multi-time F1 champ Sebastian Vettel possibly jumping ship to Mercedes, but considering his current setup with Ferrari right now, there is a little likelihood of this rumor materializing in the foreseeable future.