Giancarlo Perlas
December 7, 2015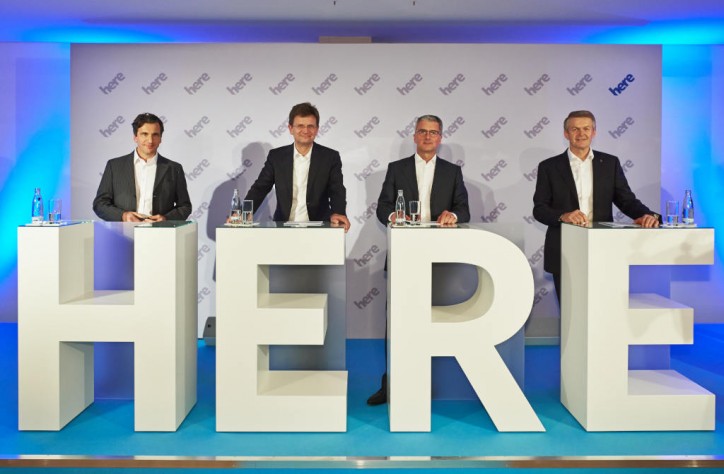 Mercedes, Audi and BMW are the biggest players in the world of luxury cars today. Most of the time, their names only appear in the same page when their products are competing with each other, or when people are comparing them.
However, on December 4, the three made headlines in the automotive world when they finally concluded the acquisition of HERE, which is Nokia's mapping and location technology. Just a couple of hours ago, Daimler officially announced more details about their deal with the giant telecommunications company.
The parent company of Mercedes-Benz says the technology offered by HERE allows the delivery of high-definition maps combined with real-time location information, which will in turn provide its users with a detailed representation of the real world in real time. The data sources of the system are cars, buildings, smartphones, as well as the inputs of the transport and logistics sector.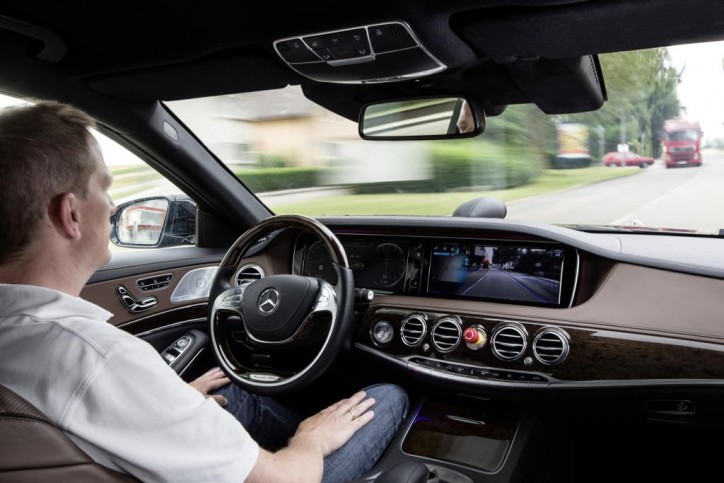 The most important advantage brought about by HERE though lies in the development of self-driving cars. Its mapping system will aid the automated driving features of future automobiles by feeding them real-time information about their surroundings, which will let the cars see when there are obstacles along the way like road hazards, other vehicles, and sharp corners.
According to Daimler, the new shareholder and governance structure of the agreement is designed to secure HERE's independence as well as allow it to seamlessly continue with its daily business. The long-term strategy within it defines a new governance structure that is supervised by the representatives of its new owners and independent parties.
Despite being the new owners of HERE, Daimler points out that Mercedes, Audi and BMW have no joint control of the technology, and the agreement separates their roles as customers, suppliers and investors. Furthermore, the product will remain available to other interested customers and investors.