Giancarlo Perlas
December 8, 2015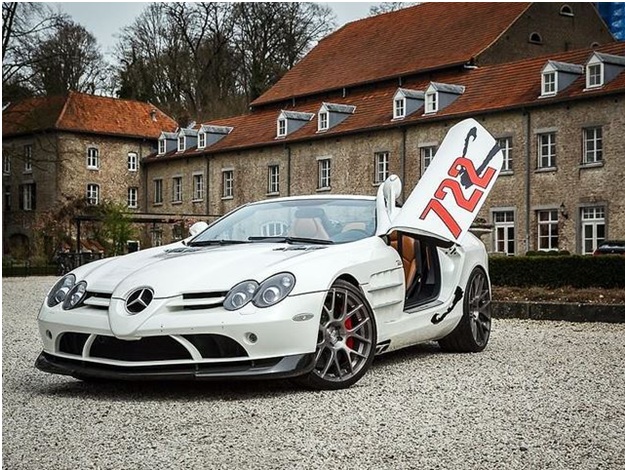 Just a few weeks have passed since the news Mercedes-AMG declared they were not going to enter the hypercar race to compete with the likes of the McLaren P1, Porsche 918 Spyder, and the epic Ferrari laFerrari. It's no secret that Mercedes has a focus on performance as noted by authorities like Gear-Heads, and while it is not surprising, it is disappointing that they have no interest in pursuing a hypercar model.
Possibility of a Mercedes-AMG Supercar
While a hypercar is out of the running, there are reports that a competitive model of Mercedes-AMG supercar could be released in the near future. This would be a car that takes on the Lamborghini Aventador, Ferrari 488, and McLaren 650S in the market. A German magazine, Auto Bild, reported recently that Mercedes-Benz plans to develop a follow-up to the SLR McLaren.
The last Mercedes SLR McLaren was produced from 2003-2010. The SLR tag is an acronym for Sport Light Racing, giving a purpose and meaning to the car just from its name. It came in both a 2-door roadster and a 2-door coupe, and sported a supercharged 5.4-liter V8 with 617 horsepower. It rocketed to 60 mph from a standstill in just 3 seconds and had a top speed of 208 miles per hour.
The new rendition of their beast is still in the process of being hashed out. Mercedes-AMG has a couple of different powertrain options they are exploring, including a mid-engine design or a common front-engine setup.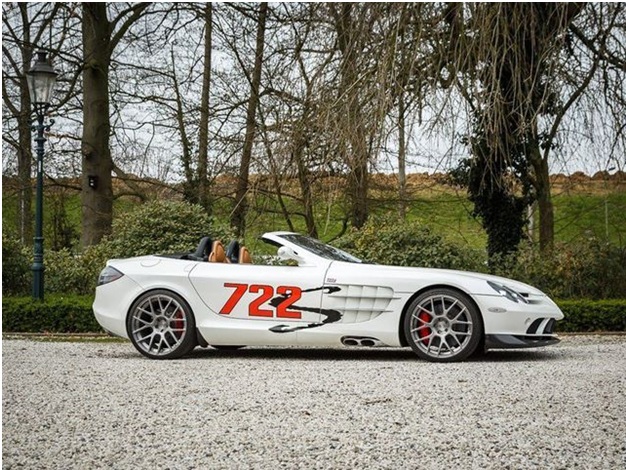 Front Engine Design
If the development leans in the direction of the front engine, it is likely to sport a supercharged V6 engine that powers the rear wheels and an auxiliary electric motor that powers the front wheels. The combined power will be around 650 horsepower. This would allow for approximately 3,000 units to hit the road with a reasonable price tag of around $260,000.
Mid-Engine Dreams
If Mercedes-AMG decides to go the more exotic route, they could indeed enter hypercar territory. A mid-engine design is likely to incorporate a supercharged V8 engine with murmurings of power production in excess of 1,000 hp. It would have a similar electric engine assist as the front-engine design, though a pair of electric motors would work those front wheels over. As one could imagine, a car with such power and desired performance would demand a hefty price tag, and as such the production run would be extremely limited with only 750 units ever being made.
In either case, it would be a welcome addition to the Mercedes-AMG lineup to see a new SLR McLaren edition rolled out. Either a front-engine or mid-engine design would have the coupe model and roadster available and there's no doubt that even more limited editions such as the Black Series and a GT3 model would eventually come down the pipe.