Peter Parcon
December 18, 2015
Daimler CEO Dieter Zetsche is set to step down at the end of next year and he expressed his preference for a woman to replace him in the German luxury vehicle manufacturer, as shown on a report from autoevolution.com.
The 62-year-old executive made the revelation in an interview with Bunte, a German magazine whose main market are females. He said it would be "fantastic if it works out."
The only female in the upper echelons of Daimler was Dr. Christine Hohmann-Dennhardt, but the Volkswagen Group hired her for the same position she holds at Daimler. She will start on her new job at Volkswagen on January 1, 2016.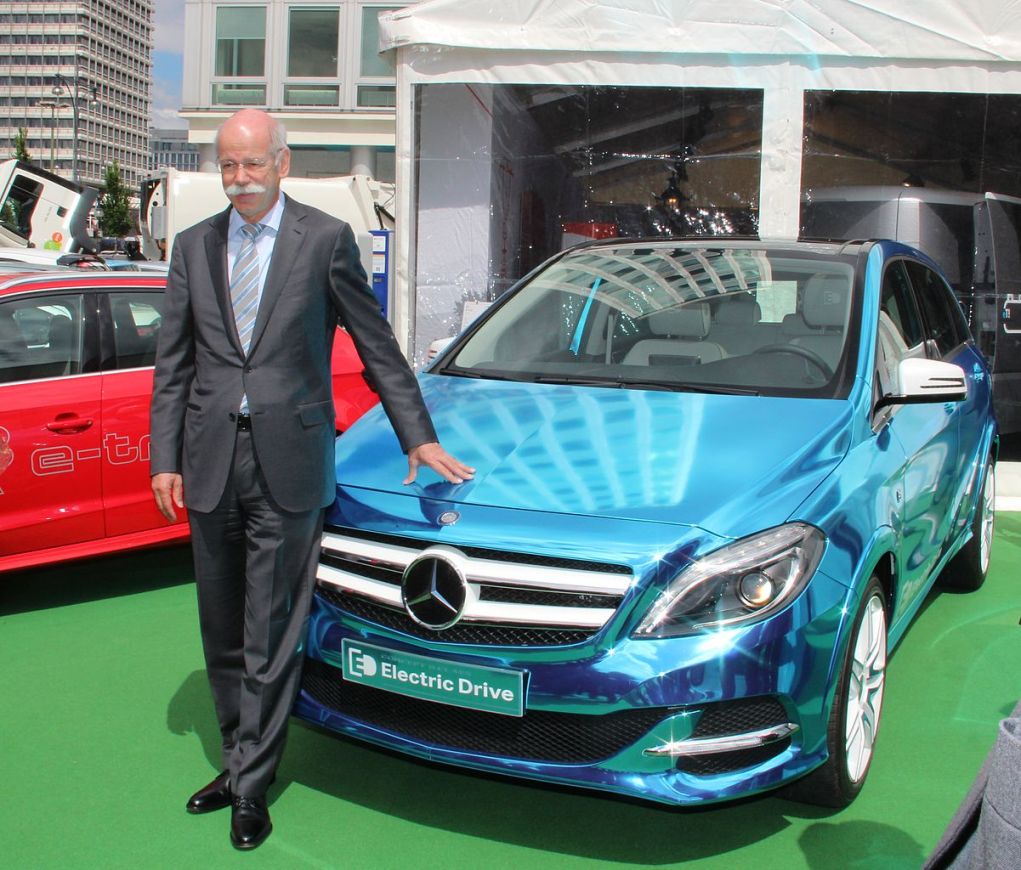 With the departure of Dr. Hohmann-Dennhardt from the Board of Management at Daimler, Renata Jungo Brüngger was hired to replace her. She will have the same responsibilities of Dr. Hohmann-Dennhardt, which means she is tasked in handing Integrity and Legal Affairs. Her contract will begin on January 1, 2016 and will end on December 31, 2018, which is two years after the current contract of Dieter Zetsche will end.
It may be possible that the current Daimler CEO may have his contract extended. The German company attained its best financial results in history under the leadership of Zetsche, who spearheaded a critical overhaul of the vehicle lineup of the company.
Zetsche revealed his preference for female employees when it comes to specific responsibilities in the company. One example he gave was the preference of the company in letting female employees driving newly assembled cars since only a small number is damaged. He considers women to be more prudent drivers and around 80 percent of traffic violations are committed by men.
He also revealed that he is aiming to make Mercedes-Benz as the most appealing luxury vehicle brand among women by 2020. Dieter Zetsche thinks female clients were not given much importance by the company.