Peter Parcon
December 17, 2015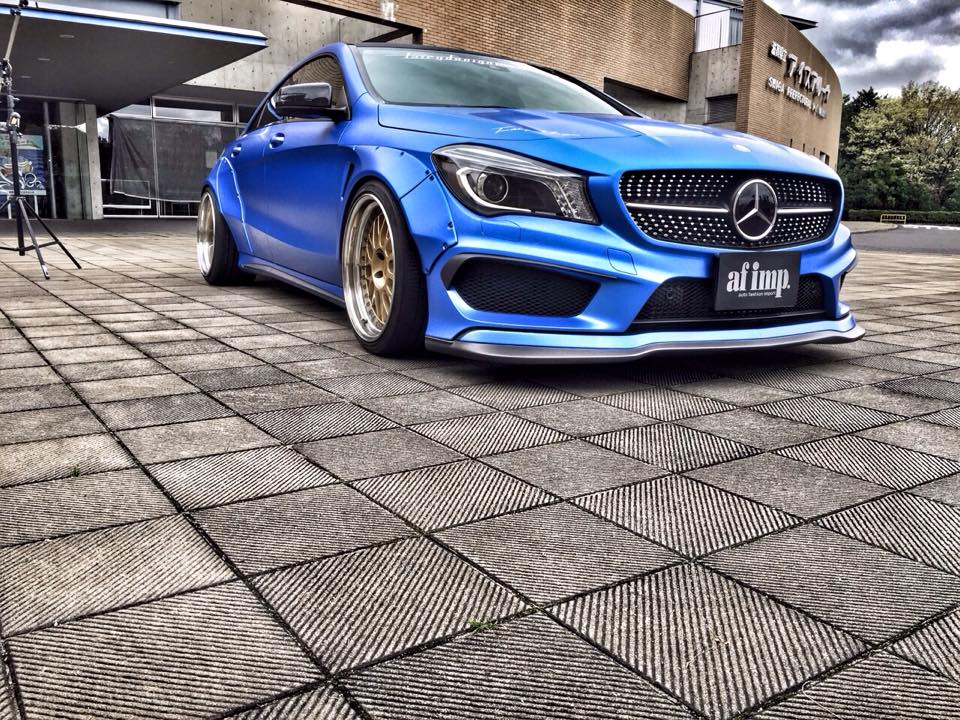 Tuning companies in Japan have the tendency to develop rather aggressive body featuring distinctive designs. This fact was further reinforced by Fairy Design when they created a wide body tuning package for the Mercedes-Benz CLA, as shown on a report from autoevolution.com. The kit features a front lip spoiler, trunk lid spoiler, rear diffuser and impressive-looking over fenders.
A number of the modifications can be reverse and are bolted on. However, the over fenders installed on the CLA by Fairy Design cannot be removed without undergoing extensive repairs at a body shop. Due to this, the over fenders cannot be removed easily since it will be necessary to cut off the fenders in front and the back. The extensive components do not appear to have come from a factory since they are noticeably bolted into the body of the Mercedes-Benz CLA.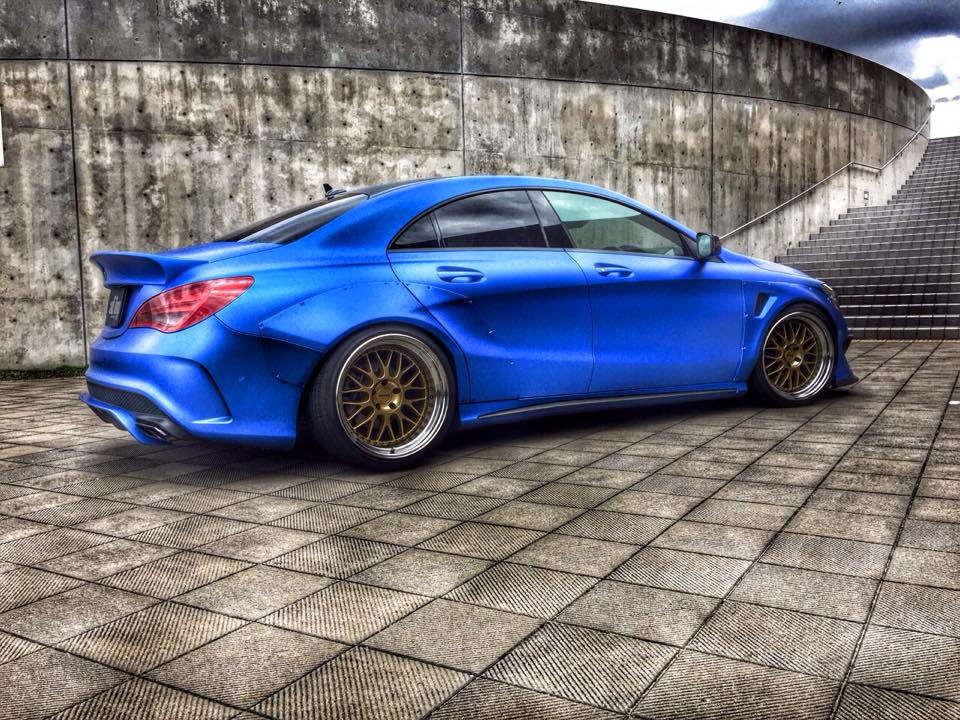 Tuning specialists typically use the natural body lines of the cars they work on. They normally remain as close as possible to the basic profile of the vehicle, including those given a wide-body package.
The styling kit for the CLA is around 600,000 Yen in the Japanese market. Customers also have the opportunity to identify the components to use carbon fiber. Fairy Design did not give details on any performance enhancements it gave the CLA. It should be noted that the company specializes on design kits rather than performance enhancements. Enhancements such as this can easily be made by a number of other companies, including Brabus.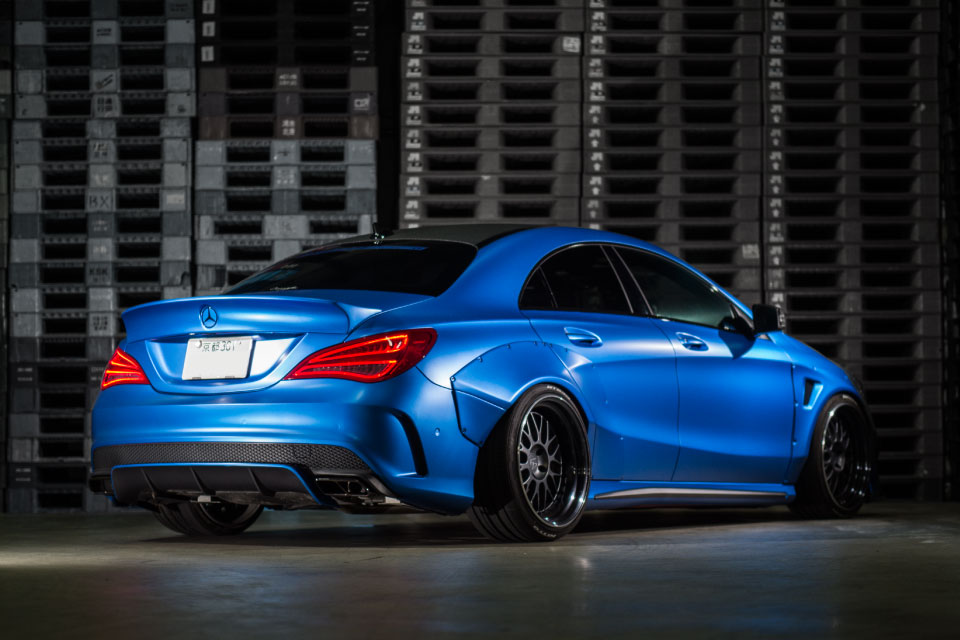 Customers have the option to select a set of alloy wheels as well as a sports suspension that can reduce the ride height of the CLA. Even as industry experts may have different opinions on the body kit provided by Fairy Design on the Mercedes-Benz CLA, some may not even consider this particular body kit as the best one for the luxury sedan.