Peter Parcon
November 25, 2015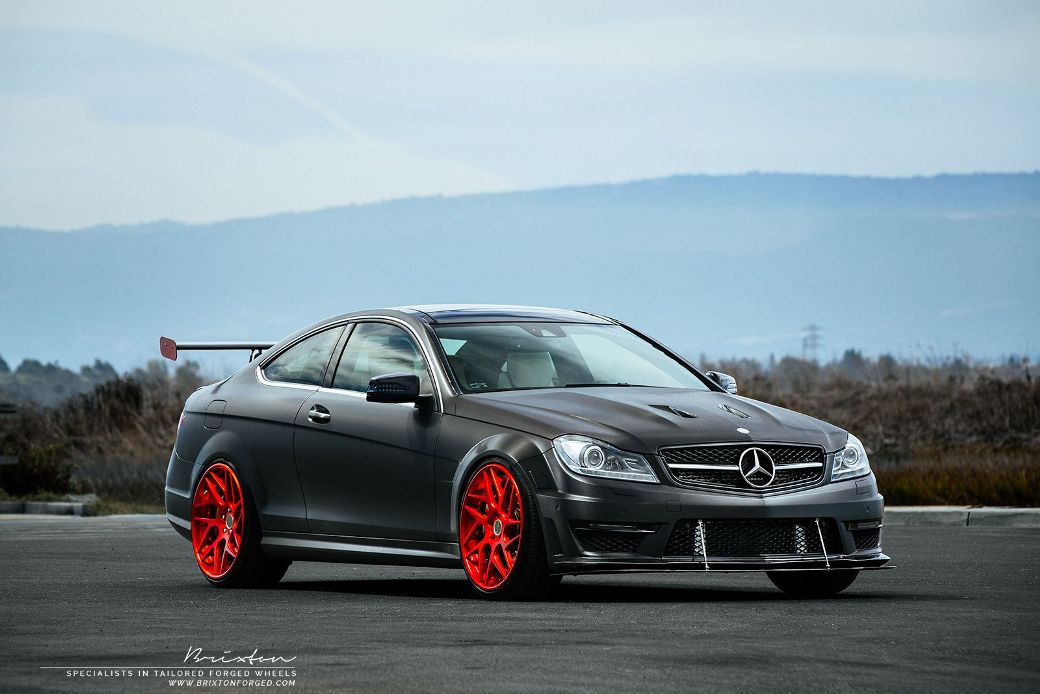 The Mercedes-Benz C63 AMG is best remembered by luxury vehicle enthusiasts through the 6.2-liter V8 engine the previous generation carried. The engine of the luxury vehicle already makes it quite capable of rivaling the speeds of other supercars in the market. Despite this, a number of tuners have offered supercharging kits for the C63, and Weistec Engineering of the United States in among these tuning companies, as shown on a report from gtspirit.com.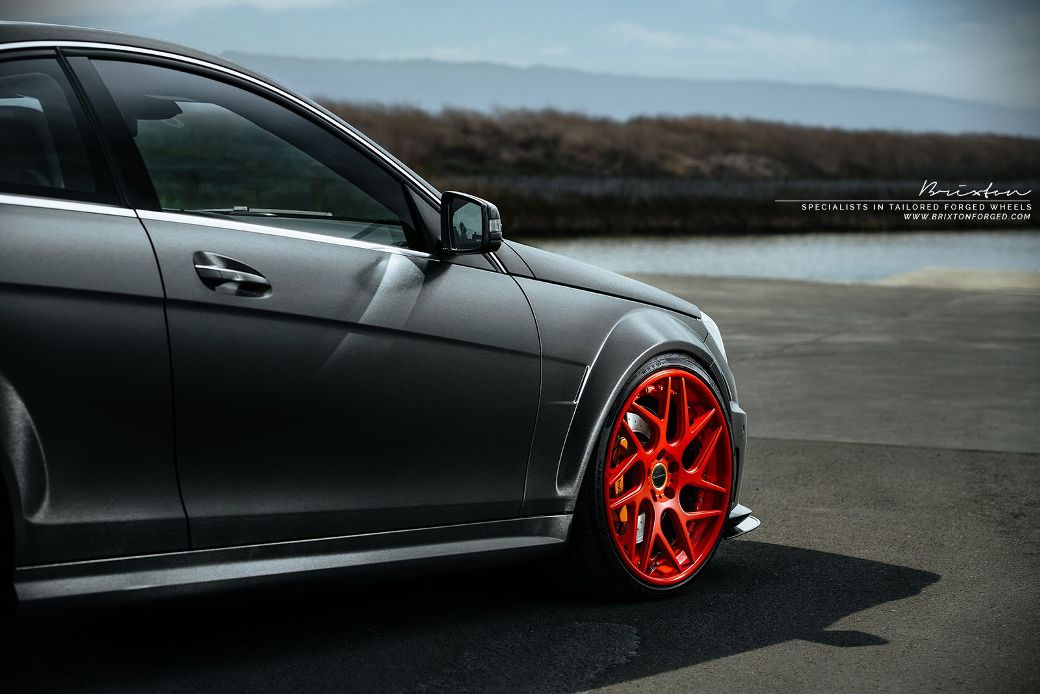 The supercharger package of Weistec was installed into the C63 AMG, which allowed it to increase its power output to 700 HP from 451 HP. The luxury vehicle was also given a number of aggressive-looking components along its exterior to match the performance enhancement it received.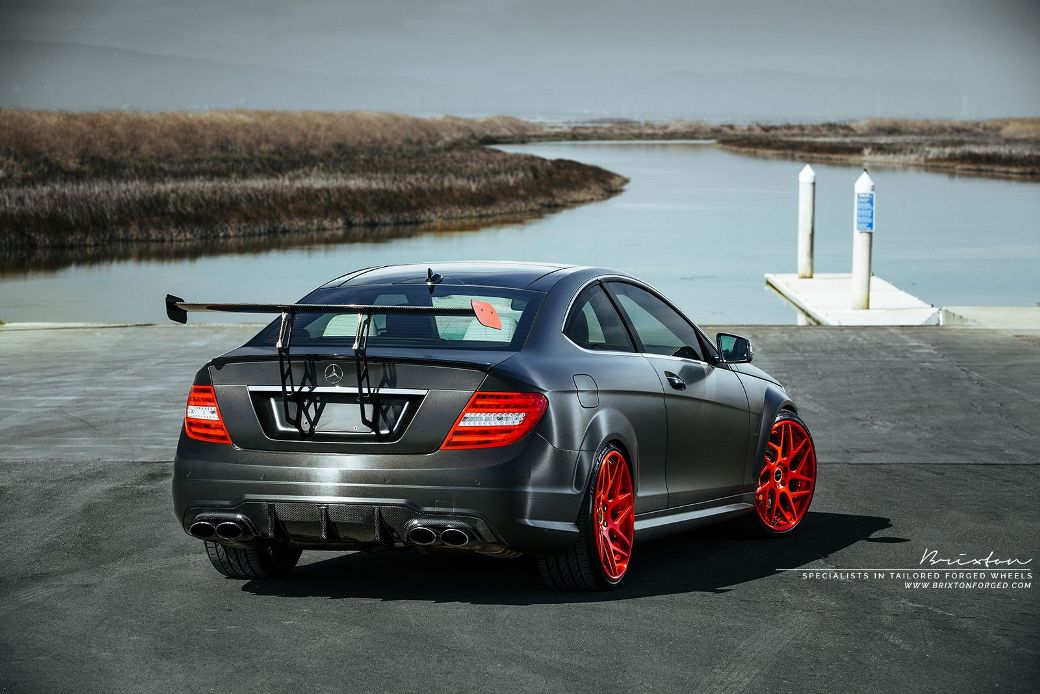 One of these components is its rear wing featuring notable uprights. The rear wing was installed on the rear license plate cutout of the luxury vehicle. The tuning specialist also added a prominent front splitter into the luxury vehicle along with a special matte chrome silver wrap. Completing the aggressive appearance of the Weistec-tuned Mercedes-Benz C63 AMG was a brand new set of red-colored aftermarket wheels sourced from Brixton Forged Wheels.