Peter Parcon
November 25, 2015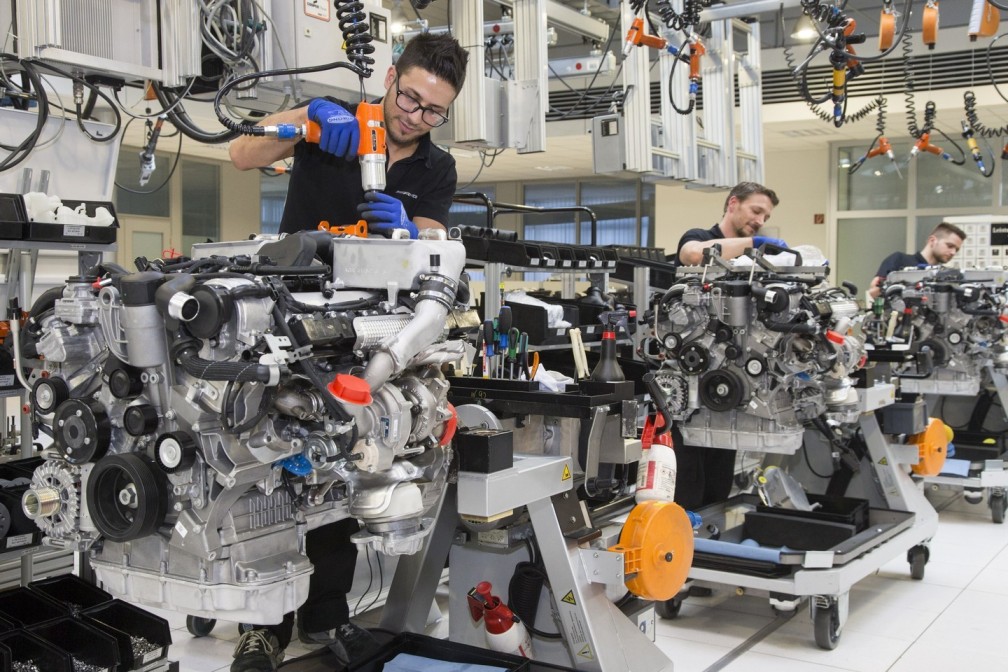 Due to the strong demand for the V12 engine, Mercedes-Benz announced that it will increase production to keep up with the orders, as indicated on a report from worldcarfans.com.
Assembly of the engine will be done at the Mannheim, Germany factory of Daimler starting in February next year. The factory is located close the Stuttgart headquarters of Mercedes-Benz and the Affalterbach headquarters of AMG. The site will undergo a renovation in preparation for the new assembly line that will be added to it. The "one man, one engine" philosophy will be continued by AMG, which means one engine fitter will put together each engine by hand.
Production capacity at Affalterbach will increase with the shift in the production of the 6.0-liter engine to Mannheim. Workers currently working on the V12 engine at Affalterbach will focus the assembly of the 8-cylinder engines.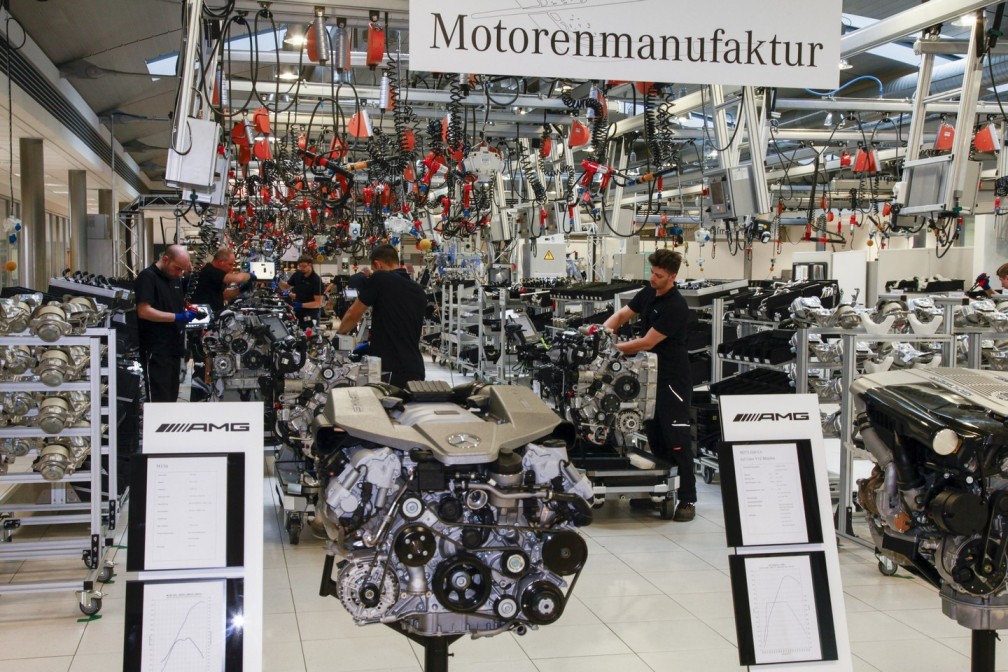 Even as assembly will be transferred to Mannheim, Affalterbach will continue to be the site for the development of the engine. Mercedes-AMG head Tobias Moers said the production capabilities at Affalterbach are currently fully utilized due to strong demand. Since it is important for the company to supply customers as fast as possible and it is not possible to expand the Affalterbach facility, the company decided to shift production of the 12-cylinder engine to the Mannheim facility of Daimler.
Moers also said last year that the motor will be electrified to allow it to comply with strict CO2 emissions standards. The engine is currently being used on the S65 AMG sedan, cabriolet and coupe along with the G65 AMG and SL65 AMG. Reports have also emerged on a possible model using a V12 engine hybrid that may be unveiled in a couple of years by Mercedes-AMG, which can offer the best performance of a Mercedes luxury vehicle.