Peter Parcon
November 23, 2015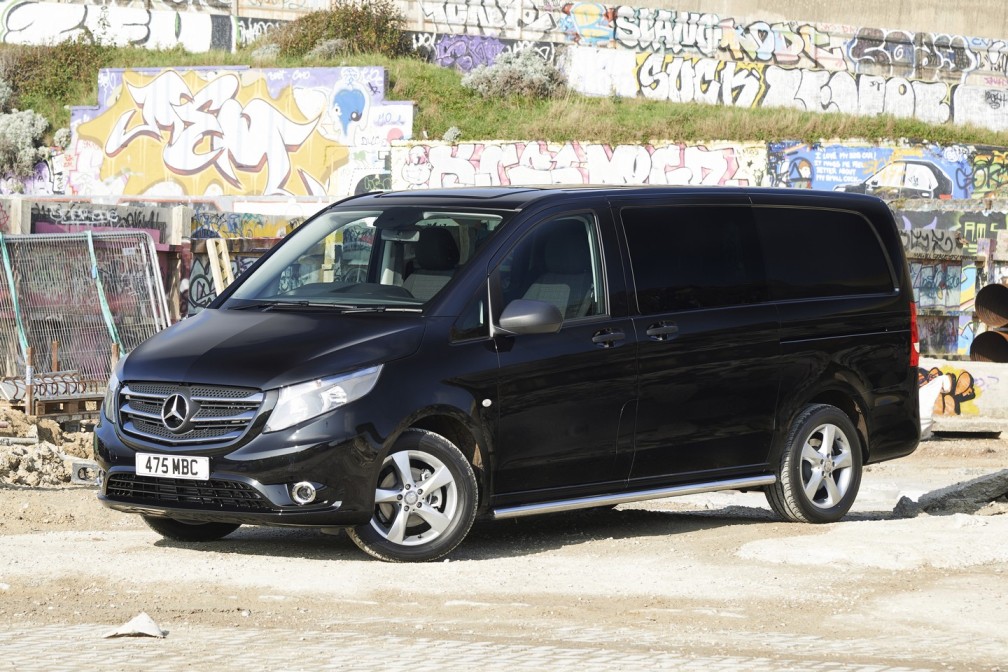 The full pricing details of the Mercedes-Benz Vito Sport for the market in the United Kingdom were released recently by the German luxury vehicle manufacturer, as shown on a report from worldcarfans.com. Mercedes-Benz introduced this trim in 2009 and it has made a comeback with the latest version of the Vito. The same trim can also be used on the crew and panel van configuration, which has the 119 BlueTEC and 116 BlueTEC engines.
These vehicles feature chrome accents along the front grille, sidebars and the front fog lamp surrounds. This particular model also comes with a set of five-spoke alloy wheels. The front and rear bumpers have the same color as the body of the vehicle, which also features chrome trims on the tailgate, tinted windows and rear model badges.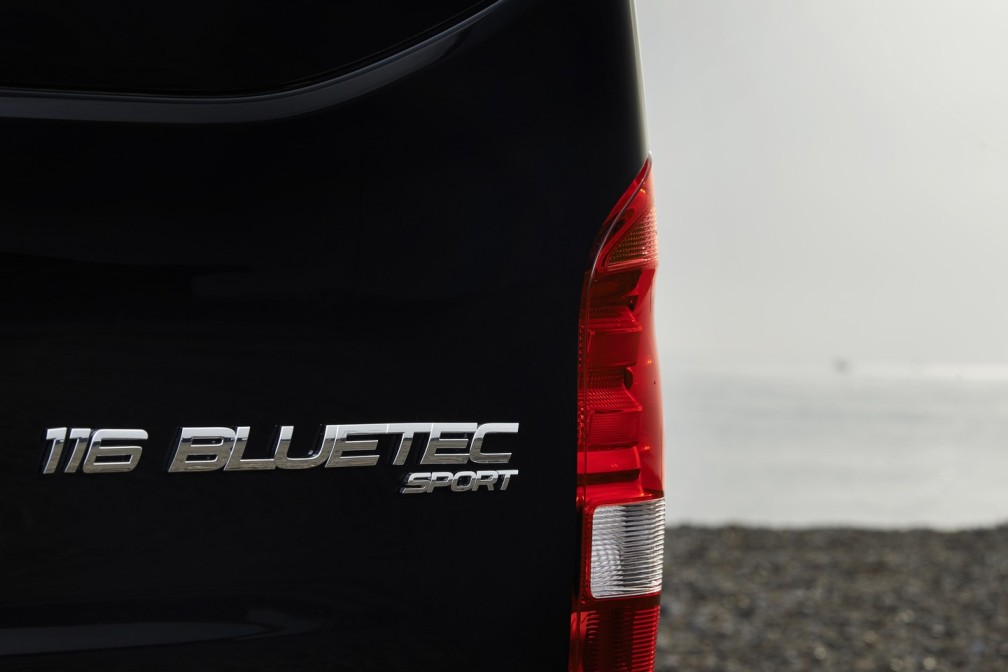 Even though pictures of the interior cabin were not included, Mercedes-Benz UK indicated that the Mercedes-Benz Vito Sport has comfort seats for the driver and passengers, floor mats with the "Sport" brand, air conditioning system, and the Audio 15 infotainment system featuring a color screen, which can be paired with a Becker MapPilot navigations system.
The price tag of the 116 BlueTEC Compact Sport Van is at £25,495 while the 119 BlueTEC Long Sport Van costs £27,860. On the other hand, the 116 BlueTEC Compact and 119 BlueTEC Long Crew Vans are priced at £27,625 and £29,990, respectively. These are the base prices of the vehicles and do not include VAT and standard delivery charges.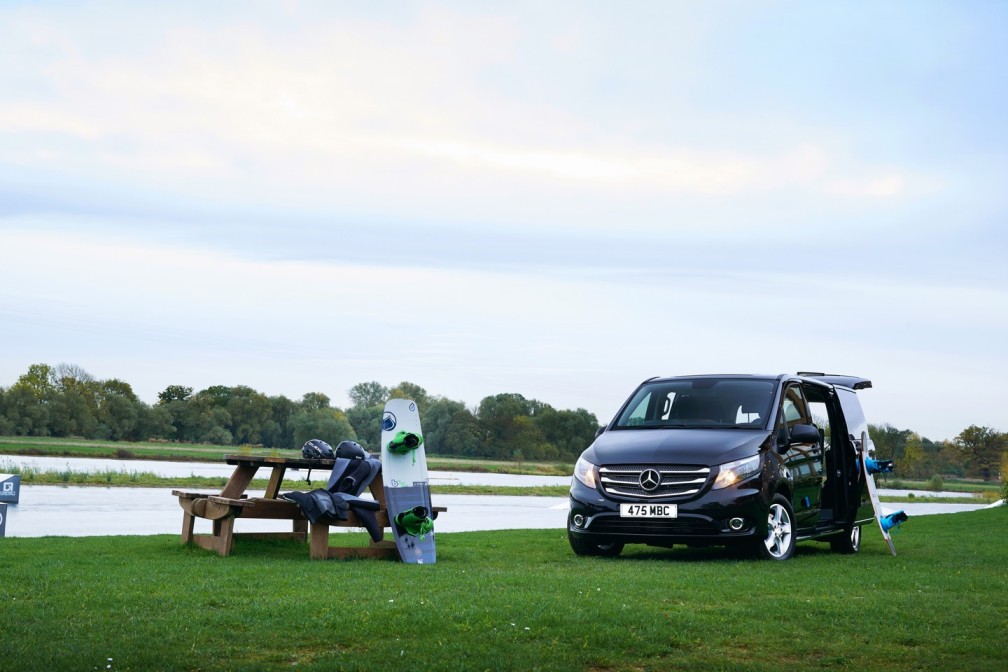 The release of the Mercedes-Benz Vito Sport will be followed soon by the Sport-X models, which are expected to become available for sale near the start of next year.