Giancarlo Perlas
November 21, 2015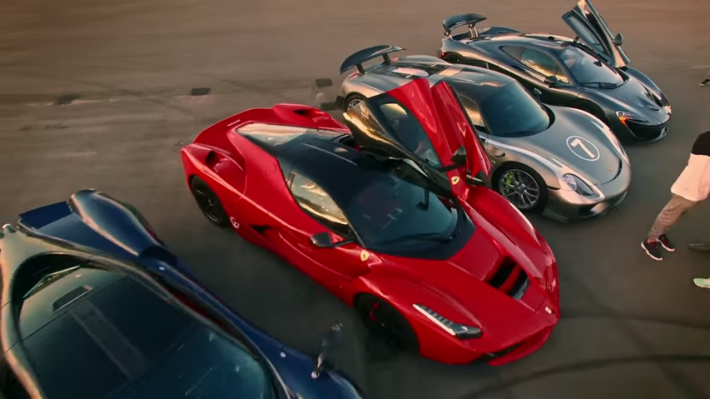 A series of videos titled Hyper 5 released by Salomondrin on YouTube, which started two weeks ago up to yesterday, showcased the best cars on the planet today. The series started with each hypercar sprinting in the 4.5-mile private motorsports facility of The Thermal Club to see the one with the best lap time. After that, an elimination race was made for the bragging rights to being the quickest car on the planet.  Among them was the Pagani Huayra.
The Pagani Huayra is one exceptional super car. It has a very appealing design that sets it apart from its brutish-looking or less attractive counterparts from other brands as seen in the video. However, it does not possess the same luxurious and emotional appearance that Mercedes-Benz has. Nevertheless, it is AMG by heart, because within the car beats a V12 engine from Mercedes-AMG.
The 6.0-liter biturbo V12 engine of the Huayra was handcrafted by the performance division of Mercedes. The unit is configured to deliver an output of 700 hp coupled with a 738 lb-ft of torque. The power is transferred to the wheels via a seven-speed sequential gearbox and the car has  a suspension coming from the Zonda R. Its overall weight is somewhere below 3,000 pounds. The result is an astonishing sprint from zero to 100 kph in just 3.2 seconds and a maximum speed of more than 320 kph.
The numbers may be mind-blowing, but the figures are nothing compared to its rivals in the video namely the Ferrari LaFerrari, Porsche 918, McLaren P1, and the Bugatti Veyron Super Sport. Check out the videos below to see how the lighter Pagani Huayra would perform against the other cars featured there.
Part 1
Part 2
Part 3