Giancarlo Perlas
November 29, 2015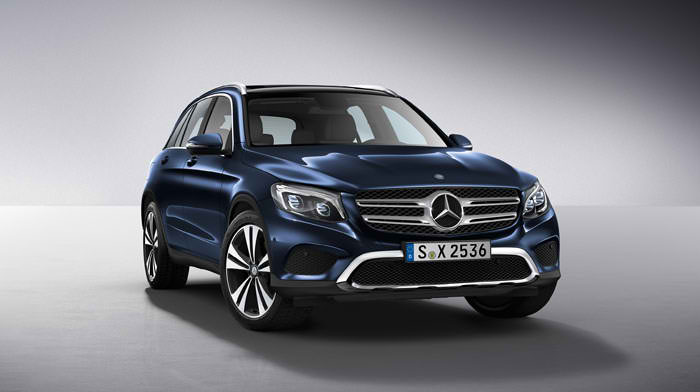 In a new press release of Mercedes-Benz, the company revealed that it will be expanding its production facilities for the GLC. Currently, the SUV is produced in Bremen, Germany. Its production in the plant began in July this year. But starting 2017, the three-pointed star brand will also roll out the vehicle from Uusikaupunki, Finland. For the expansion, Mercedes contracted Valmet Automotive for the job.
According to Autoblog, the possible reason for the utilization of the plant in Uusikaupunki is to ramp up the production of the Mercedes-Benz GLC in order for it to have a sufficient supply as its maker is targeting the right-hand drive markets of UK, Australia and Japan.
Mercedes currently has a long-standing partnership with Valmet. Since 2013, the contractor has been producing extra units of the Mercedes-Benz A-Class. The order involves the production of more than 100,000 units of the hatchback. The order for the Mercedes-Benz GLC is within that volume too.
About the Mercedes-Benz GLC
The 2016 Mercedes-Benz GLC is the successor of the GLK. It features a facelifted fascia compared to its predecessor, plus a new set of interior, tech and performance updates.
The range is highlighted by the GLC 300 that houses a 2.0-liter DOHC 16-valve inline-4 aluminum block and head, direct fuel injection engine. The unit provides the SUV an output of 241 hp and 273 lb-ft of torque. The power is distributed through a 9-speed automatic gearbox with manual shifting mode. These enable the auto to gain a top speed of 210 km/h while its sprint from zero to 100 km/h is at 6.3 seconds.