Peter Parcon
November 11, 2015
The Mercedes-Benz SLR McLaren is a range-topping luxury vehicle developed through the collaboration between the German luxury vehicle manufacturer and McLaren Automotive. The SLR on its name pays homage to the Mercedes-Benz 300 SLR, which was used as the inspiration by McLaren. It stands for "Sport Leicht Rennsport" or Sport Light Racing.
While numerous tuning companies have modified numerous models of the luxury vehicle manufacturer, only a select few have left their signature on the SLR McLaren. One of the few brave companies is Hamann when it released its Volcano package for the SLR McLaren.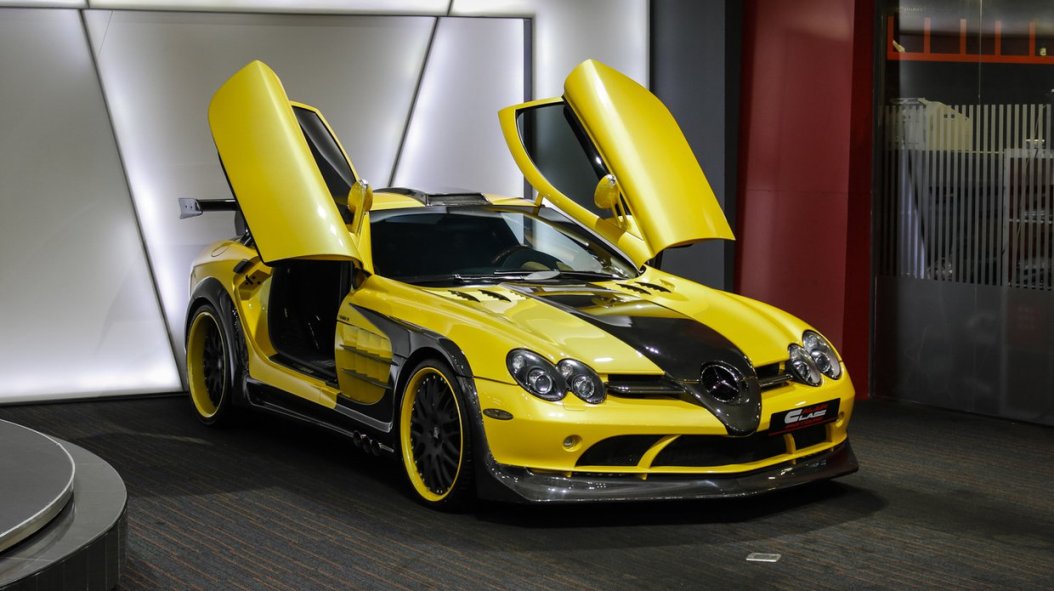 The number of Volcano SLRs produced by Hamaann remains uncertain, but one such unit with its bright yellow exterior was on display at Al Ain Class Motors in Dubai, as shown on a report from gtspirit.com. The Mercedes-Benz SLR McLaren modified by the tuning company was put up for sale with a price tag of $343,465.
The Volcano SLR of Hamann has a load of differences from the standard model of the SLR. Its front end features a carbon fiber front splitter and custom bonnet with a glossy carbon fiber finish. The range-topping SLR was also given flared wheel arches, a roof scoop, bespoke side skirts, a sizeable carbon wing and rear diffuser. It also comes with matte black and yellow wheels.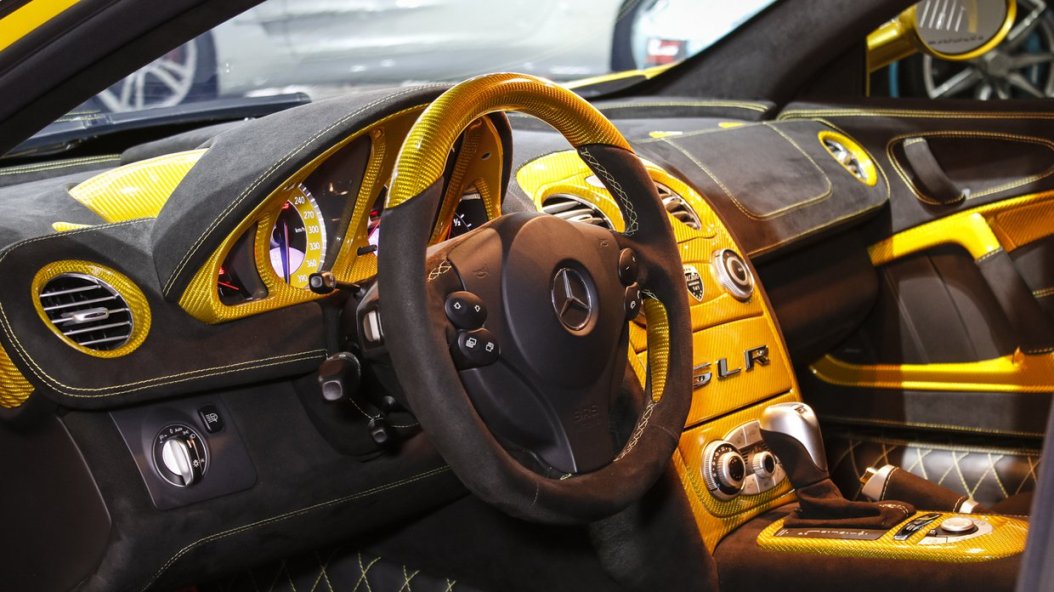 Hamann also enhanced the inside cabin by installing new lightweight racing seats with black alcantara trims contrasted with yellow stitching. The yellow carbon fiber components in the cabin of the Hartmann-modified Mercedes-Benz SLR McLaren can definitely catch anyone's attention particularly the steering wheel elements, gauge cluster surround, center console and transmission tunnel.