Peter Parcon
November 15, 2015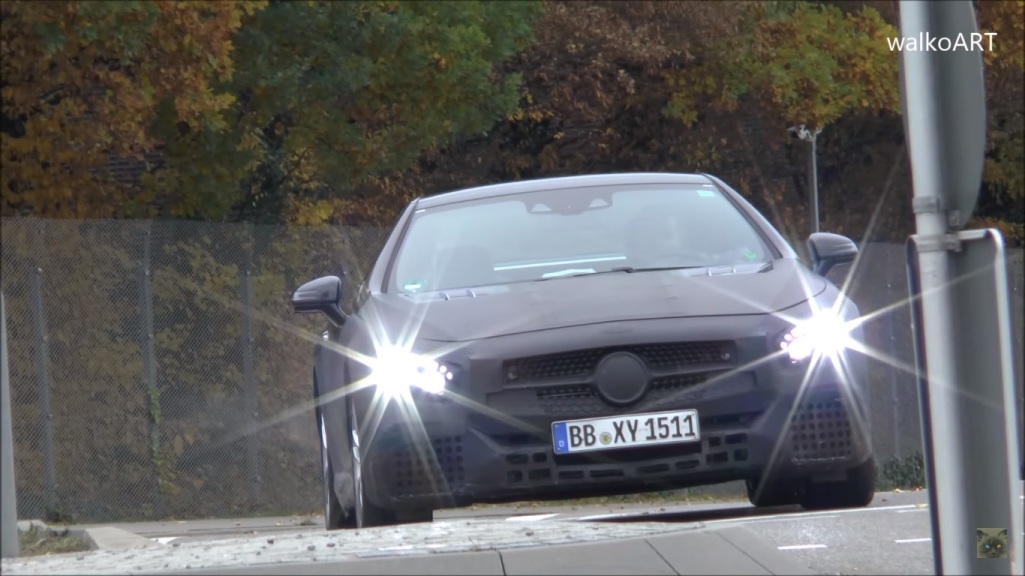 The prototype of the 2016 Mercedes-AMG SL63 is currently being tested by the luxury vehicle manufacturer. While going through its evaluation, it was caught on camera, as shown on a report from gtspirit.com. Even as the updated SL63 is expected to be unveiled by the luxury vehicle manufacturer during the 2015 Los Angeles Motor Show, it remains uncertain when the model featuring the AMG brand will be officially launched.
Due to the camouflage on the prototype caught on video, it remains uncertain whether this is actually the new SL63. However, the front fascia gives indications that it is indeed the updated SL63. The heavy camouflage on the front does not hide the fact that it seems lower compared to earlier prototypes of the SL. It also features bigger air intakes to allow more air into its rather powerful engine.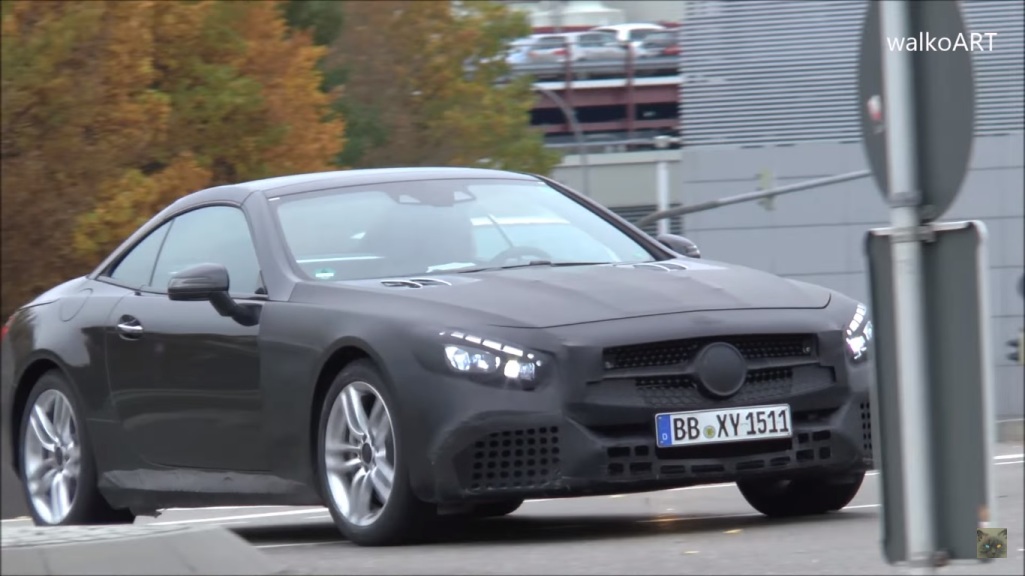 Industry watchers do not expect any major changes on the new SL range. Due to this, the 2016 Mercedes-AMG SL63 may feature modifications on the front as well as rear bumpers. It may also have a new front grille and bonnet. The headlights of the updated model may be similar to the ones found on the S-Class Coupe. In addition, the Multi-beam LED technology may also be featured on the upcoming model.
However, industry watchers are taking into consideration the possibility that the AMG Sport lineup of Mercedes-Benz may also feature a new SL variant.