Giancarlo Perlas
November 11, 2015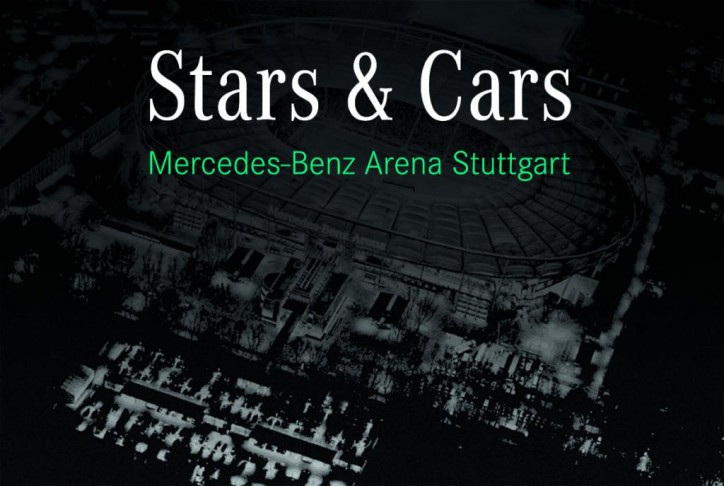 This year is the most successful period of Mercedes-Benz in motorsport. First, it bagged the Constructors' Championship in Formula One, and its driver Lewis Hamilton won the World Drivers' Championship. Nico Rosberg is also poised to emerge again as the first runner-up this season. Second, Pascal Wehrlein was victorious in his bid for the DTM Drivers' Championship this year. What more, Felix Rosenqvist was triumphant in his quest for the European Formula 3 Championship with his Mercedes-powered race car.
To celebrate the momentous occasion, the three-pointed star brand will be featuring the said drivers at the Stars & Cars 2015 event held in the Mercedes-Benz Arena Stuttgart on December 12, 2015. Reining ADAC GT Cup Drivers' Champion Sebastian Asch, who won the same title in 2012 with a Mercedes-Benz SLS AMG GT3, will be joining the Mercedes-Benz personalities together with his partner this season Luca Ludwig.
The highlights include a Meet the Drivers program, interviews of the F1 and DTM drivers, a race among the drivers of different motorsport organizations, pit-stop competition, and more. It was revealed that Mika Hakkinen and David Coulthard will be in show races too driving the massive Mercedes-Benz G63 AMG 6×6. Famous legends in the racing scene will likely make their appearances as well such as Ellen Lohr, Bernd Maylander, and Bernd Scheiner,
Tickets will only be for 5 euros and children under 14 will have free admission, but subject to certain conditions. As a bonus, the Mercedes-Benz Museum will open its doors to visitors during the event even for people without Stars & Cars tickets.
For more information about the show, just visit its official webpage.