Peter Parcon
October 22, 2015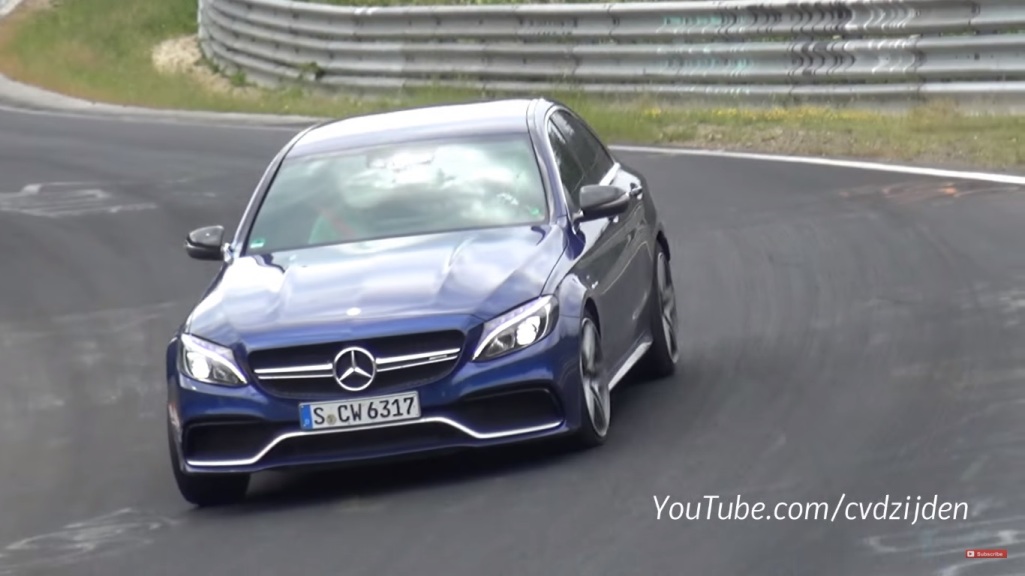 The Mercedes-AMG range saw a number of additions in recent months. Apart from the Mercedes-AMG GT, which remains the best among the rest, industry watchers do not find it easy to choose the best in the rest of the lineup. This situation is mainly due to the fact that each model is a different car.
A video posted recently may make the decision easier to make as four Mercedes-AMG models were spotted being tested at Nürburgring track, as shown on a report from autoevolution.com. The video shows the Mercedes-AMG C63 Coupe, AMG GT, SLS AMG and C63 Sedan doing the rounds at the track.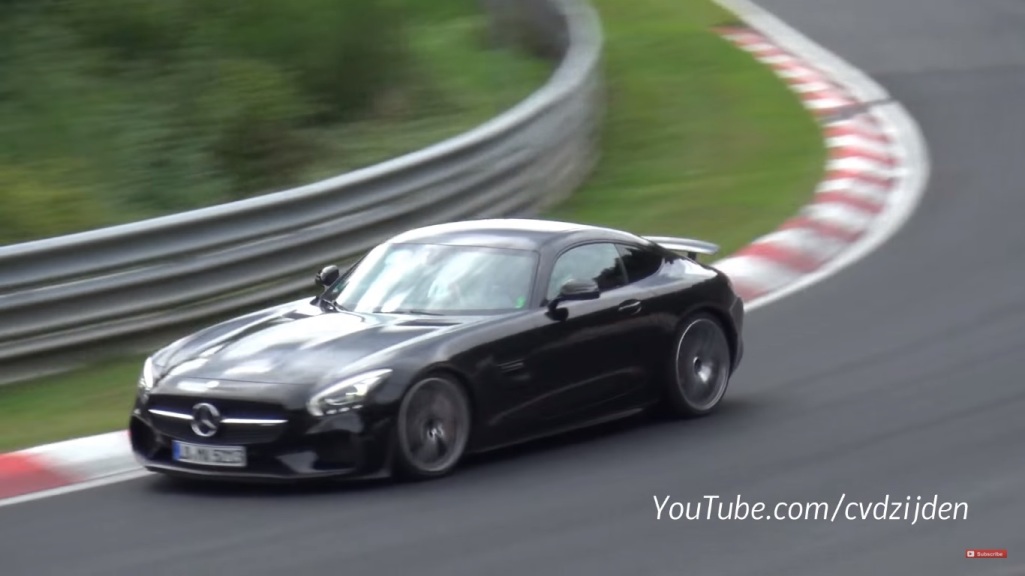 While the Mercedes-AMG range has similar features underneath, there are some slight differences in each of them aside from their appearance. The video shows not only the current models since it also shows the Mercedes-Benz SLS AMG complete with its gullwing doors.
Basing on the video, it is quite obvious that the AMG GT is the most preferred model when it comes to its looks. While some people favor the SLS AMG, the tighter silhouette and solid sound may be the clincher for some luxury vehicle enthusiasts. The simple silver paint of the SLS on the video may also add to its appeal over the AMG GT.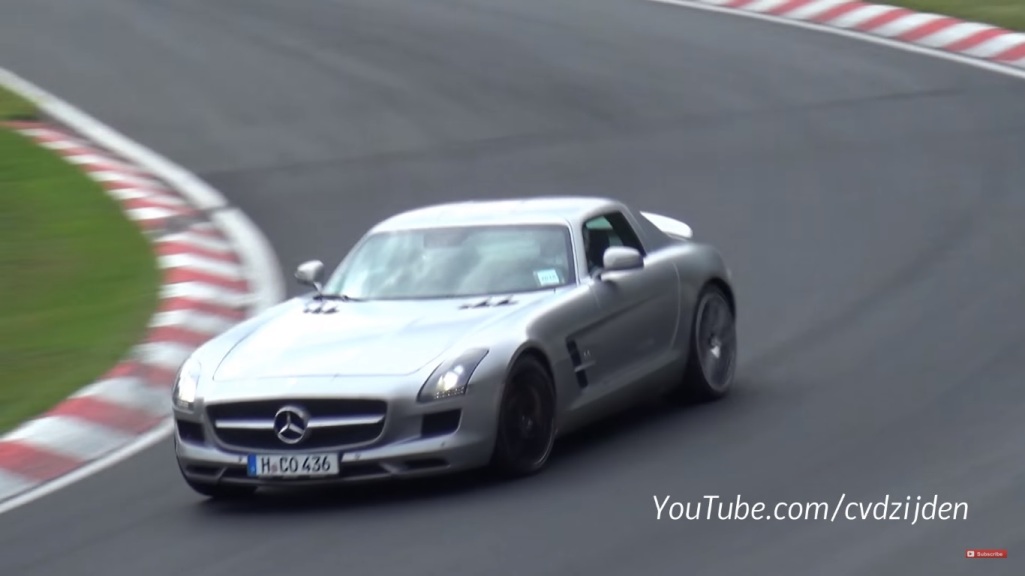 The powerful performance of the Mercedes-AMG C63 Coupe is also a head-turner, and when compared to the C63 sedan, the latter may appear to be a bit unexciting. While the sedan may seem to be outperformed on the track, it should be noted that this may also depend on the skill and guts of the driver to push their respective vehicles to the limits.
A BMW may be seen at the start of the video, but after it passes by, be prepared to be blown away by the parade of the super cars of the Mercedes-AMG range.