Peter Parcon
October 16, 2015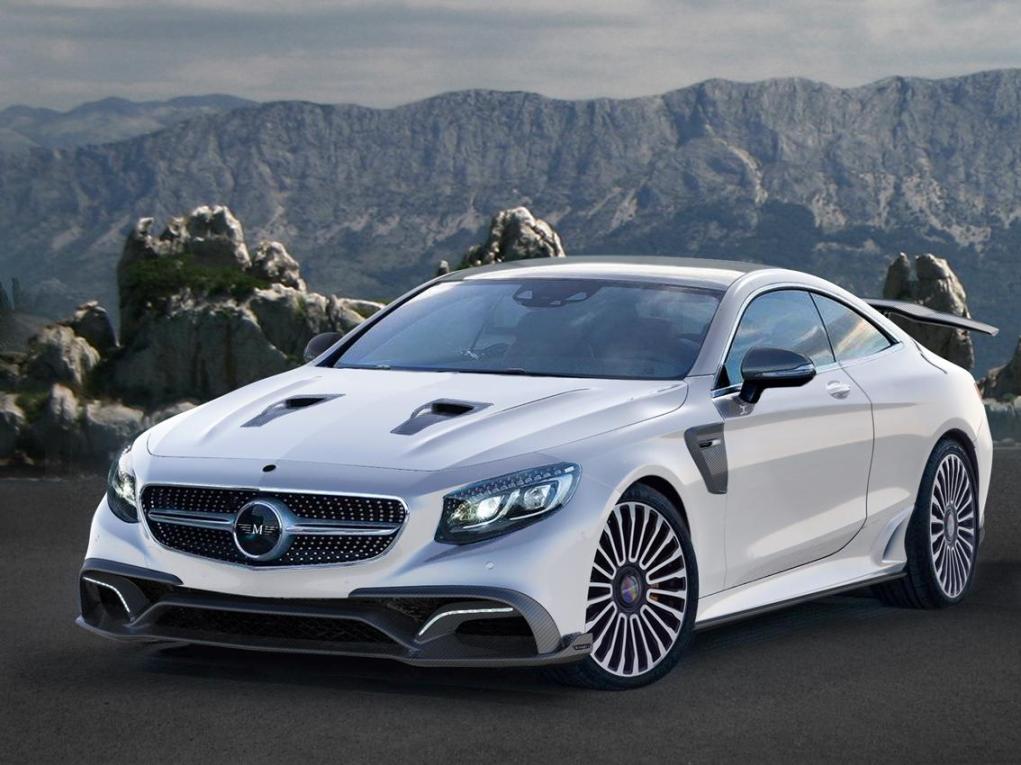 A new styling kit for the Mercedes-Benz S63 AMG Coupe was unveiled by Mansory recently, as shown on a report from worldcarfans.com. The release of the new body kit follows the release of numerous packages by the German tuning specialist during the Frankfurt Motor Show.
The latest body kit of Mansory is mainly made out of carbon fiber, essentially enhancing its appeal among industry watchers. The body kit includes a front bumper featuring integrated LED daytime running lights and front fenders with new air outlets. A brand-new vented hood was also installed by Mansory along with a roof spoiler, bigger side skirts as well as a large-sized rear wing.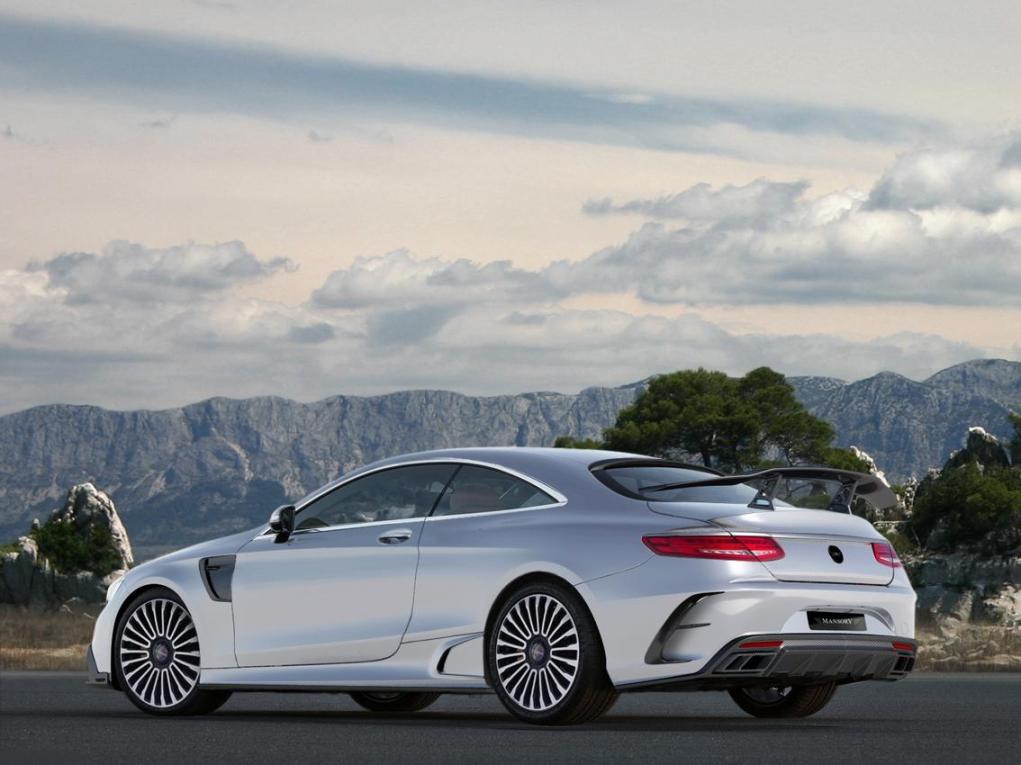 The tuning specialist also incorporated its range-topping 1000 PS power upgrade for the 5.5-liter twin-turbo V8 engine of the Mercedes-Benz S63 AMG Coupe. The power upgrade was initially seen during the Frankfurt Motor Show on the S63 Coupe Black Edition. This is in addition to the 720 PS, 800 PS and 900 PS power upgrades available for the luxury coupe.
A brand-new set of 22-inch multi-spoke wheels covered with Vredestein Ultrac Sessanta tires were also provided to the S63 AMG Coupe. The front tires measure 255/30 while the rear tires measure 295/25. An optional air suspension model can lower the ride height of the luxury coupe by 30 millimeters.
While Mansory did not provide pictures of the interior of the tuned Mercedes-Benz S63 AMG Coupe, the German tuning specialist did indicate it will feature custom floor mats, aluminum pedals, illuminated door sill trims and leather upholstery.