Peter Parcon
October 30, 2015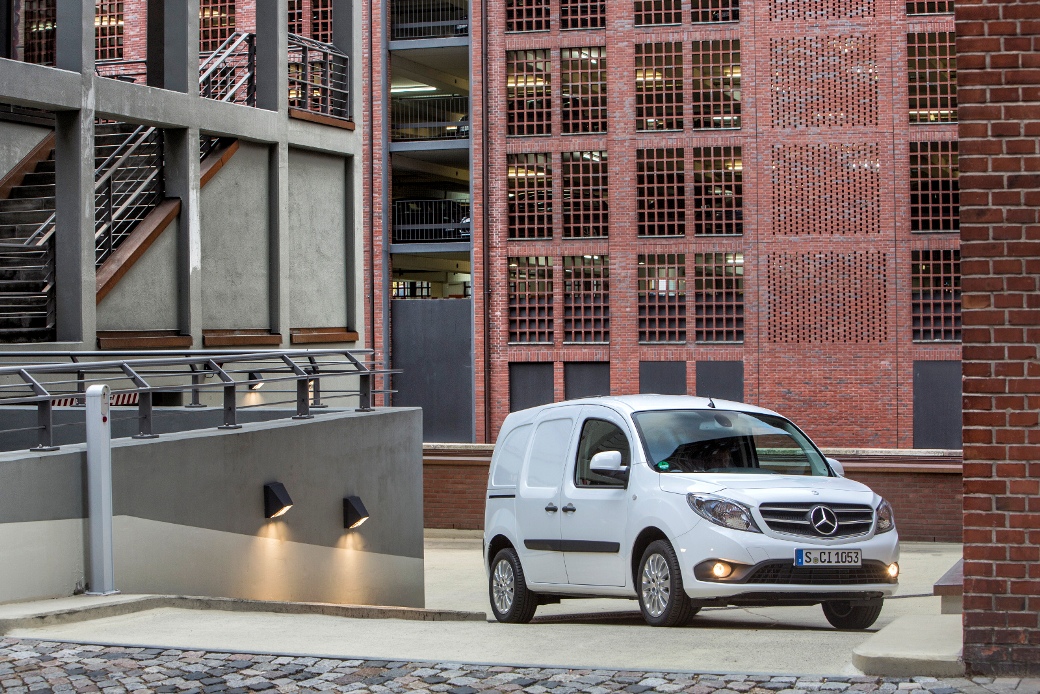 The German luxury vehicle manufacturer announced recently that the Mercedes-Benz Citan is received a new set of updates, as shown on a report from worldcarfans.com.
Citans listed as passenger vehicles since June are already Euro -6 emissions compliant. Customers can also request Euro 6 compliant Citans registered as commercial vehicles as of the same date. Internal engine measures as well as the use of a storage-type Nix catalytic converter facilitated the upgrade of diesel units to Euro 6. Due to this, it will not be necessary to utilize the complex SCR tech.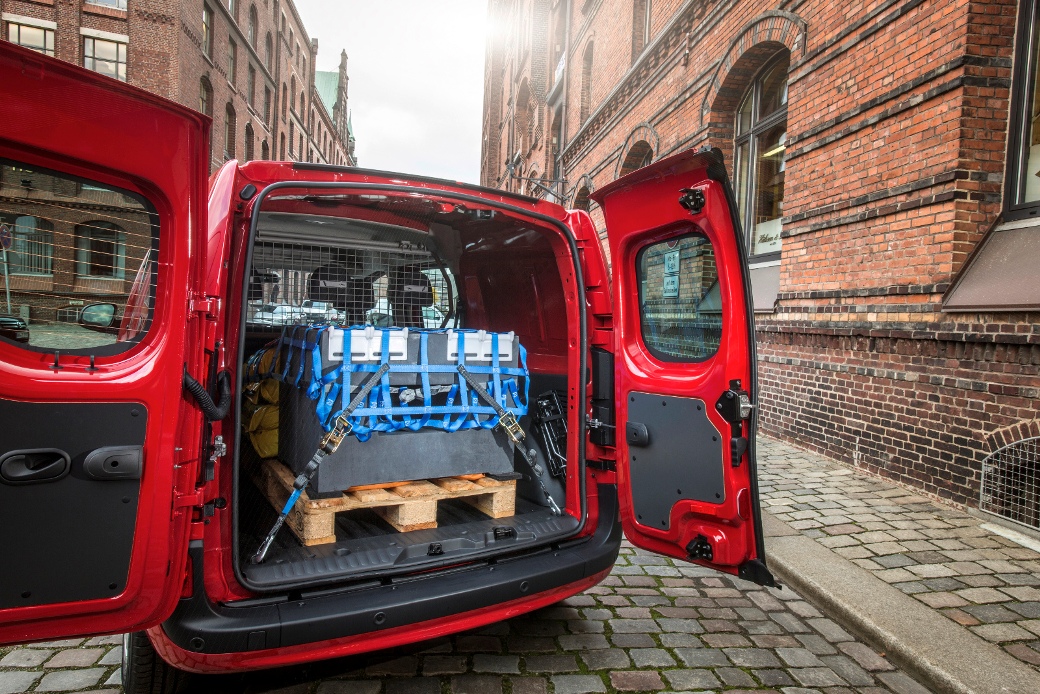 Three output versions are being offered for the 1.5-liter turbo-charged diesel engine: 74 HP, 89 HP and 108 HP. The Euro 6 upgrade also increased the torque of the engines of the vehicles by 15 lb-ft. Customer also have the option to acquire the BlueEfficiency package for the Euro 6-compliant Mercedes-Benz Citans. The package facilitates fuel savings for the diesel variants of up to 54.7 mpg.
On the other hand, the Mercedes-Benz Citan 112 featuring an enhanced 1.2-liter engine is now capable of producing 112 HP of power and torque of 151 lb-ft. The increased torque is available in the second, third and fourth gears for twenty seconds. Customers also have the option of getting the 6G-DCT dual clutch transmission system, which offers the convenience of an automatic transmission along with the economy of a manual transmission.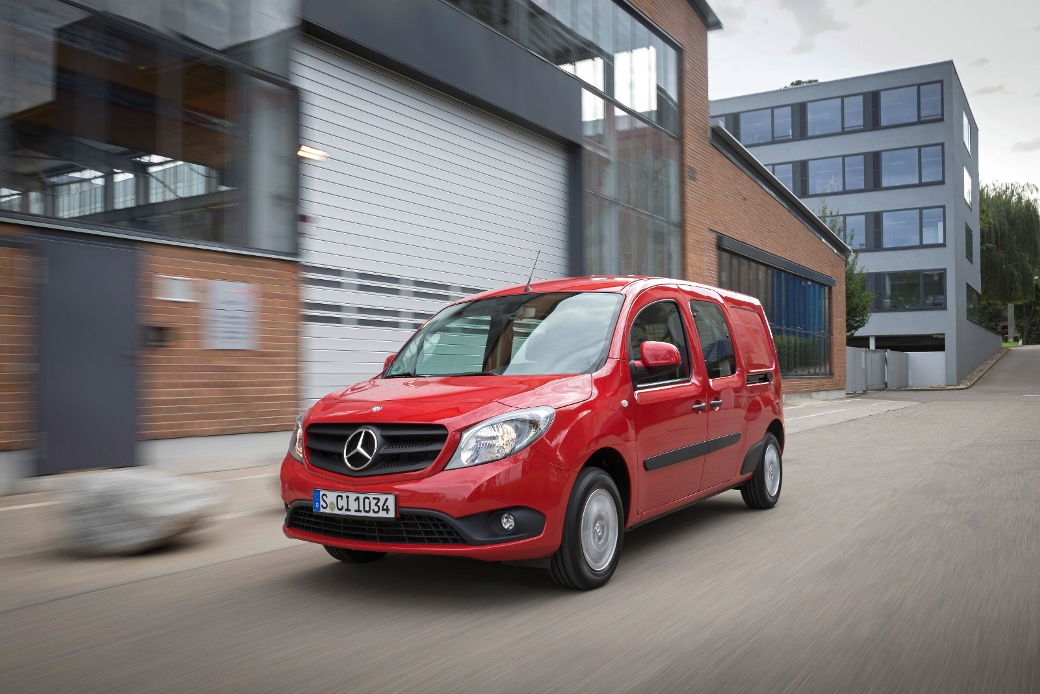 In addition to the upgraded gasoline engine, the Mercedes-Benz Citan range features a variety of changes, including a redesigned brake lever, new instrument panel and a better handle for the tailgate to facilitate closing. The Citan crew bus was also given a new name, the Citan Tourer.