Peter Parcon
October 15, 2015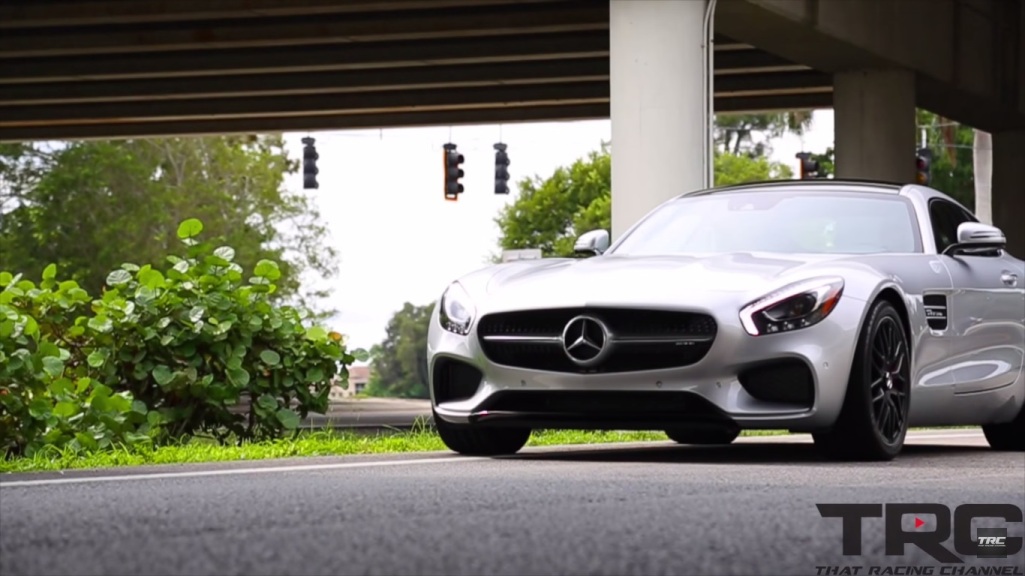 The result of a race between the Lexus RC F and the Mercedes-AMG GT S is a no-brainer, and the only thing we would want to know is far ahead would the German sports coupe be, as shown on a report from autoevolution.com. The race between two of the hottest sports coupes in the market was recorded in a video from the point of view of both cars.
While the Lexus has a bigger 5.0-liter naturally-aspirated V8 engine compared to the AMG GT S, it is only capable of producing 467 HP of power. It can also accelerate from 0 to 60 mph within 4.4 seconds and has a top speed of 168 mph.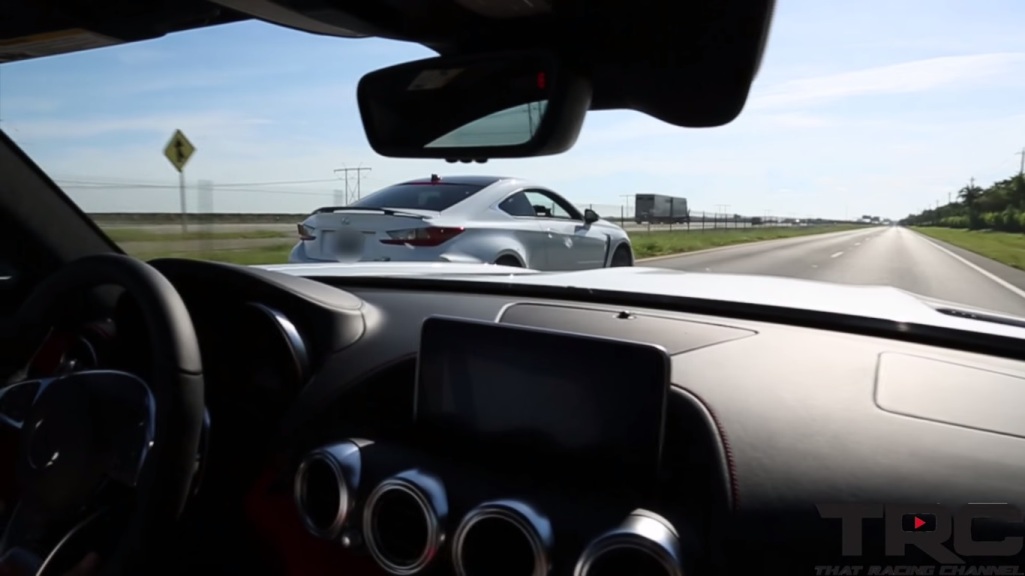 On the other hand, the 4.0-liter twin-turbocharged V8 engine of the AMG GT S has a power output of 510 HP and is capable of accelerating from 0 to 60 mph within 3.5 seconds. The top speed of the AMG GT S is at 193 mph.
The Mercedes-AMG super car was named as the Driver's Car of 2015 by Motor Trend recently, which means its handling is as good as its looks. In fact, a Motor Trend-organized race saw the AMG GT S nearly catching up to the Corvette Z06, which has a 650 HP power output.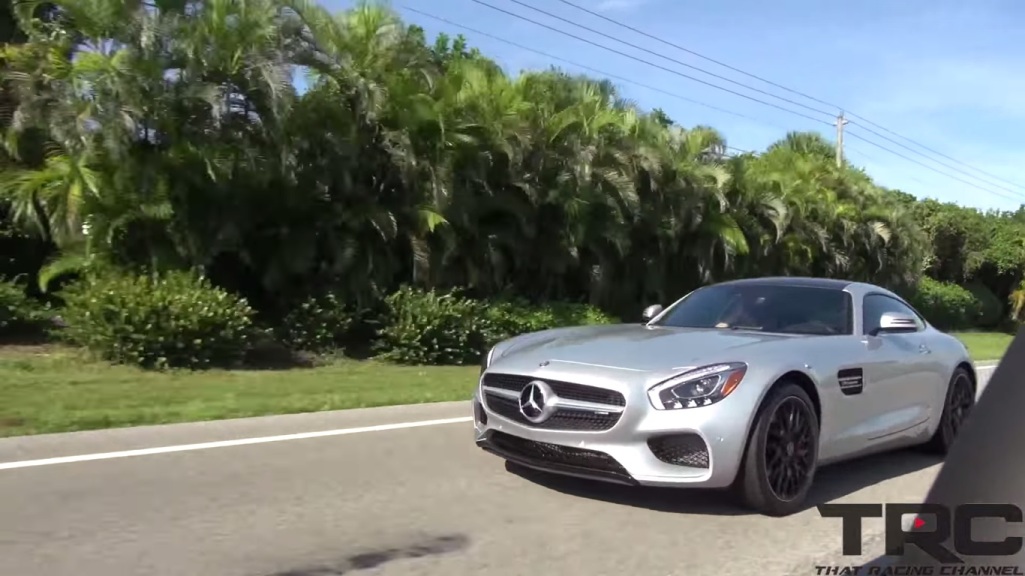 The engine of the Mercedes-AMG GT S carries a good amount of potential, and this potential was shown after some tuners were able to raise its power output to 600 HP.
With these figures, one would find it illogical to purchase a Lexus, until the question of price comes up. The price tag of a base model of the Lexus RC F starts at $62,400. On the other hand, the AMG GT S is priced at $130,000. The huge price difference may compel some people to choose the Japanese brand over the German brand, but if performance is on top of the list of the buyer, the Mercedes-AMG GT S would be the obvious choice.