Peter Parcon
October 13, 2015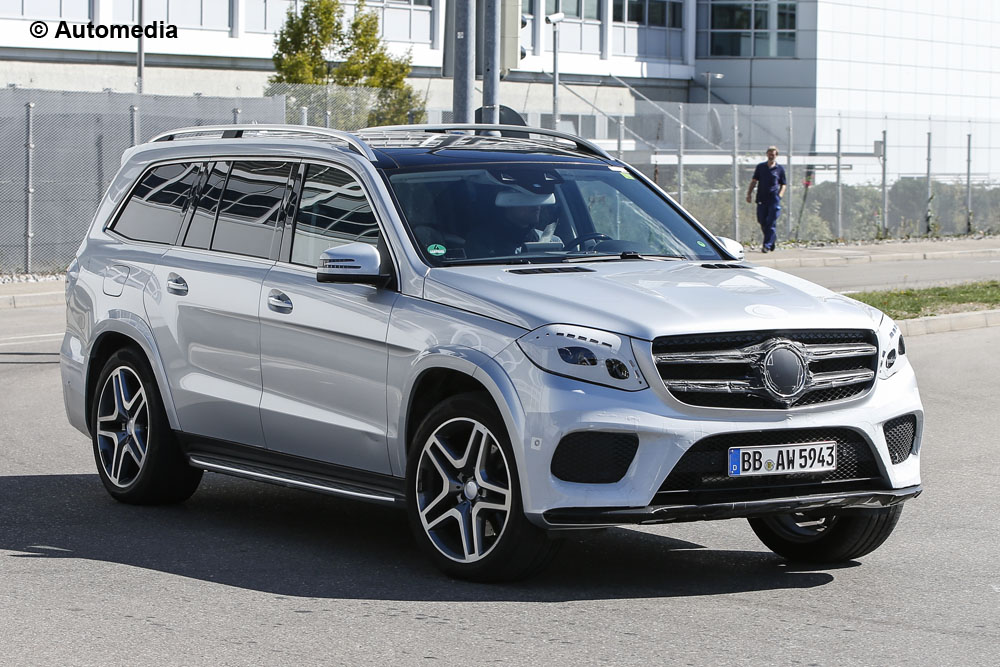 The facelifted models of the Mercedes-Benz SL and Mercedes-Benz GLS are expected to be officially unveiled Germany during the Los Angeles Auto Show next month, as indicated on a report from gtspirit.com.
The GLS will serve as the replacement of the current GL, which will be renamed to fit the new nomenclature of Mercedes-Benz. The front fascia of the GLS is expected to be modified as shown on earlier spy shots. The new headlights as well as a new front grille will be integrated into this remodeled front fascia. The rear bumper and taillights were also modified while a new set of tailpipes will be installed.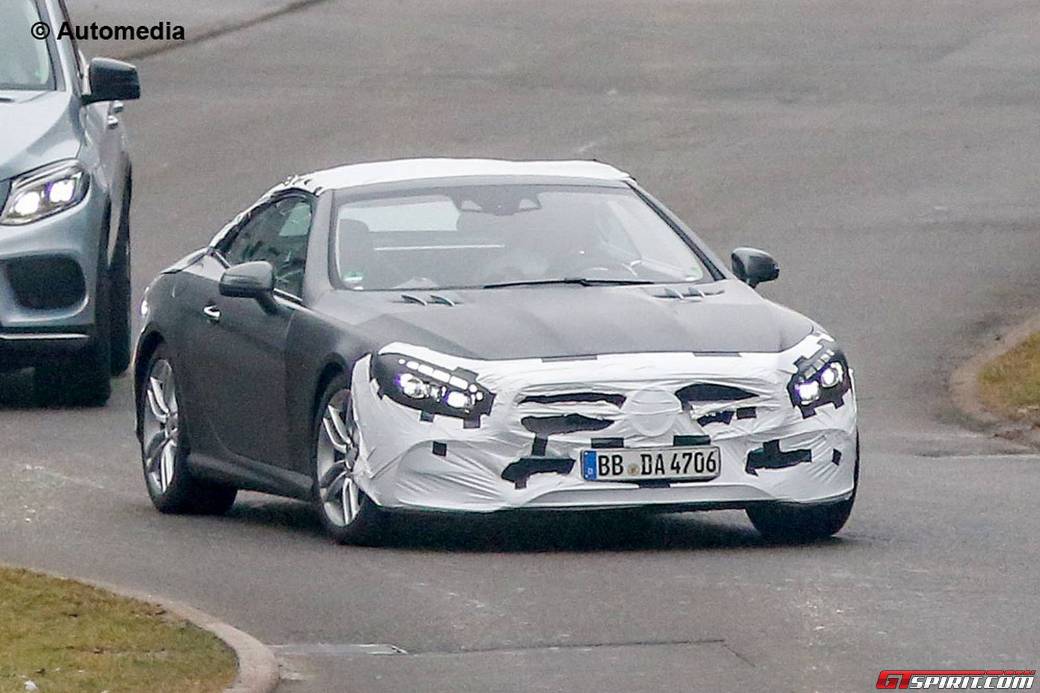 Among the variants to be offered for the GLS are the GLS350, the GLS450, the GLS550 and the GLS63 AMG. Industry watchers also expect a new model to be included in the GLS range, the GLS400. It will feature a six-cylinder 3.0-liter twin-turbocharged engine offering 333 HP of power. This variant is expected to accelerate from 0 to 100 km/h or 0 to 62 mph within 6.7 seconds. It will also have a top speed of 240 km/h.
On the other hand, the facelifted Mercedes-Benz SL is expected to be launched as a 2016 model. It will feature a new front fascia as well as a new rear fascia. The interior of the new SL is expected to feature a new COMAND multi-media system. The facelifted SL may also become another Mercedes-Benz AMG Sports model.
But, all of these remains to be seen until the Mercedes-Benz SL and Mercedes-Benz GLS are officially launched by the luxury vehicle manufacturer.