Giancarlo Perlas
October 17, 2015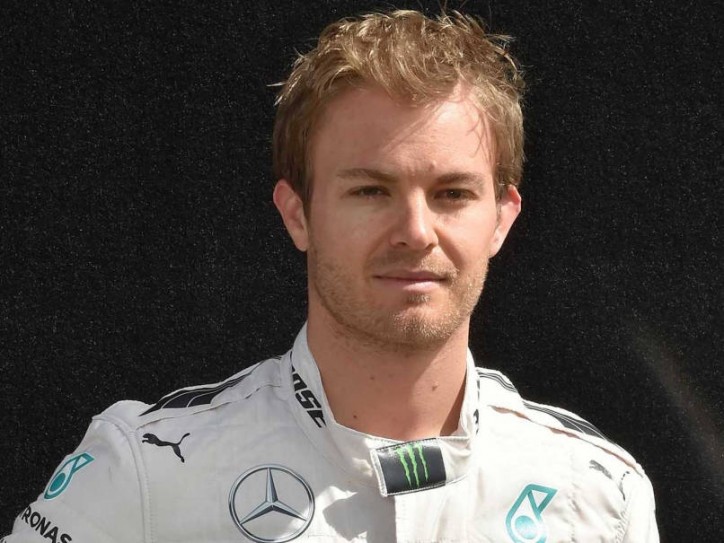 All is not yet lost for Nico Rosberg. Mathematically, he could still win the drivers' title. But with other considerations involved, his chances are quite slim. Toto Wolff advised the German driver to "switch on to 2016 mode and bounce back next year" during his interview with Motorsport website.
Currently, Rosberg has 229 points under his record in Formula One Drivers' Standings. That's 73 points behind the F1 Drivers' Championship leader and his teammate Lewis Hamilton's accumulated 302 points so far. With only four races remaining and the double scoring in play, he could still snatch an upset for the championship. However, that would mean Hamilton should score very poorly or not even score at all in the next races and that Rosberg can win all those events so the scenario will take place.
It should be noted too that Rosberg is not exactly next to Hamilton in the standings right now. Between them is the four-time champion Sebastian Vettel of Ferrari with 236 points.
Vettel is gunning to get the gap he has with Hamilton as narrow as possible if he couldn't surpass him in the rankings. That way, he could at least make up for his poor performance in the 2014 season when he was unseated from the drivers' title by the present champ.
During Vettel's last run with Red Bull in 2014, he only accumulated enough points to get him into the fifth position in the overall drivers' standings. He was even beaten by his own teammate Daniel Ricciardo that time, which might have been very frustrating on Vettel's part.
Ferrari certainly showed a lot of improvements this season, and with Vettel in one of its cars, that could present a huge problem for Rosberg. However, with only seven points keeping them apart, Rosberg has more chances to climb up to the second rank than beating the current leader.
One way or another, this could spell a great fight in the coming races. We do hope Rosberg can at least get the same rank he did last year at the conclusion of this season, and that he won't experience any more issues with his Silver Arrow going to the final race of 2015.