Peter Parcon
September 29, 2015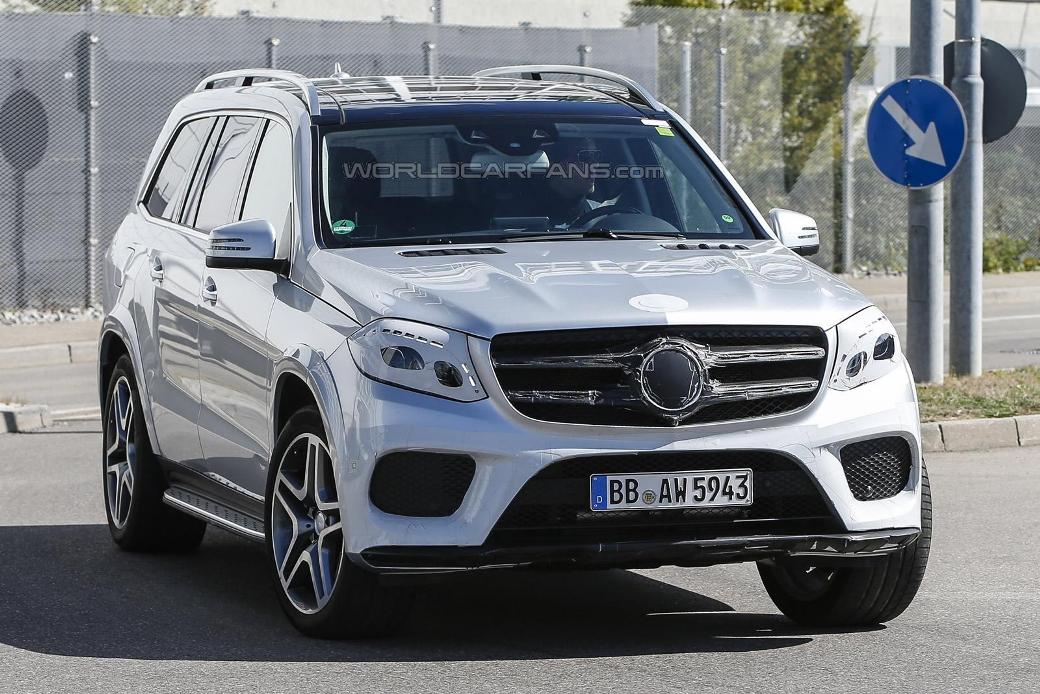 The 2016 Mercedes-Benz GLS with minimal camouflage was spotted recently while it was being tested close to the headquarters of the company in Stuttgart, Germany, as indicated on a report from worldcarfans.com.
The images gave the best look of the face-lifted GL, which will be renamed for the next model year as part of the latest nomenclature of the company. Since the GLS test mule was barely covered, industry watchers are expecting the official launch to be coming soon. It may likely take place during the Los Angeles Auto Show, which will be held sometime in November.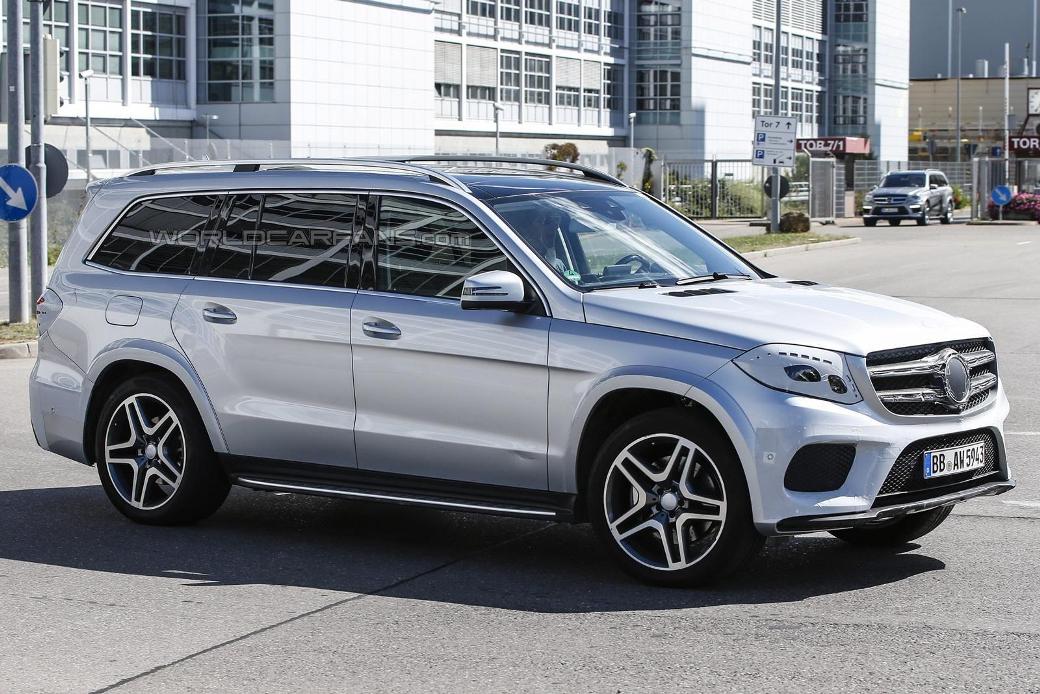 The extensively redesigned front fascia of the 2016 Mercedes-Benz GLS is the most noticeable revision the Daimler-own company made on the luxury SUV. While the headlights were covered to a certain degree, the images show how it may look when uncovered. Aside from the new headlights, the GLS also comes with a new front grille. The front bumper of the luxury SUV also went through minor changes. Going to the rear, the GLS features a different rear bumper together with new taillights while its tailpipes were enhanced.
The interior cabin also went through some changes with the installation of the latest general infotainment system. The cabin also features new upholstery along with trim options. The safety and assistance systems of the GLS are also expected to be updated.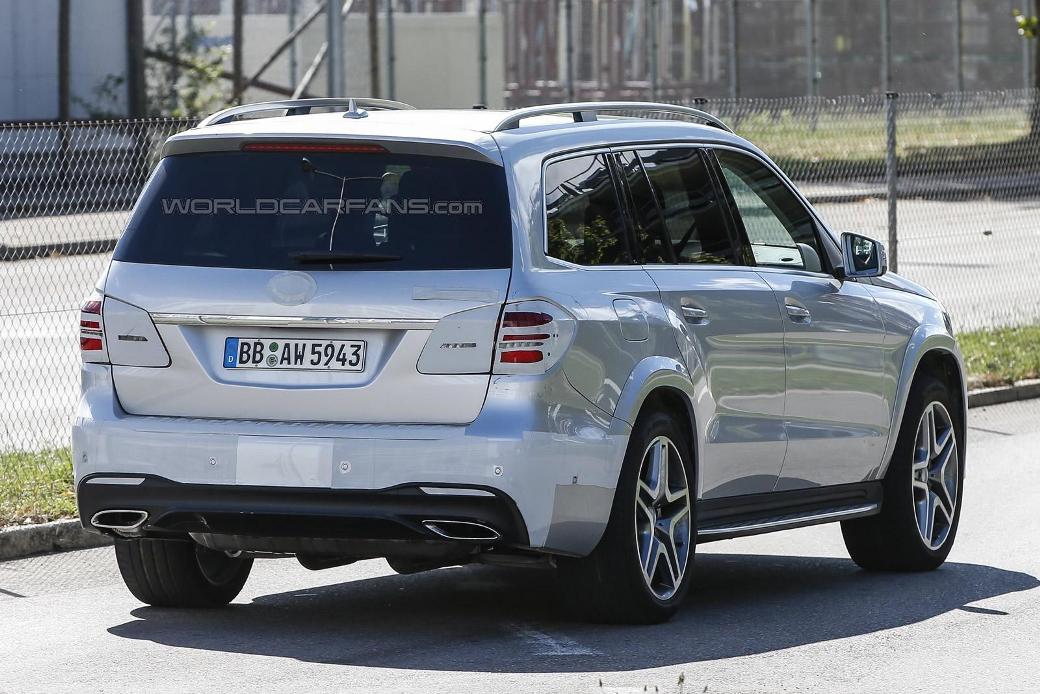 Earlier reports have hinted at a possible "coupe" variant along with a long-wheelbase Maybach derivative of the luxury SUV. However, these variants may not come out until the release of the next generation. A GLS 400 is also expected to join the range using a six-cylinder 3.0-liter twin-turbo engine with a 333 HP power output and 0 to 100 km/h acceleration of 6.7 seconds. This particular variant is also expected to have a top speed of 240 km/h.
Orders for the 2016 Mercedes-Benz GLS are expected to be accepted by December with deliveries starting in January 2016.