Peter Parcon
September 7, 2015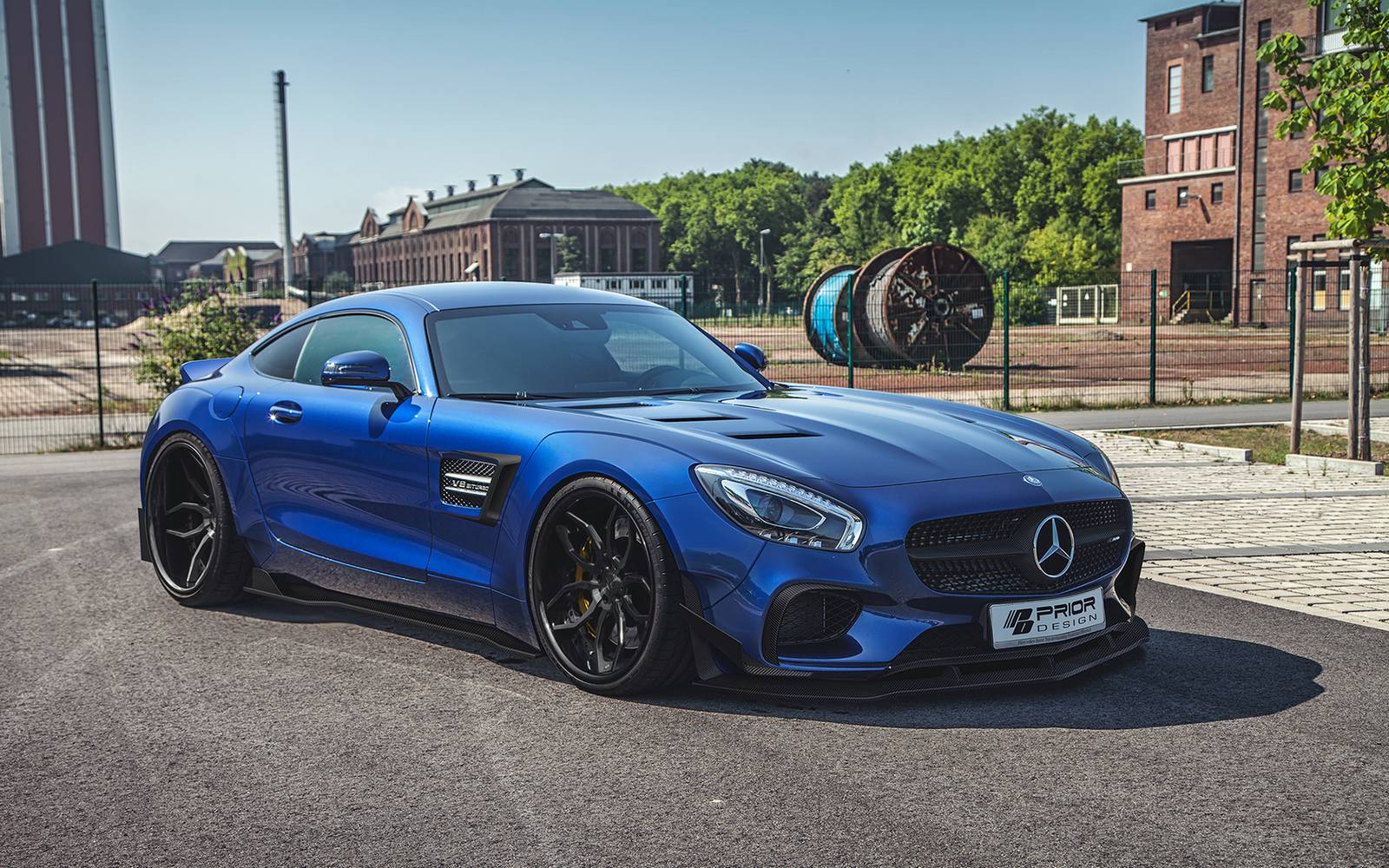 While a number of industry watchers may consider the Mercedes-AMG GT a rather aggressive super car, it did not stop Prior Design from developing a body kit to make it more impressive than what it already is, as shown on a report from gtspirit.com.
The new PD800GT Widebody kit offered by the tuning specialist for the AMG GT can be considered as the most remarkable styling kit in the market today. The front features a new vented bonnet with a number of air extractors. A notable splitter and impressive carbon fiber canards are also found along the front end of this luxury sports car.
It also comes with aerodynamic side skirts, a rear diffuser and rear quad canards. The ducktail spoiler and rear diffuser easily make the rear quarter view of the Mercedes-AMG GT as the most preferred angle of a number on industry watchers. Completing the look are large-size wheels filling the huge wheel arches. These wheels appear to be PD3FORGED Superlight wheels created by Prior Design, which is available in customized widths ranging from 18 to 23 inches in diameter.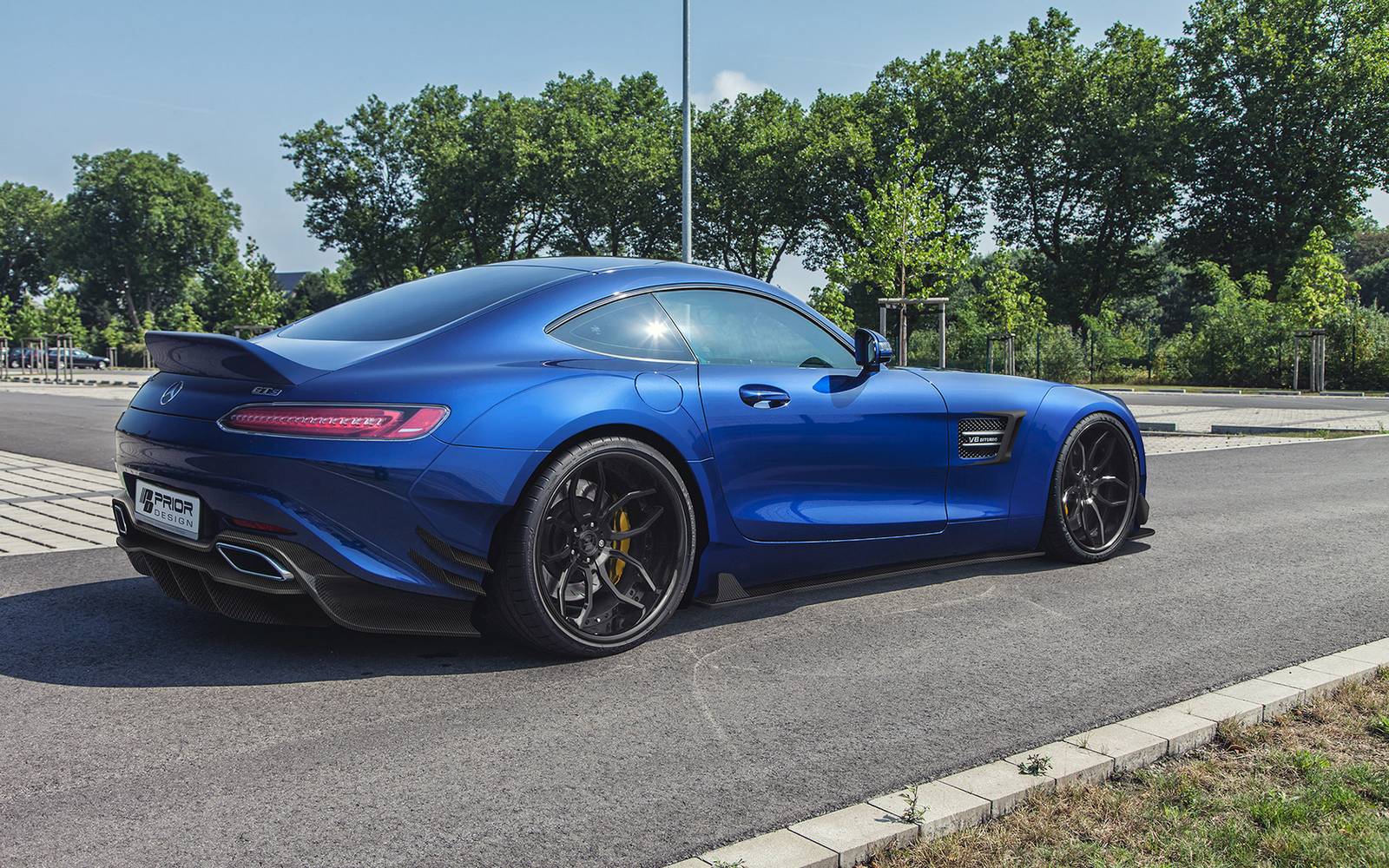 These enhancements essentially give the AMG GT a complete makeover while adding to its already imposing appearance. The components were made of a Fiberglass-Duraflex mix, which is both durable and flexible and makes painting quite easy.
Since the body kit offered by Prior Design is a simple styling package, the 4.0-liter twin-turbo engine of the AMG GT remains untouched. For the moment, it remains uncertain how much the entire kit will cost, which means anyone interested in enhancing his or her AMG GT will have to get in touch with Prior Design directly. The body kit can be used on both the Mercedes-AMG GT and AMG GT S.