Giancarlo Perlas
September 20, 2015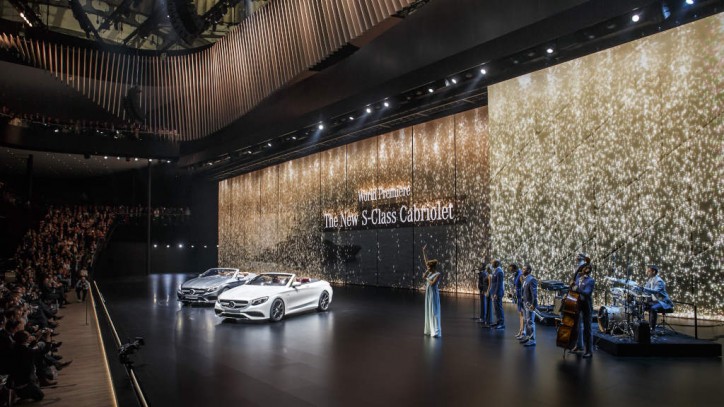 Mercedes-Benz was certainly not pulling any punches at the IAA 2015. The three-pointed star brand made five world premieres for its products in the event. The luxury automaker used the venue to launch the Concept IAA, Mercedes-Benz C-Class Coupe, Mercedes-AMG C 63 Coupe, Mercedes-Benz S-Class Cabriolet, and the Mercedes-AMG S63 4MATIC Cabriolet. As a bonus, Daimler also took the opportunity to highlight the new smart cabrio.
Concept IAA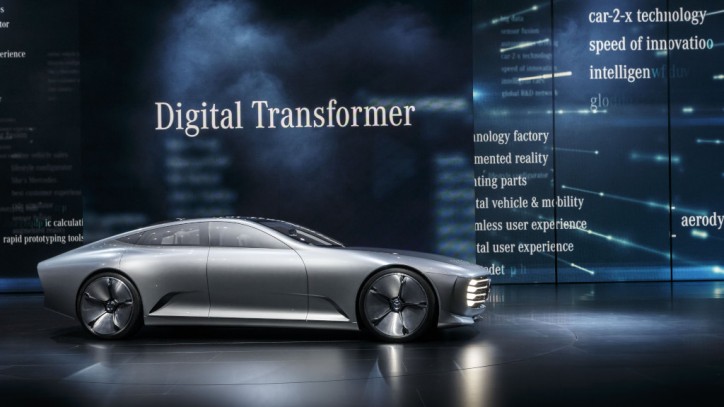 Mercedes refers to the Concept IAA as the "Digital Transformer" simply because it is capable of automatically or manually morphing from a stylish coupe into an aerodynamically efficient car by expanding some of its components in the front and rear bumper, spoilers, wings, side skirts, and rims. It also automatically or manually lowers its suspension to further boost its performance.
Mercedes-Benz C-Class Coupe and Mercedes-AMG C 63 Coupe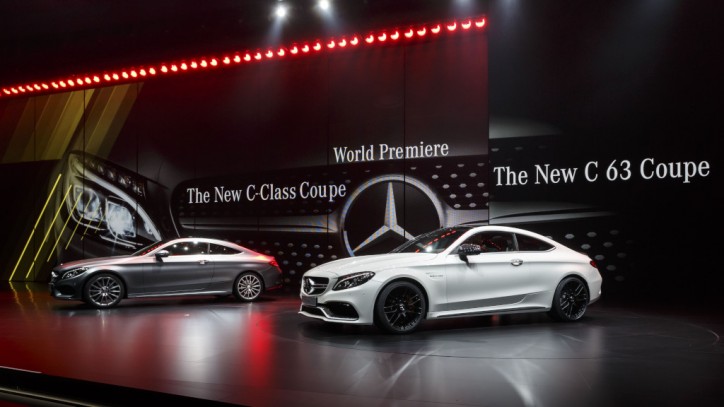 The C-Class Coupe is already very sporty but the Mercedes-AMG C 63 Coupe makes it sportier. The new C-Class Coupe reflects an aura of sensual design mixed with agility and modern luxury. Putting the touch of AMG such as the addition of flared wings and wider wheels plus imbuing the car with the engine found in the Mercedes-AMG GT, the performance version of the C-Class Coupe gets a more aggressive appeal, more output and quicker sprint.
Mercedes-Benz S-Class Cabriolet and Mercedes-AMG S 63 4MATIC Cabriolet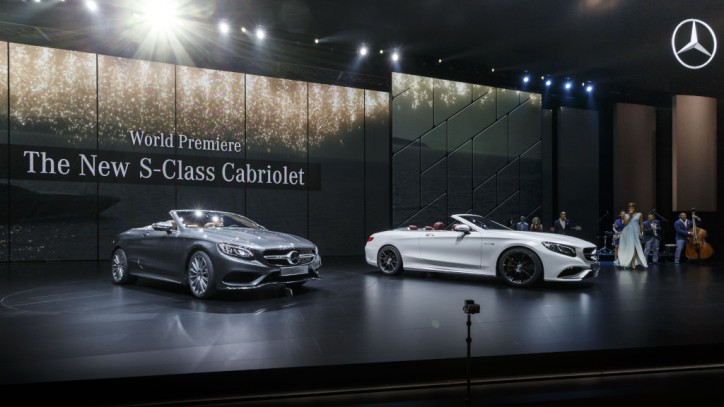 The flagship model of Mercedes-Benz finally gets its cabriolet variant. In terms of features, this one easily tops off any of the vehicles shown by its automaker in Frankfurt. Its maker calls it as its "most emotional model among the Mercedes Dream Cars." The Mercedes-AMG S 63 Cabrio of course is the superlative version of the car with its combination of a sportier, more powerful, and more luxurious characteristics.
Photos of Mercedes at the IAA 2015
Check out the photos of Mercedes at IAA last week in the gallery below: