Peter Parcon
September 3, 2015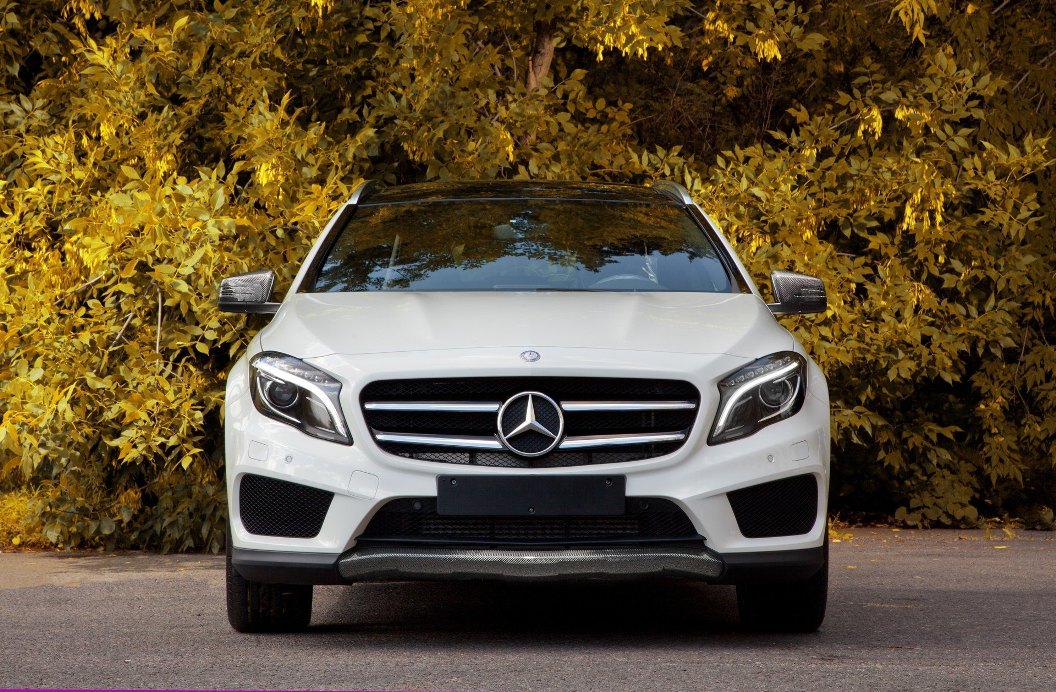 Tuning specialists have subjected the Mercedes-Benz GLA to numerous upgrades since it entered the market. One of the latest tuning companies to offer an upgrade kit for the luxury crossover is Carbon Pro. The tuning company recently introduced its upgrade kit for the GLA, as shown on a report from gtspirit.com.
The kit is mainly cosmetic and offers a number of carbon fiber components designed to increase the appeal of the German crossover in the eyes of their owners. It essentially enhances the elegance and style to the GLA.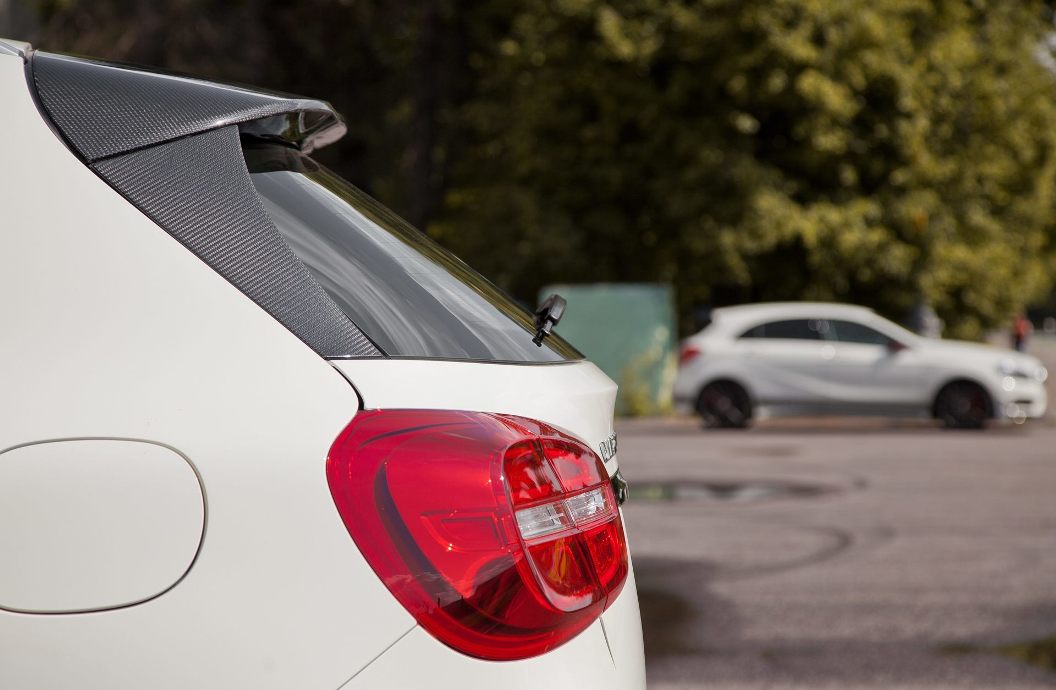 A carbon fiber spoiler was installed at the front end by Carbon Pro along with carbon wing mirror caps. Carbon side skirts were added to the side of the vehicle and the rear features a notable carbon roof spoiler, new diffuser and rear window add-ons.
The Mercedes-Benz GLA started out as a concept vehicle during the 2013 Shanghai auto Show before the German luxury vehicle manufacturer officially launched it during the 2013 Frankfurt Auto Show. It designed to go up against the Audi Q3 and BMW X3, and offers more ground clearance than the A-Class.