Peter Parcon
September 15, 2015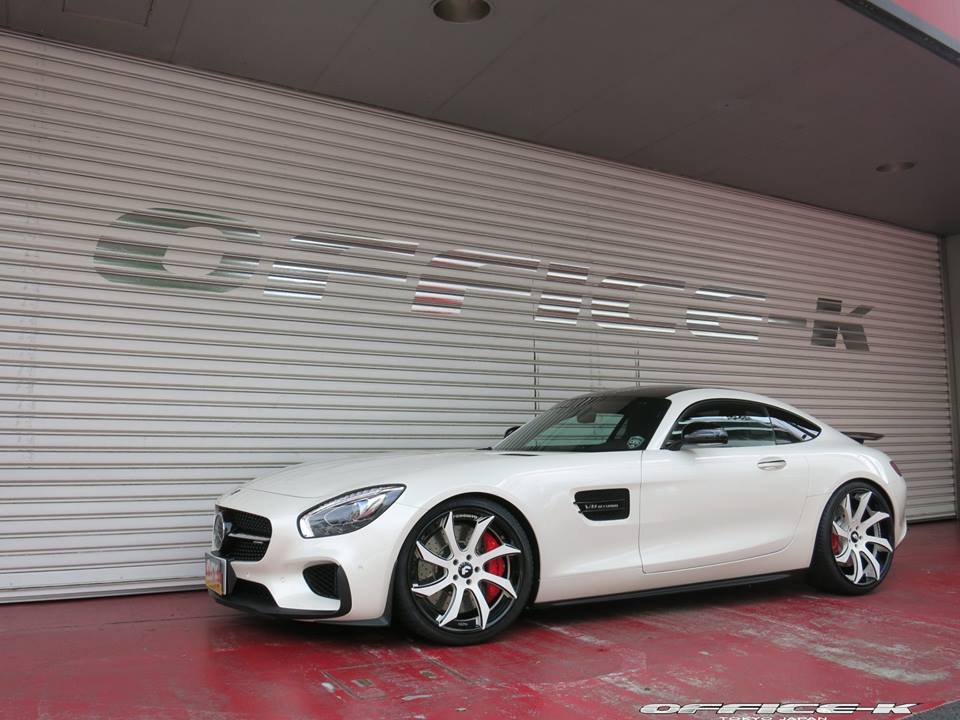 The Mercedes-AMG GT S is quite a popular super car that a number of tuning specialists churned out their own impression of the luxury super car. The latest tuner to visually enhance the GT S is Office K, as shown on a report from motorward.com.
The modifications made by Office K on the AMG GT S may not be pleasing to the eyes of some industry watchers. In fact, some may even think the enhancements simply messed up a perfectly good-looking car. The Japanese tuning company did not install the aero parts on the AMG GT S since these come together with the Edition 1 variant of the super car. These components include the carbon fiber front spoiler, side skirts, carbon fiber door handles and mirror caps, rear spoiler and the carbon-fiber roof.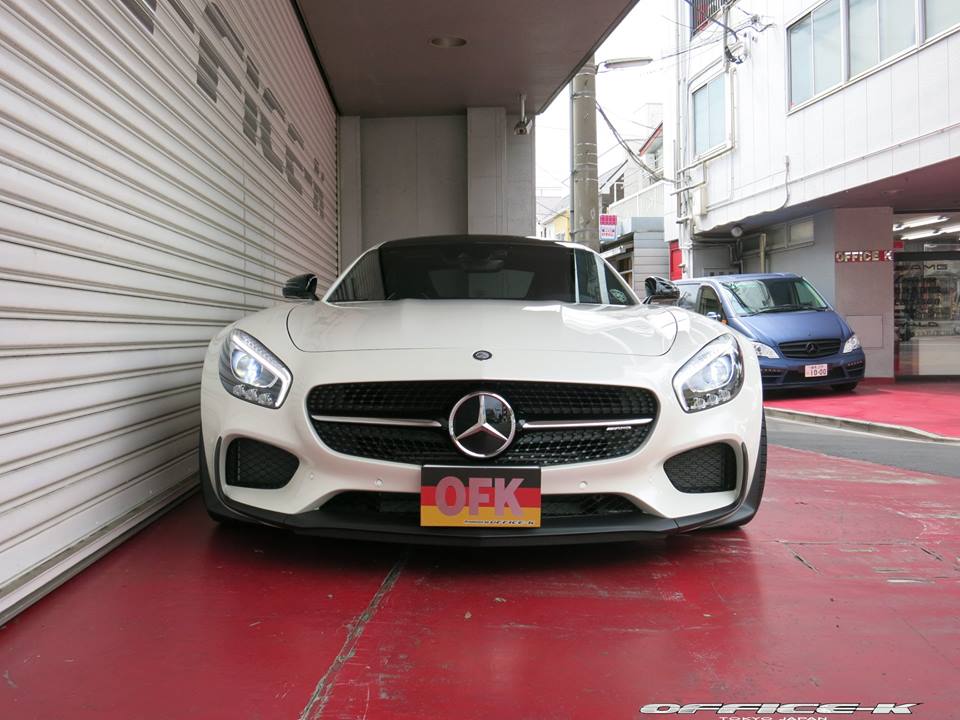 Office K simply added a protective wrap on the AMG GT S as well as lowered the suspension to accommodate the wheels. These are not ordinary wheels since these are Forgiato FONDARE-ECL rims measuring 20 inches in front and 21 inches at the back. It was a good thing the tuner did not go overboard and gave the wheels the same color as its body.
In addition to these light additions, a number of LED lights were also installed by Office K inside the cabin of the Mercedes-AMG GT S.