Peter Parcon
August 16, 2015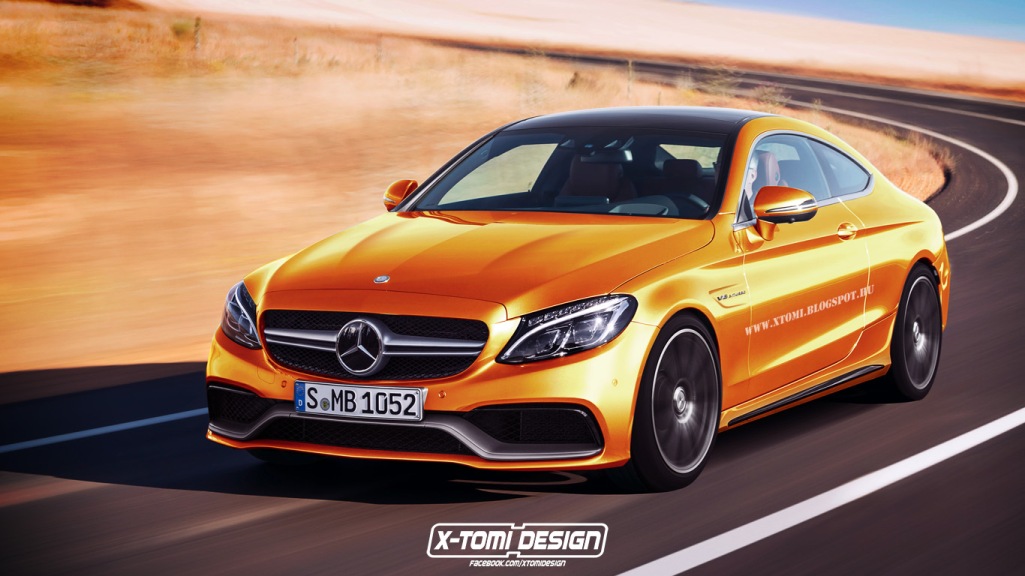 The 2016 Mercedes-AMG C63 Coupe is expected to be officially launched by the German luxury vehicle manufacturer soon. But, this did not stop X-Tomi Design from releasing a rendering of the upcoming luxury coupe, as shown on a report from gtspirit.com.
The rendering was based on numerous spy and teaser photos showing the luxury coupe of Mercedes-Benz. The luxury vehicle is expected to feature a conspicuous bootlid spoiler due to its AMG brand along with the customary quad-exhaust layout and aggressive rear bumper. A new front bumper, large-sized air intakes and new splitter are also expected to be featured on the upcoming car. Flared wheel arches are also expected to be used to provide sufficient room for its widened wheels and tires.
The upcoming luxury coupe may also feature a 4.0-liter bi-turbo V8 engine, which was initially used on the AMG GT. Due to this, the Mercedes-AMG C63 Coupe is expected to have a power output between 469 HP for the entry-level models up to 503 HP for the C63 Coupe S.