Peter Parcon
August 19, 2015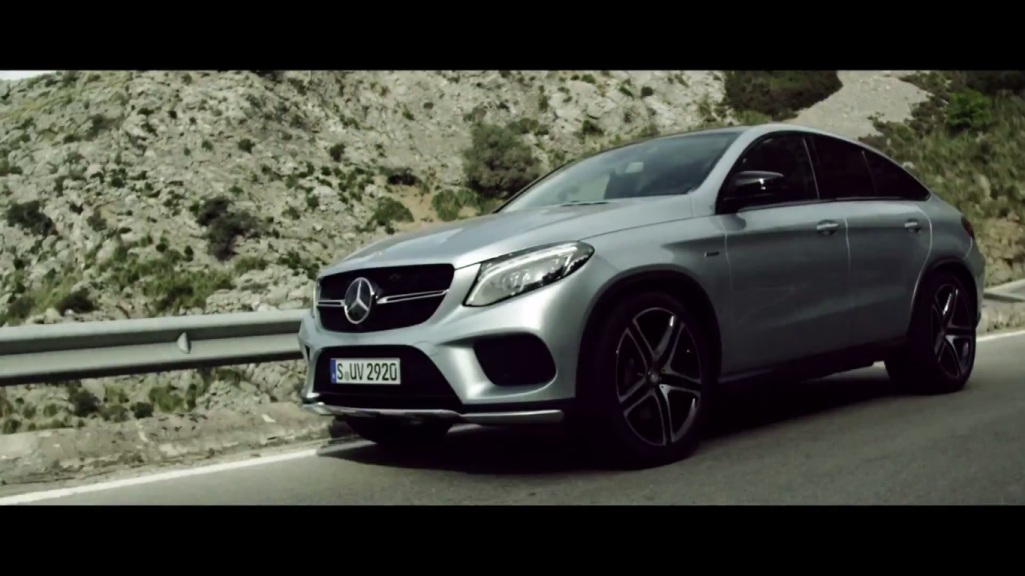 The latest Mercedes-Benz GLE Coupe was launched during the North American International Auto Show last January. When it becomes available in the market in the second half of the year, Lewis Hamilton is responsible for promoting the vehicle in the German market, as shown on a report from autoevolution.com.
The range-topping Mercedes-AMG GLE 63 S features a 5.5-liter bi-turbo V8 engine that is capable of producing 593 HP of power and a torque of 768 Nm. The video showing Hamilton promoting the Mercedes-Benz GLE Coupe gives a rather simple message – races are decided when the right technology is used.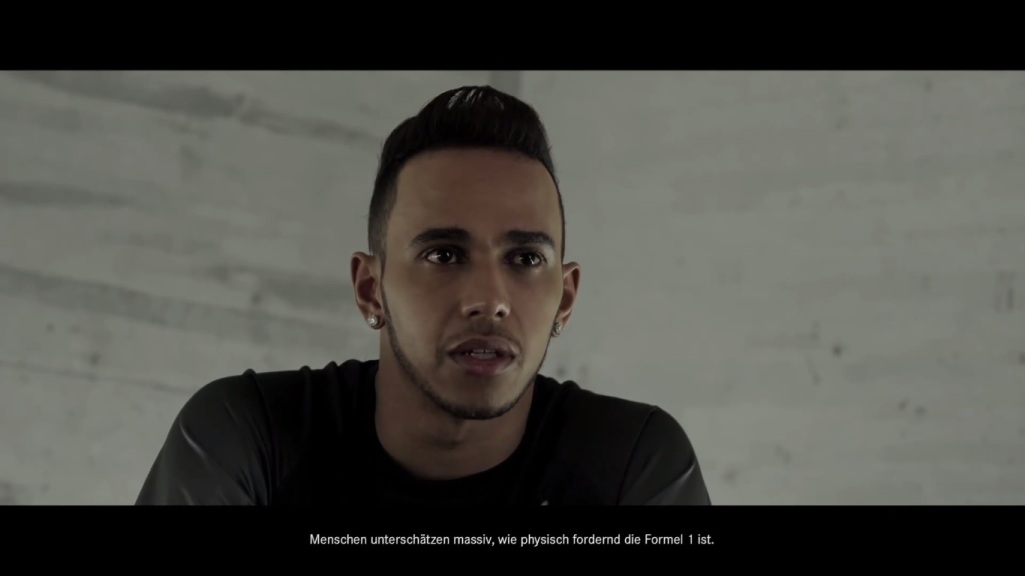 Mercedes-Benz revealed that the GLE Coupe offer five drive programs that are designed to meet the individual preferences of different drivers. These programs facilitate changes in the driving characteristics of the luxury vehicle. It only requires the controller positioned on the center console to be turned. The Dynamic Select system will automatically modify the drive system, steering and suspension basing on the requirements of the driver.
Aside from promoting the latest model of the Mercedes-Benz GLE Coupe, the video also allows Hamilton to share some of his experience as a Formula One driver. He talked about working hard to reach his full potential even as people told him he will "never amount to something." Hamilton also revealed that he never gave up ever since he was a kid. He also talked about the G-force that all Formula One drivers have to deal with when they race.