Peter Parcon
August 17, 2015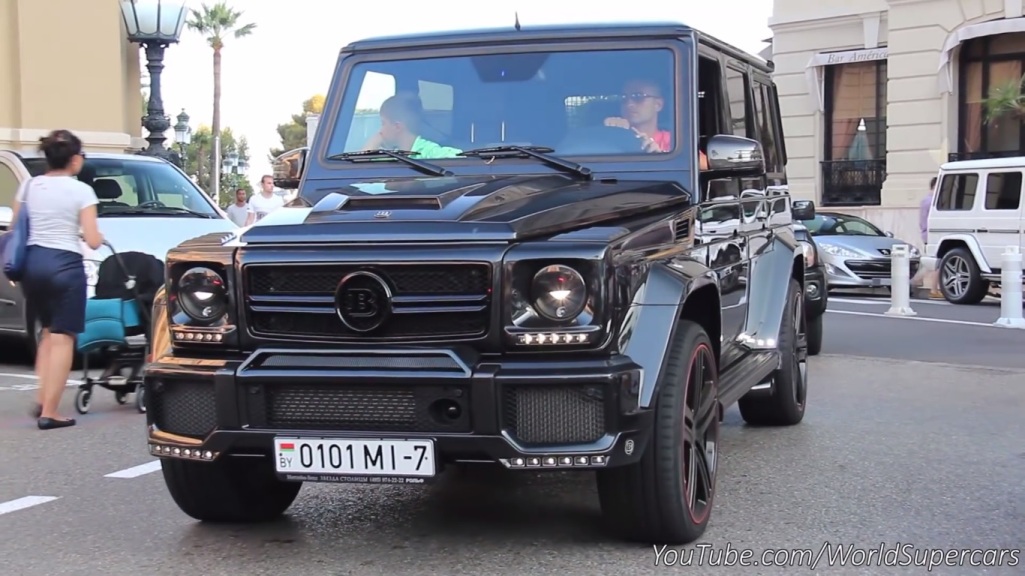 The Brabus G63 700 is considered a behemoth of a vehicle that is normally acquired by the rich and powerful around the world. On such unit was spotted recently on the streets of Monte Carlo with a Russian family on board, as shown on a report from motorward.com.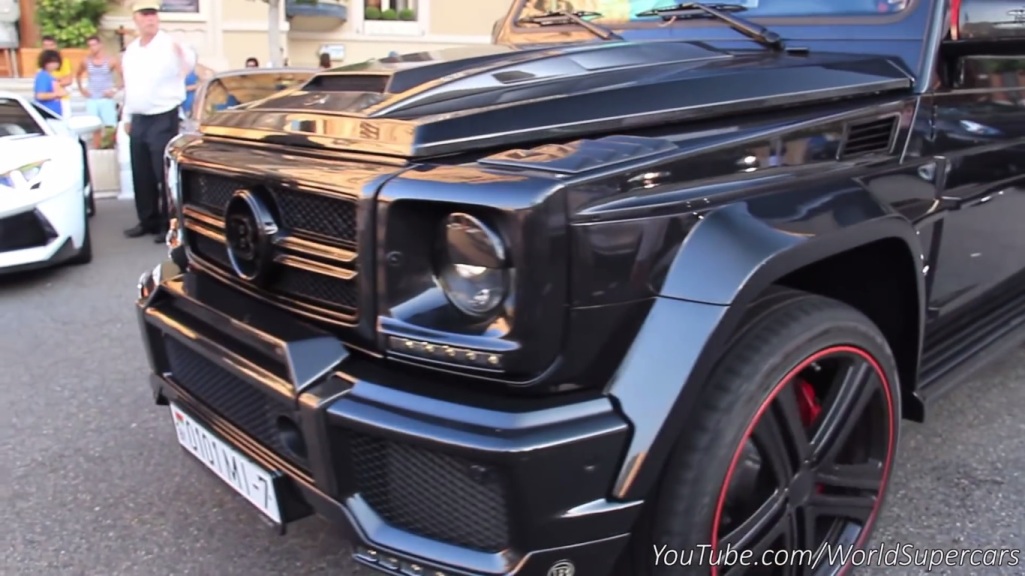 The video shows how wealthy Russian families spend their time off from the daily grind of the rest of the year. The Russian plates and its occupants showed that this particular Brabus-tuned G63 was owned by a wealthy Russian family. A good number of pictures have emerged on the net showing the G63 700, and it is quite energizing to see it moving about as well as hearing its 700 HP engine roaring as it cruised along the street.
The G63 700 features a body kit with customized bumpers in front and at the rear, a vented engine hood, running boards, smoked headlights and the signature Brabus grille. The 5.5-liter twin-turbo V8 engine of the Brabus G63 700 is capable of producing 700 after the tuning it received from the well-known tuning company.