Peter Parcon
August 11, 2015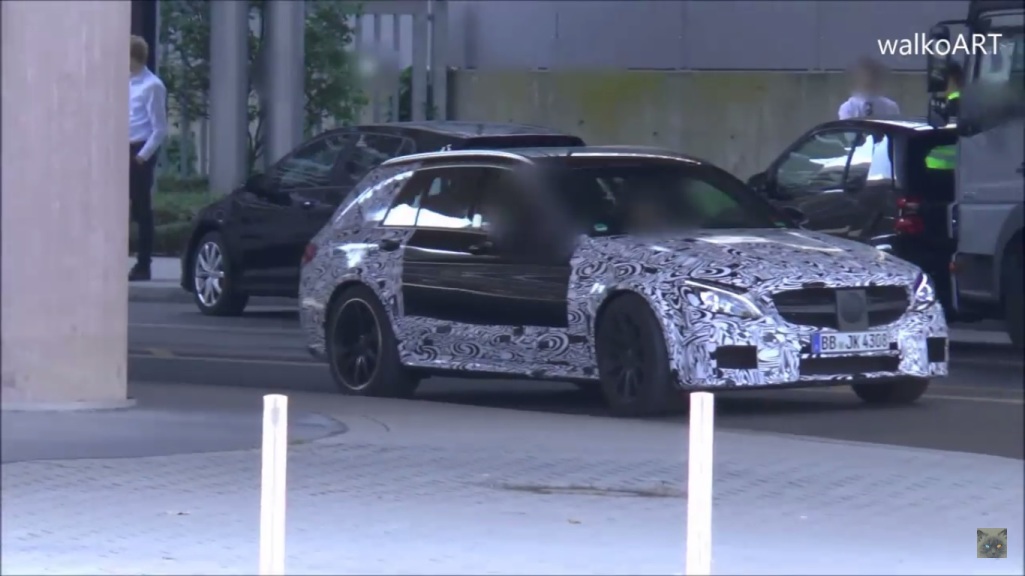 The latest generation of the Mercedes-AMG C63 Estate was launched by the luxury vehicle manufacturer around a year ago. During this time, the Germany-based company unveiled a sedan and wagon version of the C63. Due to this, the interest of industry watchers was piqued when a video showing a mysterious C63 Estate emerged on the internet recently, as shown of a report from gtspirit.com.
Speculations ran wild on whether the camouflaged luxury vehicle was the Black Series version of the German sedan or not. While it remains uncertain if the prototype spotted recently was the hardcore version of the sedan, it has a number of features that seem to give credence to these assumptions. It features aggressive flared wheel arches in front and at the rear. These arches are wider compared to the standard and estate models of the C63.
In addition to the beefier wheel arches, its tires and wheels also appear to be wider, which gives an indication that the suspension of the Mercedes-AMG C63 Estate was modified to allow it to sit low.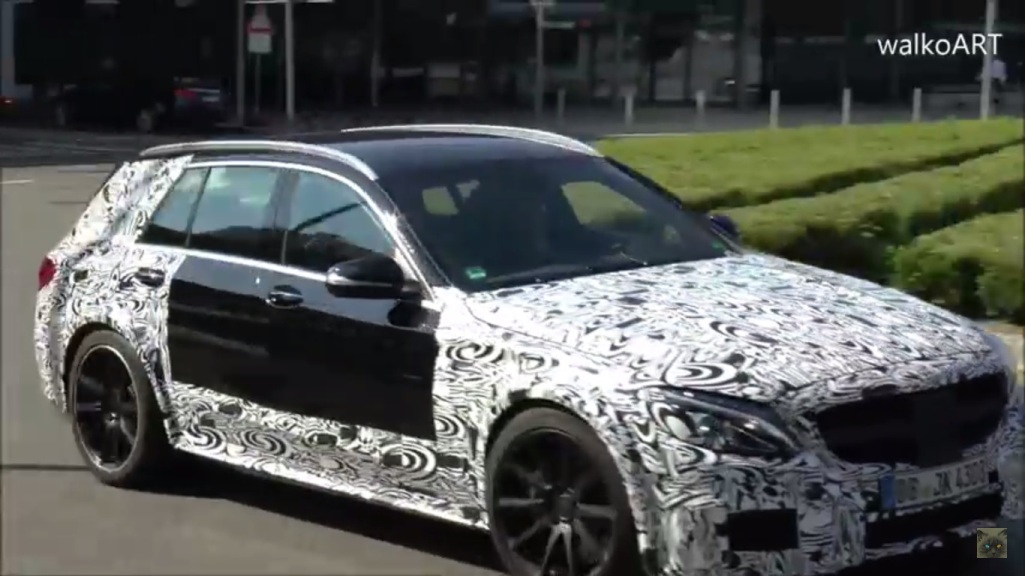 Since the luxury vehicle manufacturer already confirmed that it will not produce an all-drive version of the C63, the system is not going to be used by the recently-spotted prototype. On the other hand, if it is the Black Series version of the luxury vehicle, it will be the first time it is being offered in an estate model.
It may also be possible for the test mule to come with a 4.0-liter twin-turbo engine that is capable of producing over 500 HP of power and 700 Nm of torque. It is also expected to be able to accelerate from 0 to 100 km/h or 62 mph within 4 seconds or less.
However, the luxury vehicle manufacturer may not unveil a possible Black Series of the luxury estate within the year. The possible Mercedes-AMG C63 Estate Black Series is also expected to offer a sedan version using a coupe body style.