Peter Parcon
August 28, 2015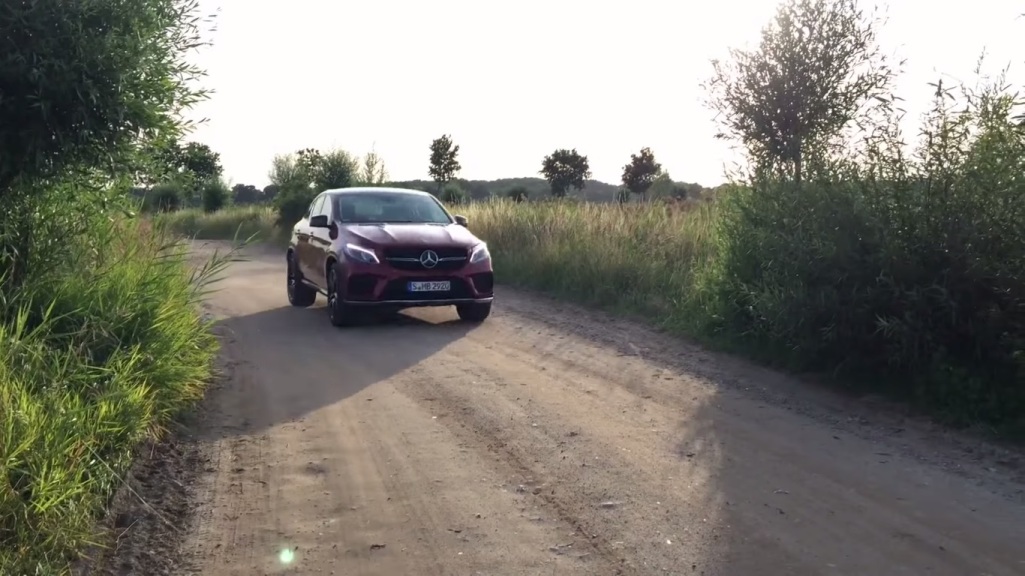 The 2016 Mercedes-Benz GLE Coupe was designed mainly to go up against the BMW X6, which dominated its market segment for a number of years already. It was initially unveiled in December 2014 and officially launched around a month after. Since it is still rather rare it has turned a head or two whenever it goes on the road.
The GLE Class is a rebirth of the M-Class when Mercedes-Benz was in the middle of changing the nomenclature of its products. Some industry watchers may have no love lost with the GLE Coupe, while others find its bold appearance quite irresistible. Any preconceived notions on design are mainly determined by the opinion of the party involved, which essentially means no one is right or wrong.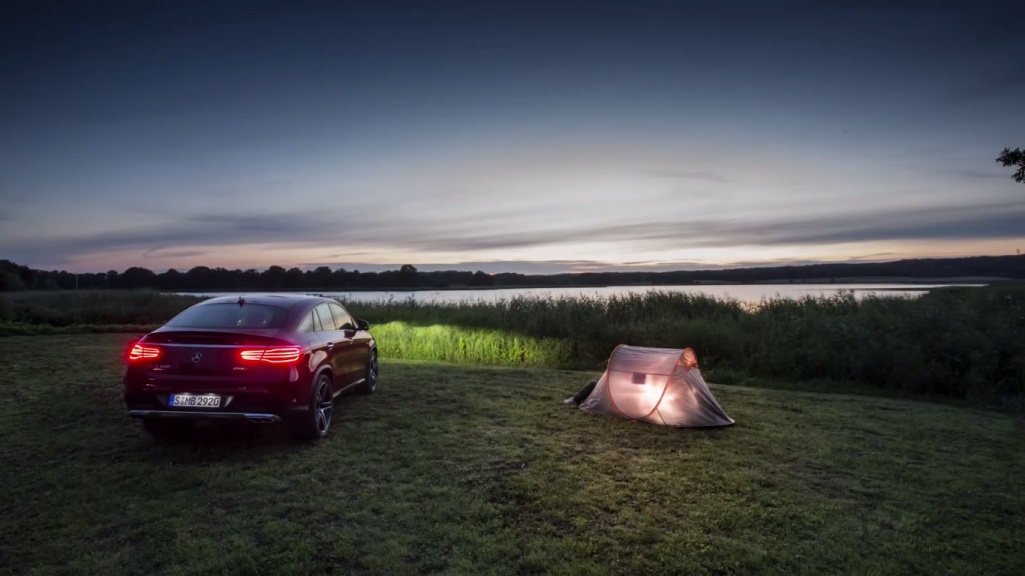 The Mercedes-Benz GLE Coupe was taken on a road trip recently along the Baltic Coast, as shown a report from autoevolution.com. This particular unit of the GLE Coupe looked quite notable due to its red color theme. A good number of industry watchers will likely agree to the fact that color makes or breaks the look of any luxury vehicle, and red definitely made the GLE Coupe stand out.
In this particular shoot the chromatic contrast was created by the dramatic backdrops offered by the Baltic Coast may have made the GLE Coupe stand out. The lighting also contributed to its impressive appearance allowing it to become striking enough to produce smoothing images. The video can either be a promotion for the GLE Coupe or an advertisement promoting the Baltic Coast. Whichever the case may be, all the elements required for an impressive video were present.
In addition to the panoramic landscape and the luxury coupe itself, photojournalist Andreas Lindlahr performed an impressive job the creation of the video. He brought the Mercedes-Benz GLE Coupé from the shoreline along Denmark up to the Northern coast of Germany, which eventually produced a rather exceptional video of the luxury coupe.