Peter Parcon
July 3, 2015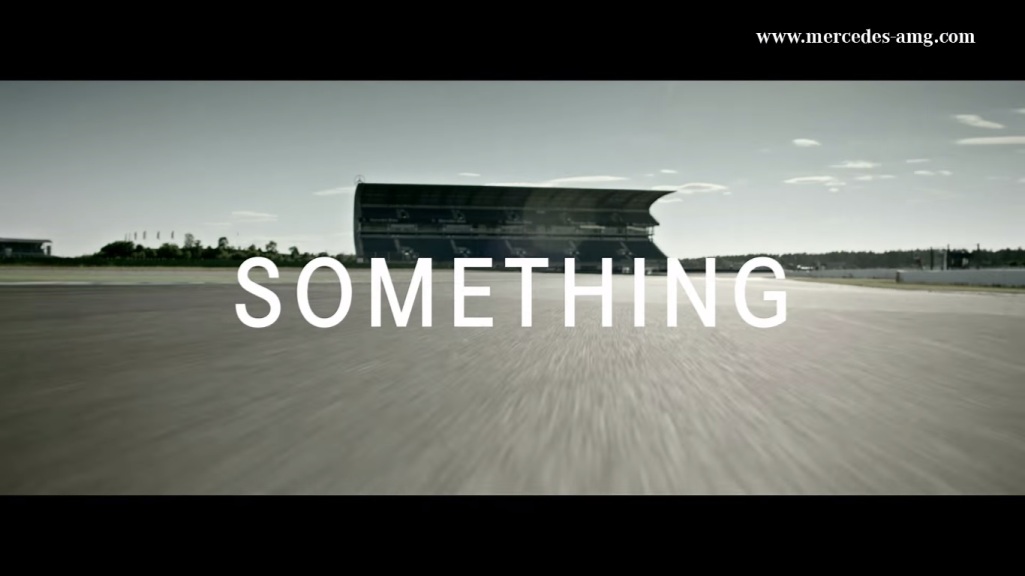 With the availability of the Mercedes-AMG GT in the market, the luxury vehicle manufacturer from Germany has released a new teaser video of what appears to be an upcoming variant of the luxury supercar, as shown on a report from autoevolution.com.
The video teases of "something is fast coming," which suggests the release of the road-going variant of the Mercedes-AMG GT3 race car. The video also shows scenes of the Hockenheim track along with engine audio samples. The possible release of the AMG GT3 does not surprise industry watchers some Mercedes-Benz dealers have reportedly started to accept pre-orders for the upcoming variant of the AMG GT last March.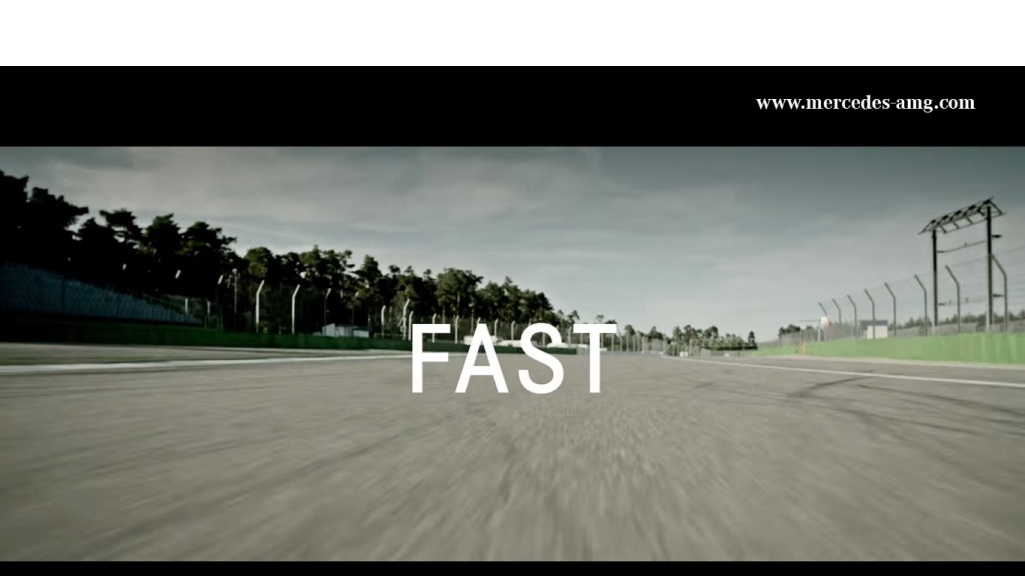 Specific details about the street-car version of the Mercedes-AMG GT3 have yet to be released by the German luxury vehicle manufacturer. The name of the vehicle itself remains uncertain since reports hinted at the possibility that the GT3 moniker will not be used because it is already linked to Porsche. GTR may not be used as well since it is associated with the flagship of Nissan.
Even as a number of people are expecting the teaser to be about the Black Series, this model is not expected to be unveiled in the near future. However, the video hints at the possibility that the upcoming model may be track-savvy.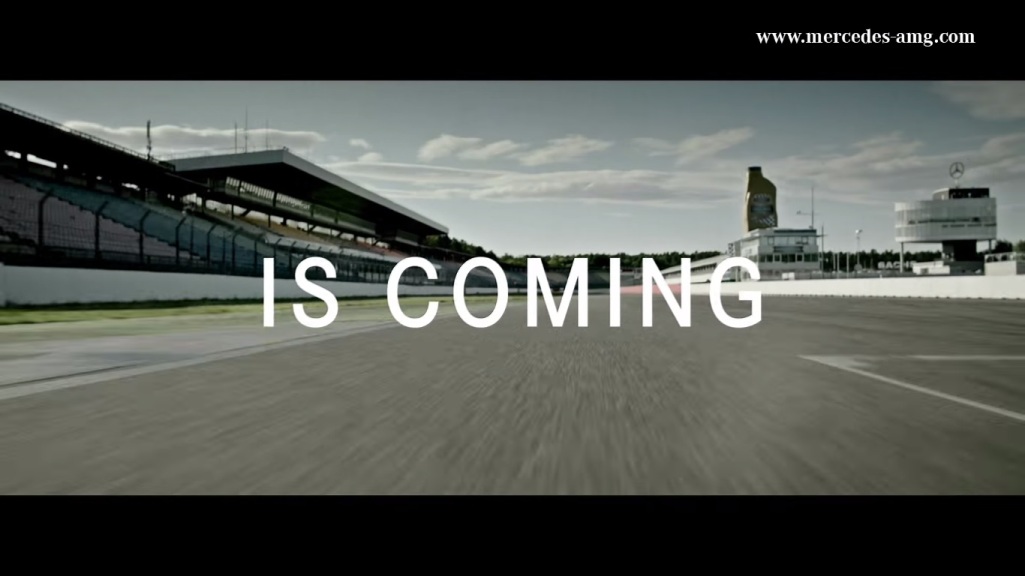 Even as the racecar version of the GT3 features the 6.2-liter V8 engine of the SLS GT3, the road-going variant is expected to use the standard 4.0-liter twin-turbo V8 engine of the model. However, the power of this V8 engine is expected to be given a boost. The company had indicated that there is a lot of potential for this particular engine, which is demonstrated on the upcoming E63 AMG.
The use of carbon fiber on the Mercedes-AMG GT3 will reduce its weight, and contribute to an enhancement of its performance.