Giancarlo Perlas
July 2, 2015
Customizing your Mercedes-Benz is not fully complete without a good set of rims that will go along with it. Sometimes, even the unorthodox customizations that may not sit well with the preferences of a lot of people can be redeemed a bit using good wheels. Thus, when thinking of personalizing your car, make sure not to leave out a good set of wheels in your list.
In this article let us revisit the awesome rims for Mercedes-Benz cars that you should consider if you want to customize your luxury auto: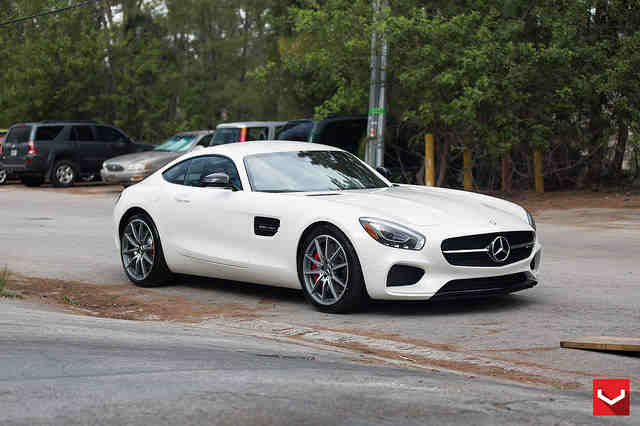 The wheels are specially-forged for the AMG GT S. These add extra style and performance to the latest pure sports car of the three-pointed star marque. The wheels feature bright stainless steel rims and rings. The front wheels measure 20 inches while the rear ones are 21 inches. Each pair of rims form the letter "V" reflecting the name of the brand responsible for the striking wheels.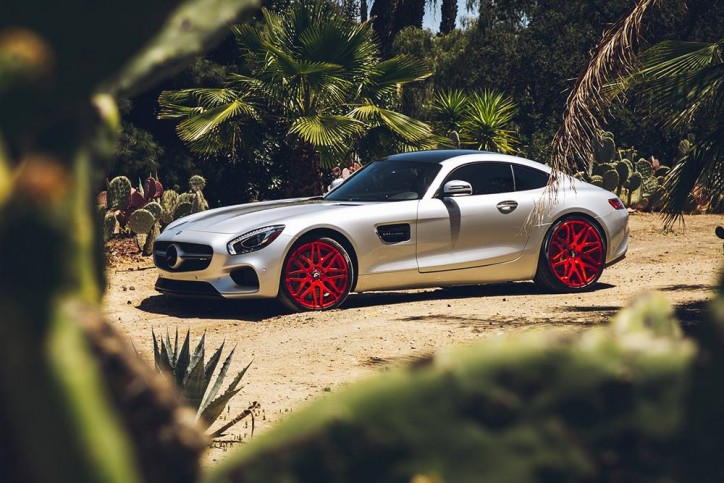 Decorated with candy apple red finish, the wheels designed for the AMG GT and the GT S are certainly hard to miss, especially when fitted to a silver-painted model of the sports car. The rims might work better though when the car is in black color. The wheels come in sizes from 20 inches to 24 inches.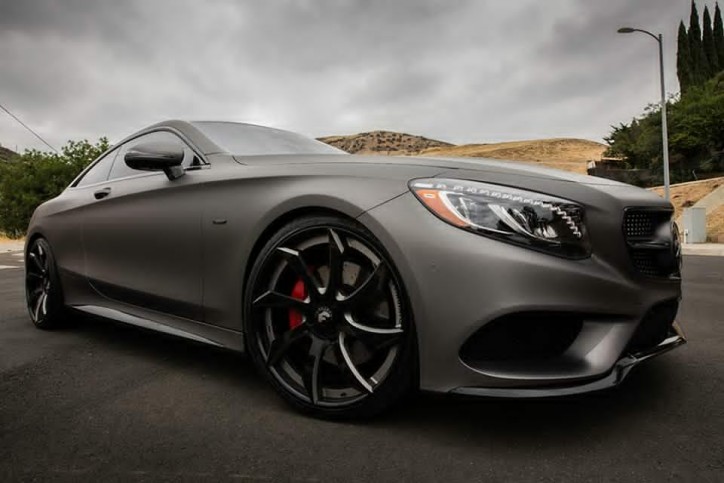 The S-Class coupe already stands out like a boss. Now add this cool gunmetal grey wheels from Forgiato and you will surely take your car to another level. The rims really matched the color of the car it was fitted into based on the photo above. There was no mention of the sizes of the wheels but these should be somewhere around 21 inches. The decision to put a red brake caliper also complemented the styling of the car.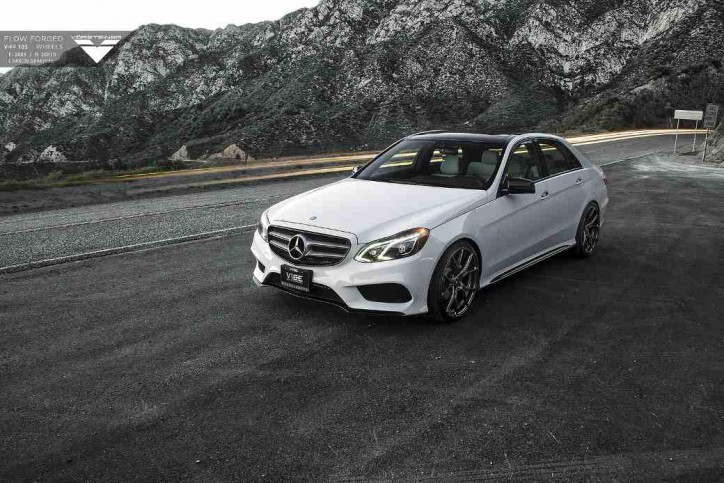 Coming from one of the well-known producers of custom wheels, the V-FF 103 rims never fail to impress. The wheels measure 20 inches and highlighted by the V-shaped pair of carbon-graphite rims.
More Rims for Mercedes-Benz Cars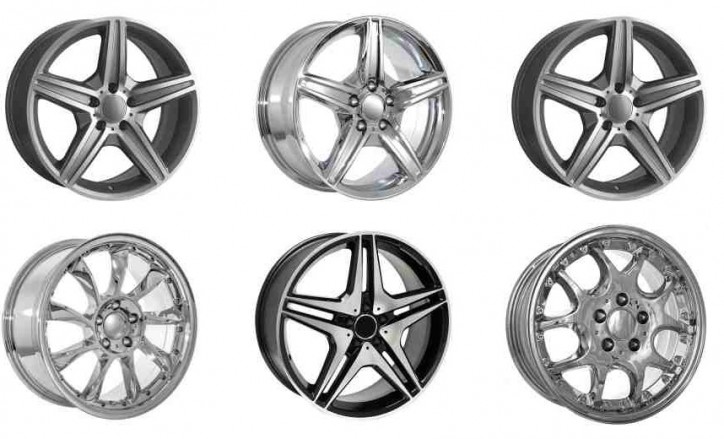 You can find more rims for Mercedes-Benz cars by checking out the site of USA Rim. The portal offers all sorts of wheels for different models of Mercedes cars. They come in different rim designs, sizes, and color to match the requirements of your luxury car.