Peter Parcon
July 26, 2015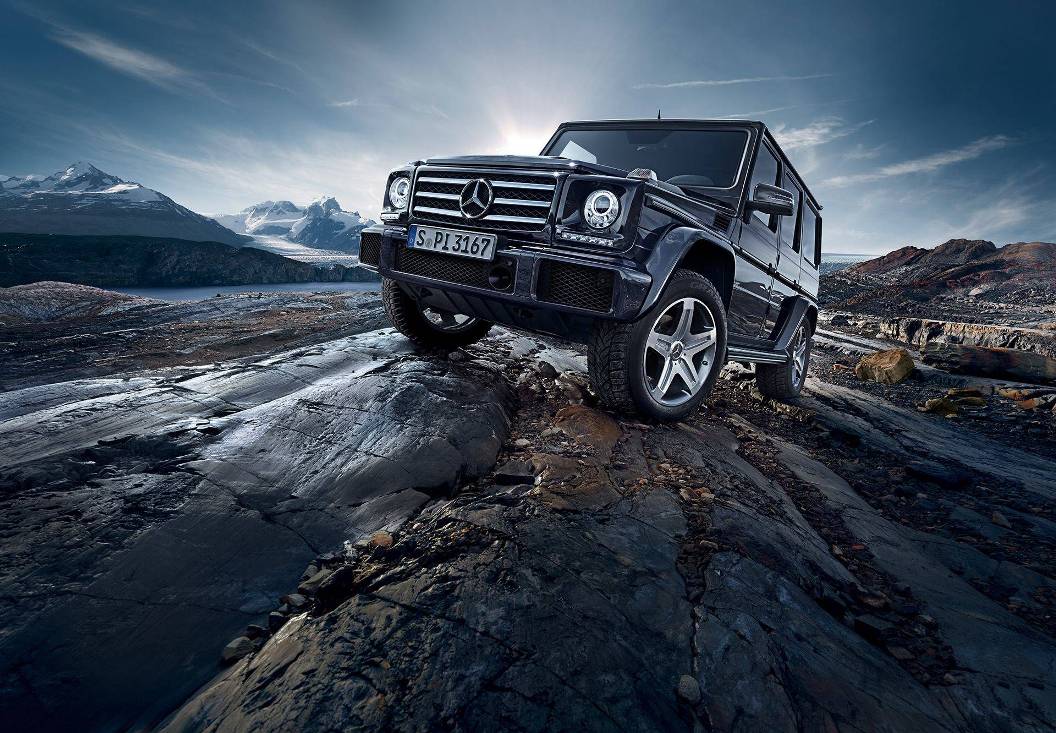 The popularity of the Mercedes-Benz G63 AMG makes it one of the most sought-after luxury SUVs in the market today. This is particularly true among the wealthy segment of society due to its attention-grabbing design. It is also among the most capable luxury off-road vehicles in the market.
A report from gtspirit.com report showed a photo shoot organized by Markus Wendler Photography with the G63 AMG going through one of the toughest terrains in the world, the mountain ranges of Argentina. The pictures showed the luxury off-road vehicle conquering rocky peaks as well as crossing rivers. These are the different terrains the G63 AMG was designed to go through.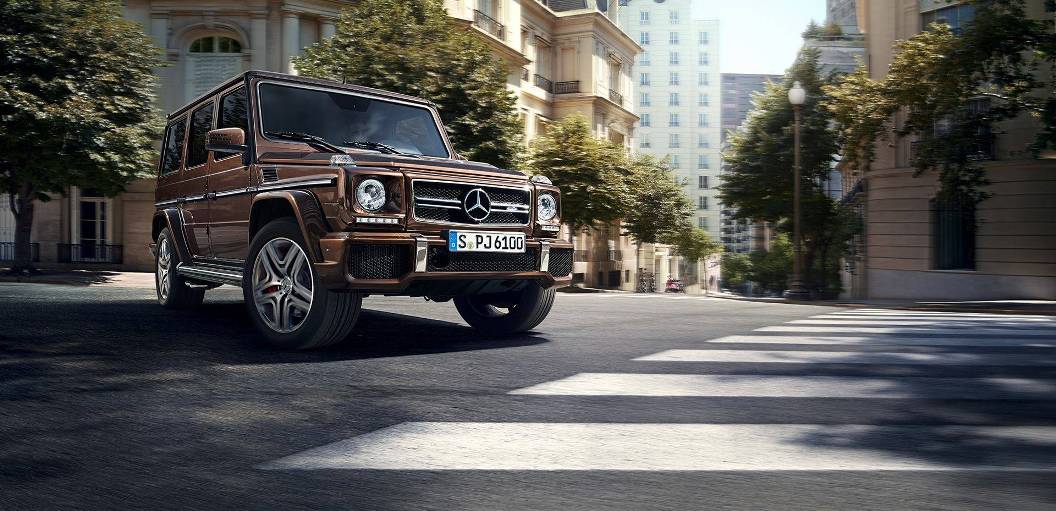 Aside from the images of the G63 AMG going through some of the toughest terrain of Argentina, the photo gallery also includes several images of a brown-colored G63 AMG set in a deserted city street. This essentially shows how the luxury SUV is currently being used by its owners.
The Mercedes-Benz G63 AMG comes with a 5.5-liter turbo-charged V8 engine with the capability of producing 544HP of power. Due to this power output, the luxury SUV is capable of accelerating from 0 to 100 km/h within 5.4 seconds even with its huge size and weight.