Giancarlo Perlas
July 17, 2015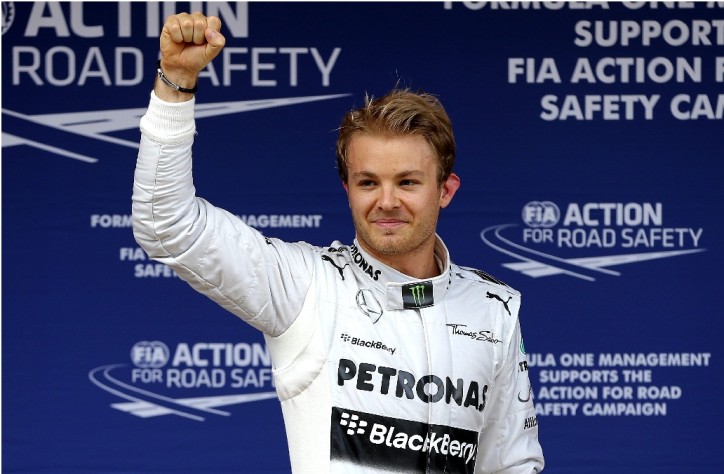 The winds of change is blowing in Formula One. According to Autosport, revised rules about starting clutch procedures will come into play at the Grand Prix in Belgium next month. The report said the FIA released a directive last July 9, which tackled measures that aim to lessen the influence of the technical personnel in the pitwall to the drivers.
Nico Rosberg seemed happy about it as it will make races more unpredictable. He stated the reduced radio communication and assistance from teams with clutch settings will trigger more errors on the part of the drivers.
Rosberg claimed it will be a big challenge to everyone, because the current set up of the sport features a huge involvement on the part of the engineers who are controlling the settings and a lot of the technical stuff in the cars. He pointed out that the new rules will let the drivers decide for themselves.
The Mercedes driver mentioned that the upcoming changes will be easy to do on his part. But he admitted that it would be complex to do it well.
A Welcome Change for Everyone
It should be noted that a lot of veterans in the sport like Niki Lauda and Nigel Mansell heavily criticized the high involvement of engineers in the race, which even comes to a point wherein they are already dictating how drivers should act in certain circumstances.
The move to reduce the dependency of drivers from outside help will surely make the sport more exciting, especially for fans. This will bring the sport a bit closer to the more basic formula that made F1 a sensation in the past, which primarily featured the quick wits of the drivers combined with the advantages brought about by their competitive cars.