Peter Parcon
July 28, 2015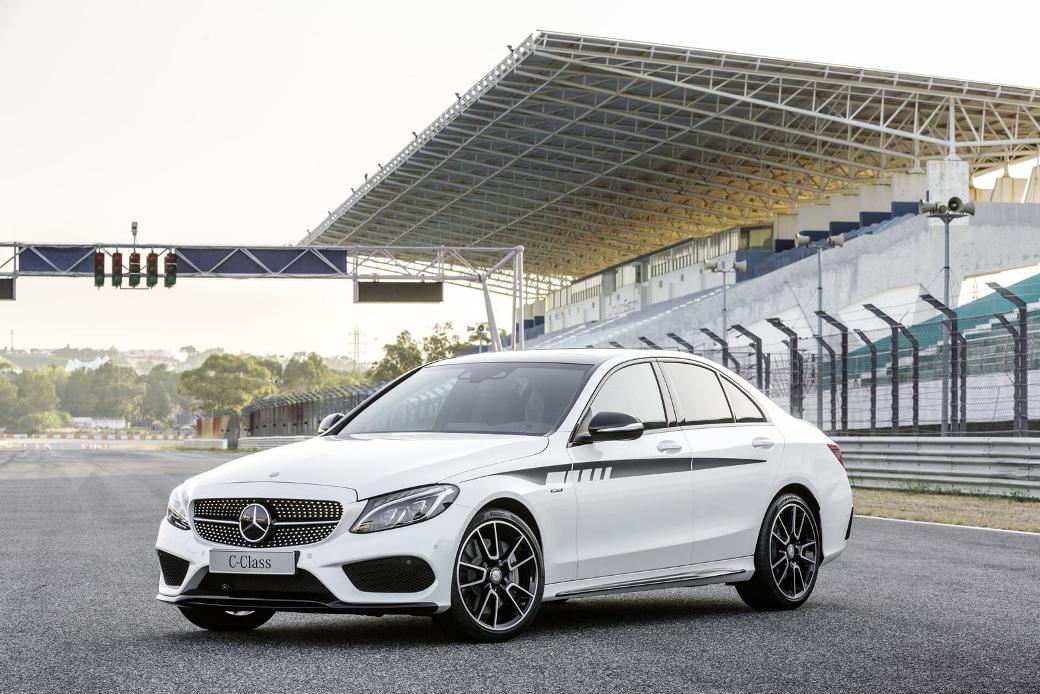 A new set of accessories were unveiled recently by AMG for the Mercedes-Benz C450 AMG Sport 4MATIC and AMG Line, as shown on a report from autoevolution.com. Some luxury vehicle enthusiasts who think that the Mercedes-AMG C63 arrived too early in the market may consider getting these accessories offered by AMG.
This range of accessories consists of five exterior add-on components along with a set of sports side strips that can be installed as foiling under the dropping line of the luxury vehicle. The five exterior add-on components for the Mercedes-Benz C450 AMG Sport 4MATIC and AMG Line are the front splitter, diffuser-like rear apron trim, side-sill extensions, tear-off edge and extra rear flics.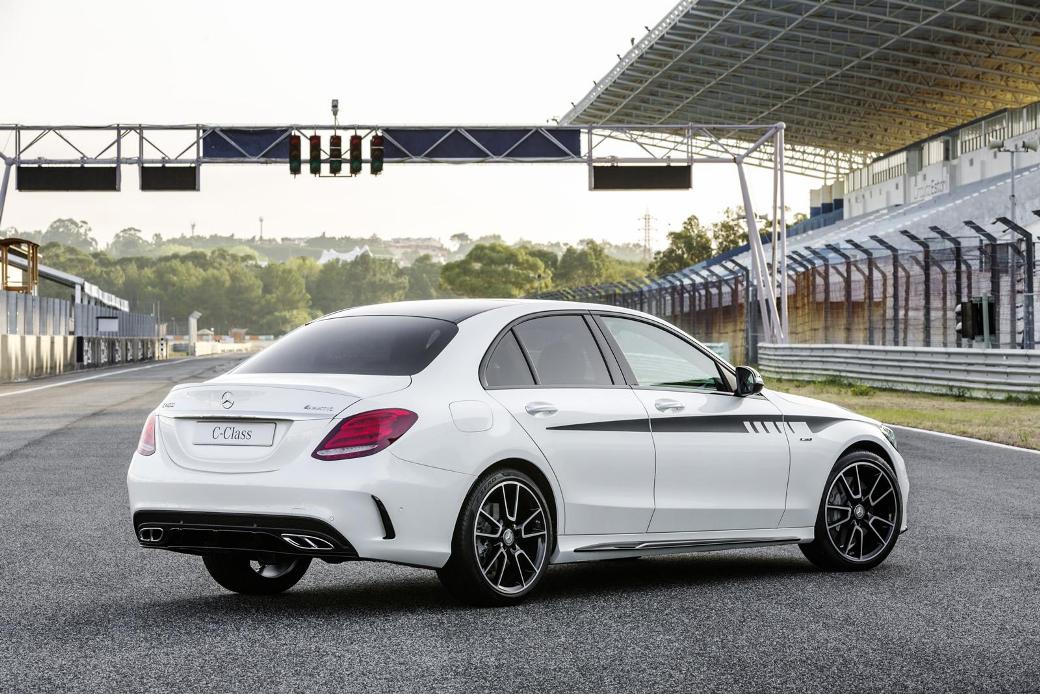 The price tag of the front splitter and rear apron trim is $615 or €560 while the side-sill extension costs $868 or €790. The tear-off edge has a price tag of $384 or €350 and the extra rear flics are priced at $241 or €220. On the other hand, the sports strip pack is priced at around $220 or €200. The prices are based on prevailing exchange rates and already include the 19 percent VAT in Germany.
While these accessories will also be offered in the US market, they will most likely have different price tags. These accessories can be installed on the sedan versions of the C450 AMG, but the wagons will have to wait until the end of the year before they can receive the same treatment.
Thermoforming technology was utilized in creating these accessories, which are also available in a high-gloss black color option. Any official Mercedes-Benz dealer can easily install these components. Installation of the front splitter, side sills, rear apron trim and extra rear flics on the Mercedes-Benz C450 AMG may take the Mercedes-Benz dealer around ninety minutes to complete.