Peter Parcon
July 14, 2015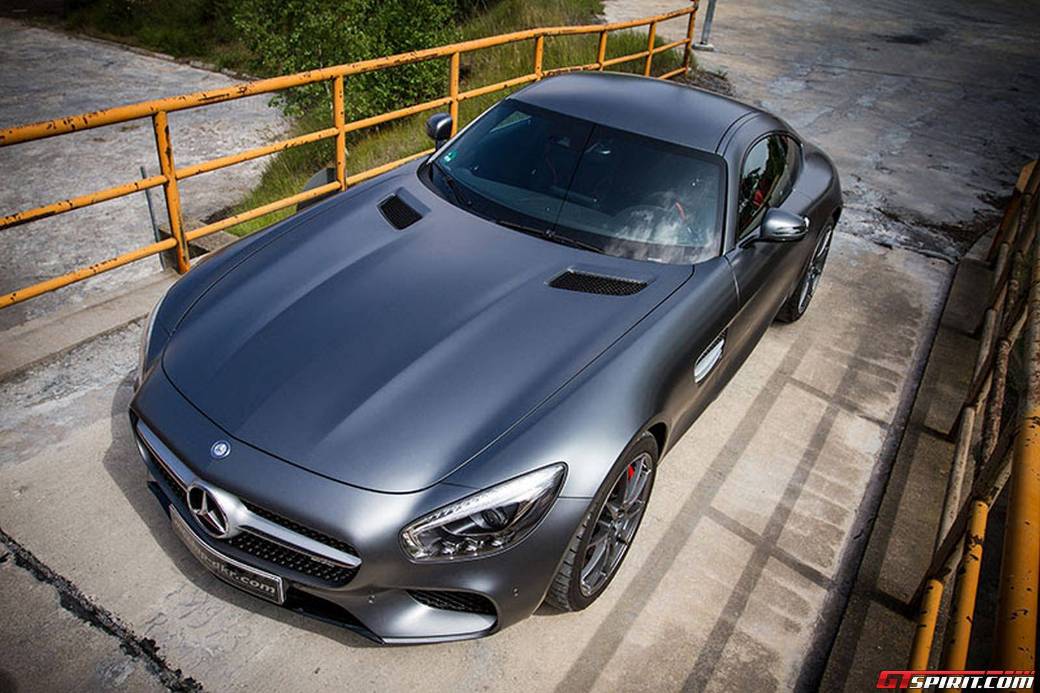 Ever since the Mercedes-AMG GT was launched by the German luxury vehicle manufacturer, a number of design modifications have emerged enhancing not only its appearance but its performance as well. A report from gtspirit.com revealed that Mcchip-DKR unveiled its own tuning program for the luxury super car.
The Stage 1 package for the AMG GT and AMG GT S features an optimized ECU that increases the power output and torque of both models. The power output of the 4.0-liter bi-turbo V8 engine of the GT increases from 462 HP to 590 HP while its torque goes up from 600 Nm to 700Nm. The GT S will also have the same power output and torque once it receives the tuning package from its original 510 HP and 650 Nm.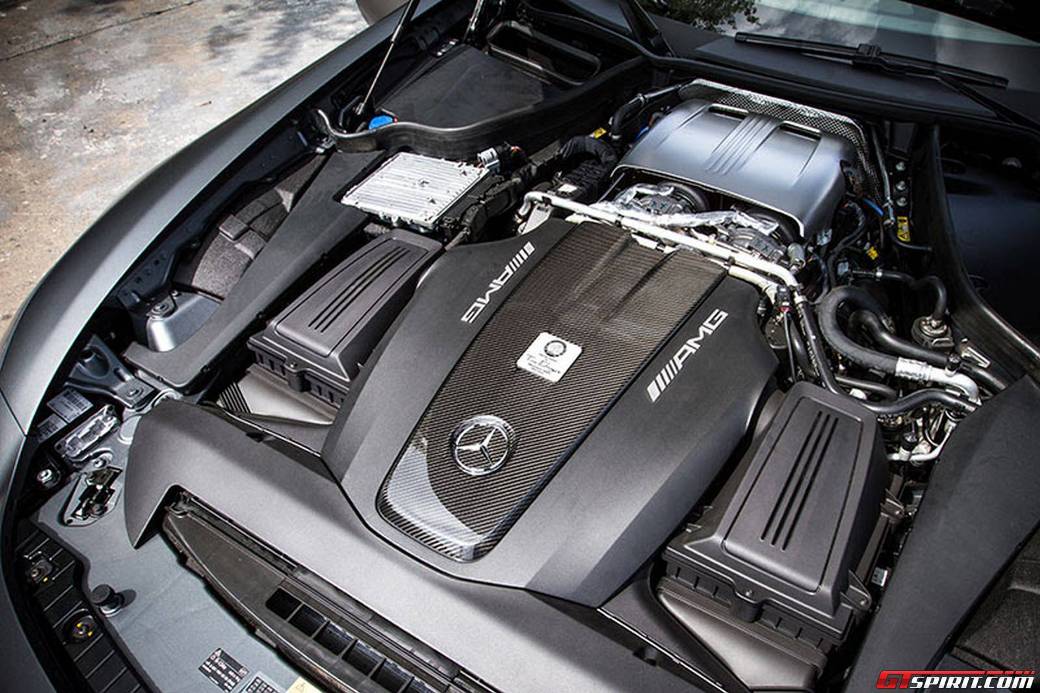 With the increase in both power and torque, the top speed of both the GT and GT S increases to 320 km/h or 198 mph from 304 km/h and 310 km/h, respectively. In addition, both cars are now capable of accelerating from 0 to 100 km/h within 3.6 seconds. While the top speed is faster than a stock model of the Porsche 911 Turbo, it may not be quick enough to go up against the 911 Turbo in short sprints.
Upgrading the Mercedes-AMG GT and GT S using the tuning package of Mcchip-DKR costs €1,899 or around $2,106. Aside from the Mercedes-AMG GT and GT S, the Mercedes-Benz C63 and C63 S can also use the same tuning package since both models use the same 4.0-liter V8 engine.