Peter Parcon
July 19, 2015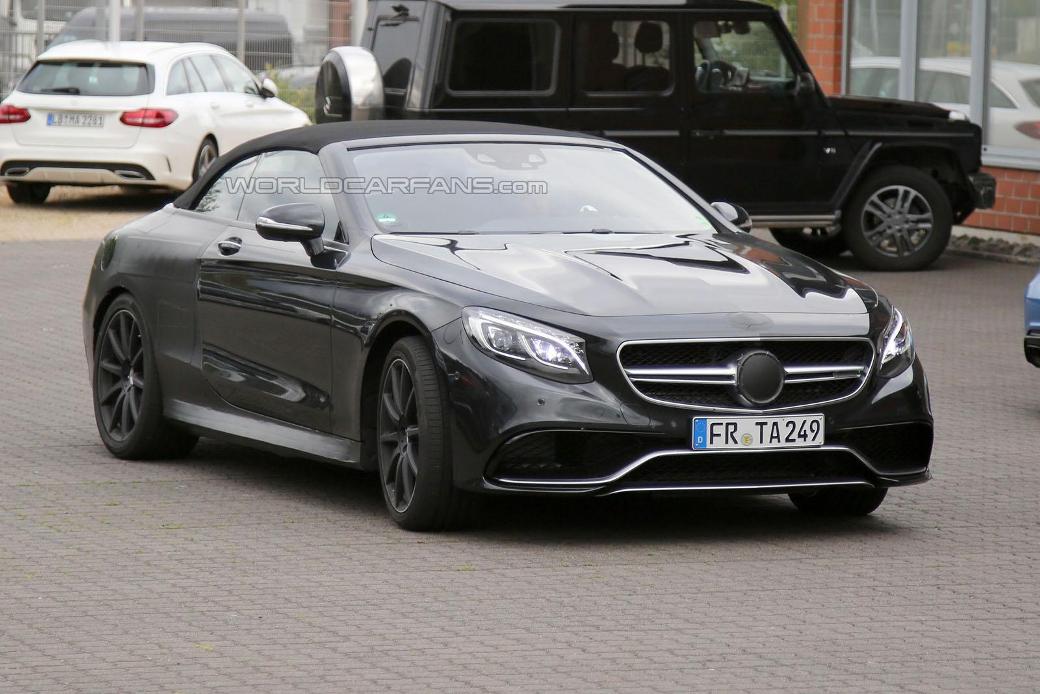 Even as the German luxury vehicle manufacturer continues to work on the Mercedes-AMG S63 Cabriolet, a lightly-camouflaged prototype was seen recently in Germany, as shown on a report from worldcarfans.com.
The front end of the new S63 Cabriolet was uncovered, which is commonsensical since it shares some similarities with the S63 AMG Coupe. While the rear end remains camouflaged, it does not appear to have undergone considerable changes with the exception of the flatter and longer boot meant to accommodate the opening mechanism for its retractable soft top.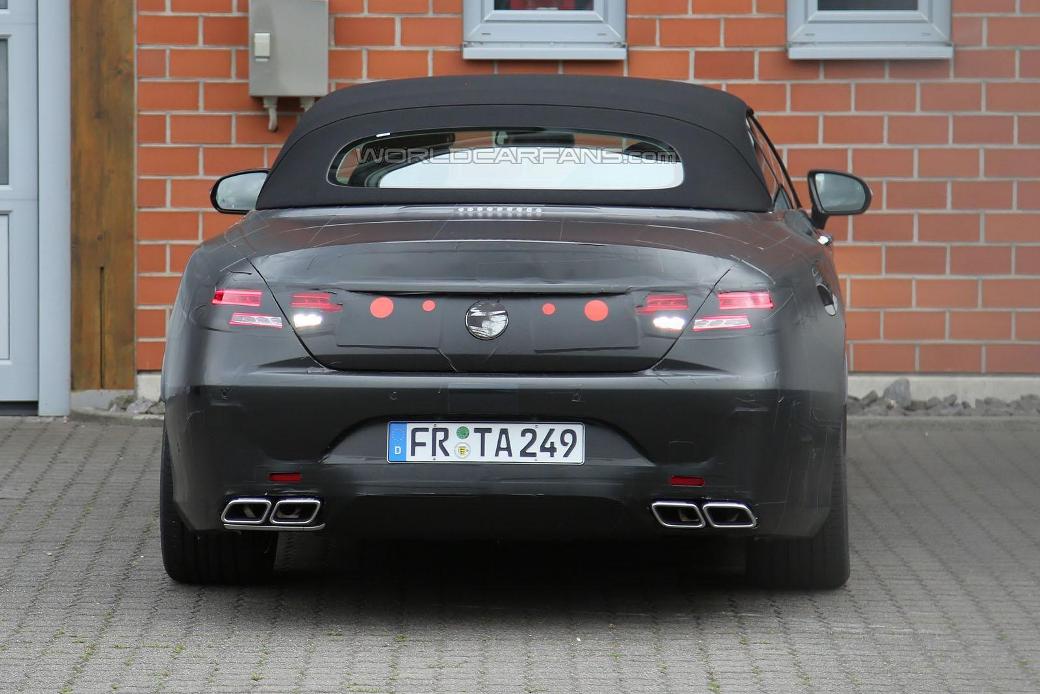 The new S63 Cabriolet is expected to come with the standard 5.5-liter twin-turbo V8 engine that offers 577 HP of power and torque of 664 lb-ft. Due to this, it will be capable of accelerating from 0 to 100 km/h within 4.2 seconds. It may also have an electronically-limited maximum speed of 250 km/h or 155 mph. Even as 4Matic and rear-wheel drive models are expected to enter the market, right-hand drive models may have some issues in terms of availability.
Aside from the Mercedes-AMG S63 Cabriolet, it is possible for the German luxury vehicle manufacturer to produce an S65 AMG Convertible model featuring a 6.0-liter V12 engine. This particular model may have a price tag of at least $300,000. The other models of the S-Class Cabriolet may not cost as much but will still take a considerable bite out of the budget of any luxury vehicle enthusiast. The entry level S500 as well as the nine-speed automatic may cost around $150,000.