Giancarlo Perlas
June 22, 2015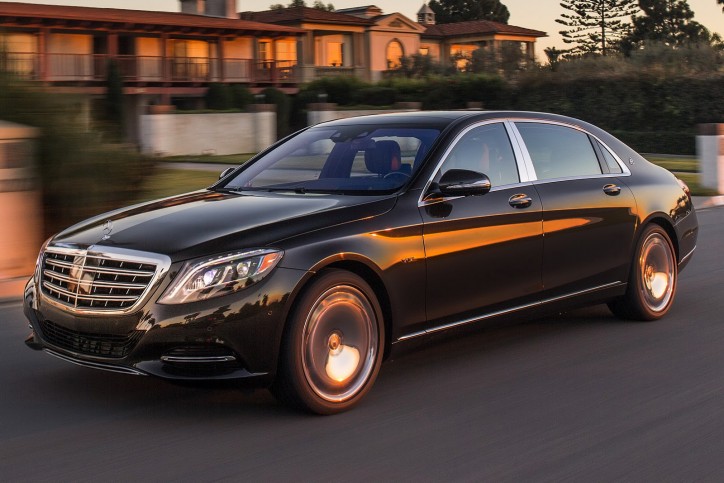 The Mercedes-Maybach S500 and S600 are enjoying huge sales in China. According to a report from Bloomberg, the combined average sales of the Mercedes-Maybach models in the region is about 500 units every month. The hot sales of the Mercedes-Maybach S-Class came despite the cooling luxury car market of the giant country in Asia.
It should be noted that the peak of the Maybach brand in 2003 displayed 600 sales. That makes the average monthly sales of the unit in China right now nearly equal to the best year of the defunct brand.
However, comparing 2003 and the present, the starting price of the Maybach cars were around $120,000 more expensive than the latest Mercedes-Maybach models. The starting price of the Maybach units back then was at $350,000 while the starting price of the Mercedes-Maybach S-Class in China now is at 1.44 million yuan, which converts to $230,000.
The sale of the S-Class bearing the Maybach badge in China began in February. The move was a part of the strategy of Mercedes-Benz to catch up with Audi and BMW in the region, which is currently considered as the biggest luxury car market in the world. The company specifically targeted the ultra-rich buyers of the country who are inclined on buying the very pricey Rolls-Royce or Bentley.
The source also said that the grip of BMW and Audi in the Chinese luxury car segment were showing signs of weakening, but Mercedes has been displaying a rise in its sales figures. Audi, the bestseller in China, displayed its first decline in sales after a more than two-year successful run in the area. On the other hand, the three-pointed marque recorded a 20 percent growth in sales last month.