Giancarlo Perlas
June 3, 2015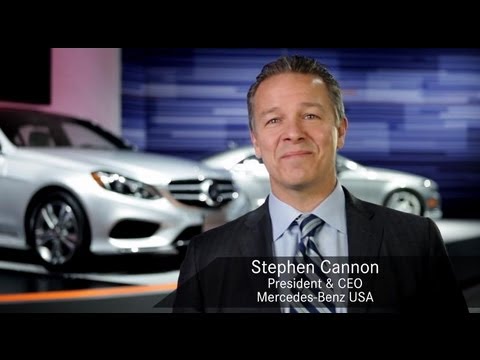 The U.S. automotive industry continued to display strong demand last May. Mercedes-Benz USA in particular displayed an 11% increase in sales on a year-on-year comparison for that month.
According to PR Newswire, the German marque sold a total of 29,583 vehicles in the U.S. in the month that just ended. The figures were 2,966 higher than the same month of last year.
Among the best-sellers last month were the C, E, and M-Class models. The C-Class led the mentioned ranges with 7,413 units sold, which was 40.3% more than last year's recorded May sales amounting to 5,284 units. Second was the M-Class with 3,991 units sold, and the third was the E-Class with 3,942 in sales.
The other popular lineups of the brand such as its flagship model, the S-Class, sold 1,922 units while its most affordable luxury car, the CLA, delivered 2,816 units. The S-Class saw a decline in sales from last year's 2,173 figures, but the CLA remained stronger from its recorded sales in 2014 equaling to 1,214 cars.
The demand for the Mercedes SLS AMG was lower as well because it only sold 3 units this year compared to the previous year's 35 units. However, the new entrant Mercedes-AMG GT started with a strong performance this year with its sales listed at 296 units.
Mercedes-Benz USA CEO Stephen Cannon projected another record sales year for the brand in his territory. He expects the brand to pick up more in a few months when its new SUVs finally hit the showrooms of its dealerships.
The CEO also sees a warm reception towards the upcoming GLE Coupe, which will be one of the highlights of the new movie Jurassic World.