Peter Parcon
May 30, 2015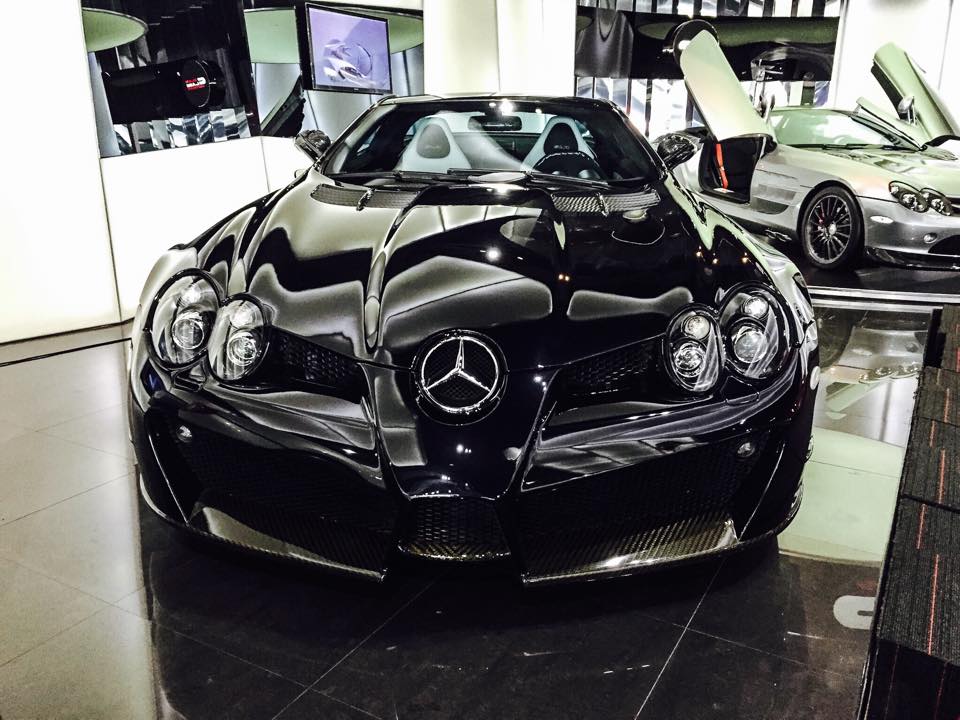 The advancements in technology resulted to the flood of supercars featuring efficient gas-electric powertrains and active aero in the luxury vehicle market. While a number of industry watchers prefer these modern luxury supercars, there are still some who long for supercars produced at the start of the millennium. During this golden age of luxury supercars Porsche created the Carrera GT, the Enzo was produced by Ferrari, and McLaren came up with the Mercedes-Benz SLR.
A report from motorward.com showed a gallery of the SLR from McLaren being displayed at Alain Class Motors. The gallery has two distinctive models of the SLR on display. The enhancements on these SLRs gave them a more modern and upgraded appearance.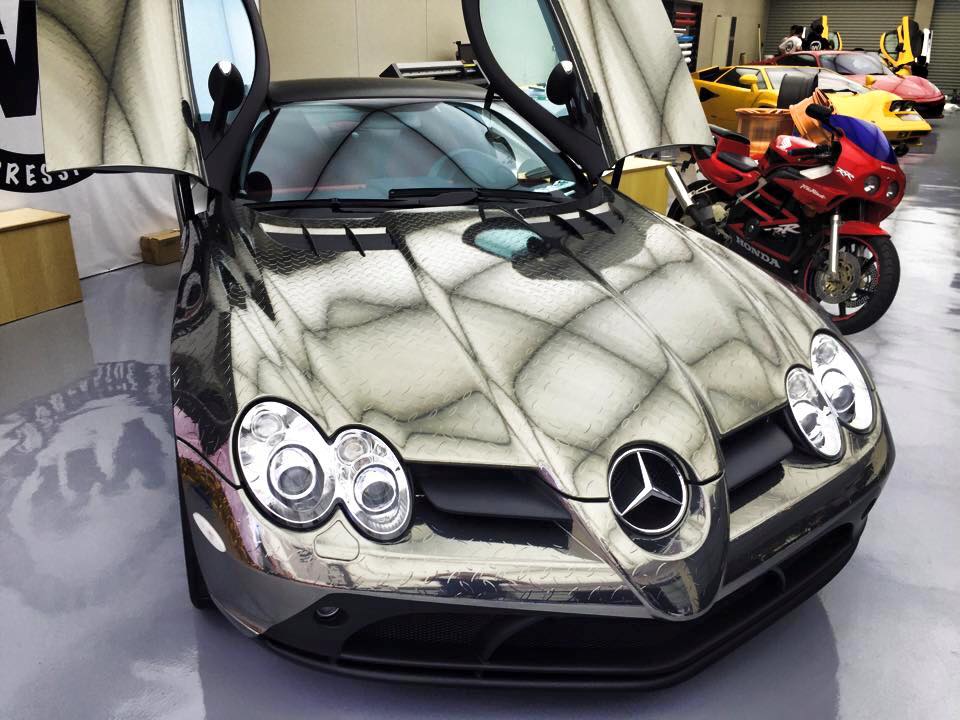 The first McLaren Mercedes-Benz SLR on display was given a full body kit by Fab Design. The kit comes with customer bumpers, air vents, fenders, exhaust pipes as well as custom wheels. It features a deep shade of black that gives it a rather impressive-looking appearance.
Impressive Wrap gave the second SLR with a special treatment allowing it to stand out in the market. The company gave this particular luxury supercar a two-tone wrap featuring carbon-style foils for the vents, aero parts and grilles. The SLR was also given an embossed black chrome design with a metal steel pattern for its body panels. While no price tag was mentioned in the report, this trendy appearance on this enhanced McLaren Mercedes-Benz SLR is expected to cost a small fortune.