Peter Parcon
May 28, 2015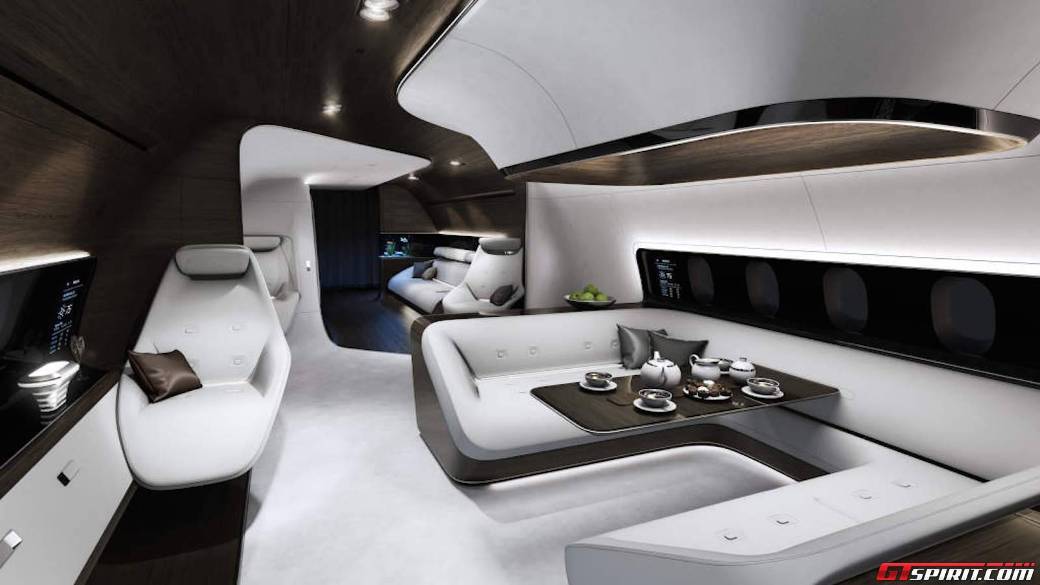 Mercedes-Benz Style is collaborating with Lufthansa Technik in producing its first luxurious private jet interior, as indicated on a report from gtspirit.com. The German luxury vehicle manufacturer aims to create VIP cabins for private and business use. The main business of Lufthansa Technik is the maintenance, repair and overhaul or MRO of aircraft.
The cabin concept was showcased at the 15th European Business Aviation Convention and Exhibition held in Geneva, Switzerland from May 19 to 21. The show is the largest aviation event in Europe bringing together aviation professionals and companies around the world. The European Business Aviation Association and National Business Aviation Association hosted over five hundred companies during the EBACE 2015.
The luxurious interior cabins produced by Mercedes-Benz Style are mainly designed for the Boeing 737 and Airbus A320. Daimler AG Vice President for Design Gorden Wagener said they were inspired by the challenge of transferring their design philosophy into aeronautical engineering. The distinctive form and sensual surfaces together with high-tech features and modern luxury are typical features of the design of Mercedes-Benz, Wagener added.
Lufthansa Technik AG VIP & Executive Jet Solutions senior vice president Walter Heerdt said the main objective in the cooperation between Lufthansa Technik and Mercedes-Benz Style is to merge the innovative expertise of the two companies in design and technology. The company aims to provide an ideal interior design standard to a highly-discerning set of international clients. The modular completion concept of the two companies is suitable for both private and business use, Heerdt added.
Mercedes-Benz Style and Lufthansa Technik are expected to develop the cabin design further in the coming months while checking potential demand in the market.