Giancarlo Perlas
May 4, 2015
The Mercedes-Benz GLT, the planned pickup truck of the three-pointed star marque, is still a long way to go because it just came out from the drawing board. Sources say that its world premiere might not come until 2018 or 2019. However, some automotive artists are already giving us their ideas on how the Mercedes pickup might look like.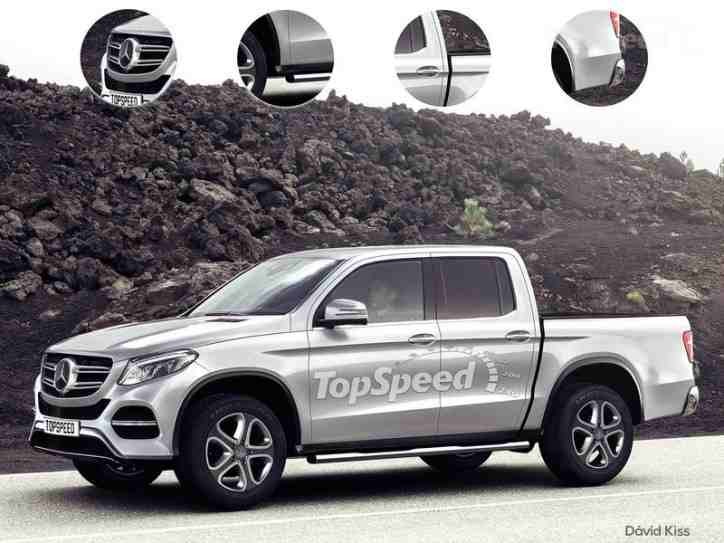 So far, we have seen the rendering of the light truck above from TopSpeed, which captures much the essence of the GLE with its fine lines, curves, bumpers, side skirts, signature grille and logo. Now, we will also present some other renderings of the Mercedes-Benz GLT from various artists.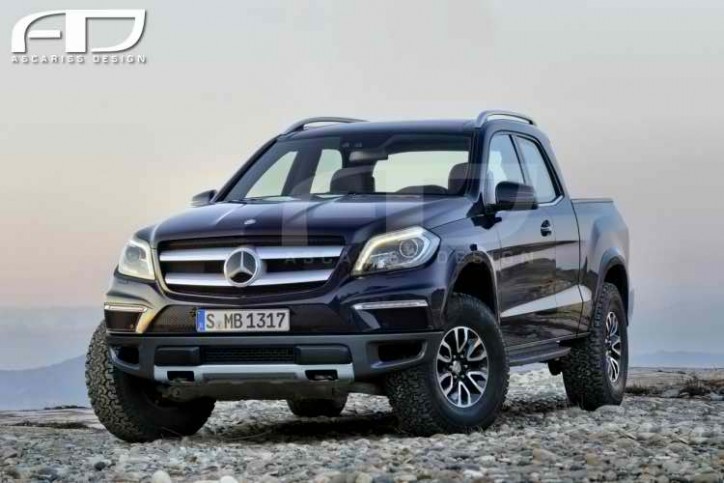 The equally amazing picture right on top was made by Ascaris Design, and was featured on the Product Reviews website. From the looks of it, this piece of work appears to have been based from the styling features of the GLE Coupe, which makes it sexier than the previous rendering. Again, the lines, shape, grille, lightings, and logo reflect the high standards of Mercedes-Benz. The creator of the image may have deviated from the signature grille of the German automaker, but the change certainly made the GLT concept add a bit of aggressiveness in its design.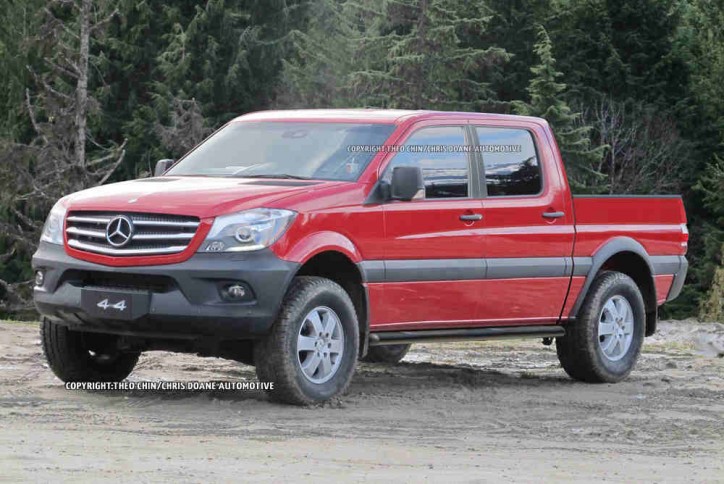 Lastly, the one above was created by Theo Chin. The artist definitely made a good work on the hood, grille and the logo. However, the rest pretty much screams Nissan Navara as it lacked the signature lines of Mercedes-Benz on the sides. Then, the slope from the A-pillar going to the roof appeared to be very straight, contrary to the curvaceous approach of the three-pointed star brand.
What's Your Pick?
Which one has the coolest design among the three renderings featured here? Share to us your thoughts in the comment box below.