Peter Parcon
April 25, 2015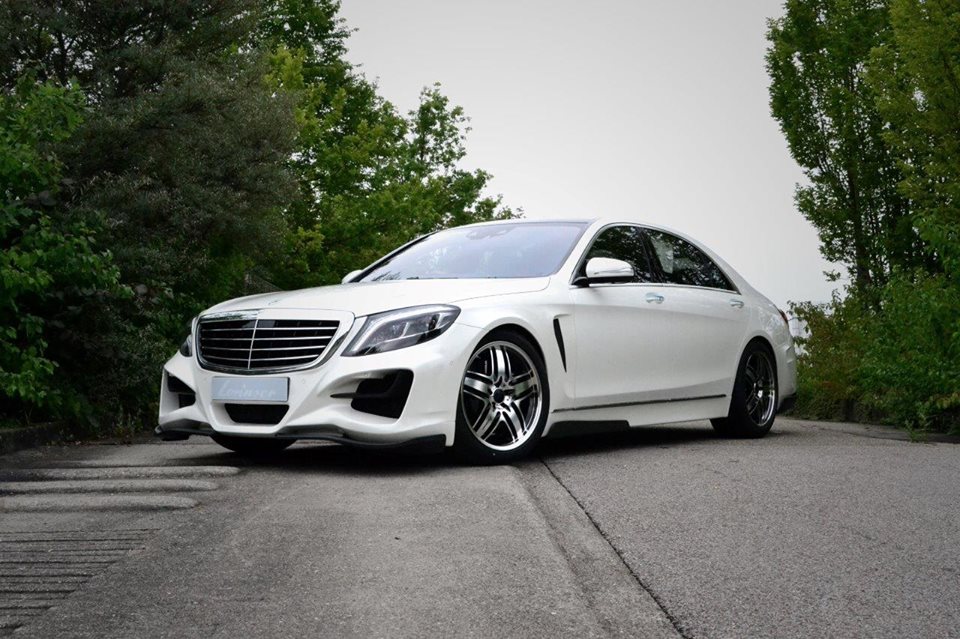 The body kit for the W222 model of the Mercedes-Benz S-Class by Lorinser was initially revealed through preview pictures released by the tuning company. The actual body kit was also unveiled when it was officially launched by the tuner during the Essen Motor Show. The unique design of the body kit did not make much of an impact on some industry watchers when they were shown on both the images and the show.
However, industry watchers started to notice the remarkable features of the body kit when a set of pictures taken by a professional photographer was released recently, as shown on a report from motorward.com. Since the new set of pictures was professionally taken, it highlighted the distinctive design of the body kit particularly the unique bumpers along with the aero components that enhance the performance of the S-Class.
The Mercedes-Benz S-Class body kit of Lorinser also comes with bespoke front wings, boot lid spoiler, rear diffuser with built-in tailpipes, and custom side skirts. The front wings also features an integrated air vent intended to provide a wide body effect for the luxury vehicle. The signature wheels of the tuning specialist are also recommended since the kit was mainly designed to use them.
Lorinser also revealed that potential customers can also request for the engine upgrade package that can increase the power output of the W222 model of Mercedes-Benz S-Class to 530 HP and allow it to accelerate from 0 to 100 km/h within 4.5 seconds.