Giancarlo Perlas
April 11, 2015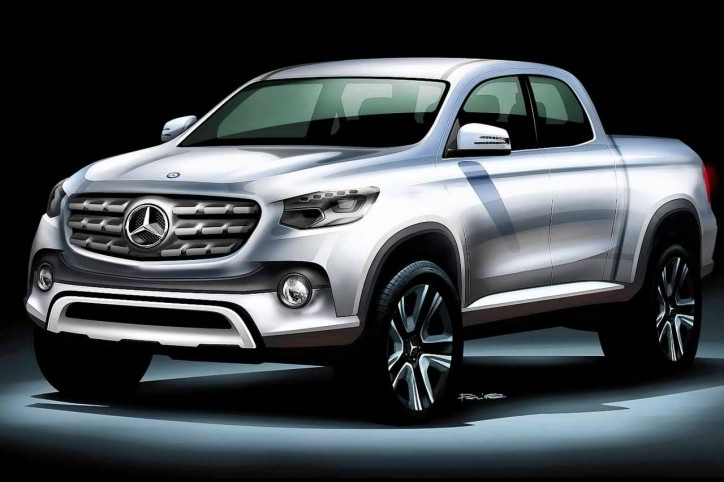 When plans for the new pickup truck of Mercedes-Benz was announced, the original targets for the vehicle were the markets of Europe, Australia, Latin America, and South Africa. Noticeably missing in the list was U.S. who has a big heart for pickup trucks and SUVs.
However, according to Automotive News, Mercedes-Benz USA is considering the addition of the vehicle in its list of products. Quoting the interview of Mercedes-Benz USA CEO Steve Cannon with the source, he commented, "We said to Stuttgart, 'We are open, and let us assess the market.' If that leads to us saying 'green light,' then we will bring it."
Although the CEO does not have the official figures yet to support the demand for a Mercedes pickup in the U.S., he remained optimistic that it would be a hit in his territory due to the warm reception it has been getting from analysts.
It should be noted though that if Mercedes-Benz USA were to offer the new pickup truck in its area, it wouldn't be the same utility-oriented vehicle originally planned for the other corners of the globe. Cannon stated that it would be packaged to provide a more luxurious role to customers.
The Mercedes-Benz USA Boss indicated that the new line would give wealthy customers an alternative to the pickup trucks offered by Dodge, Ford and Chevrolet. It would also capture rich buyers who have a penchant for vehicles like the G63 AMG.
Cannon projected that the sales for the Mercedes pickup would be around 10,000 a year if there is a sufficient supply of its units.