Peter Parcon
April 19, 2015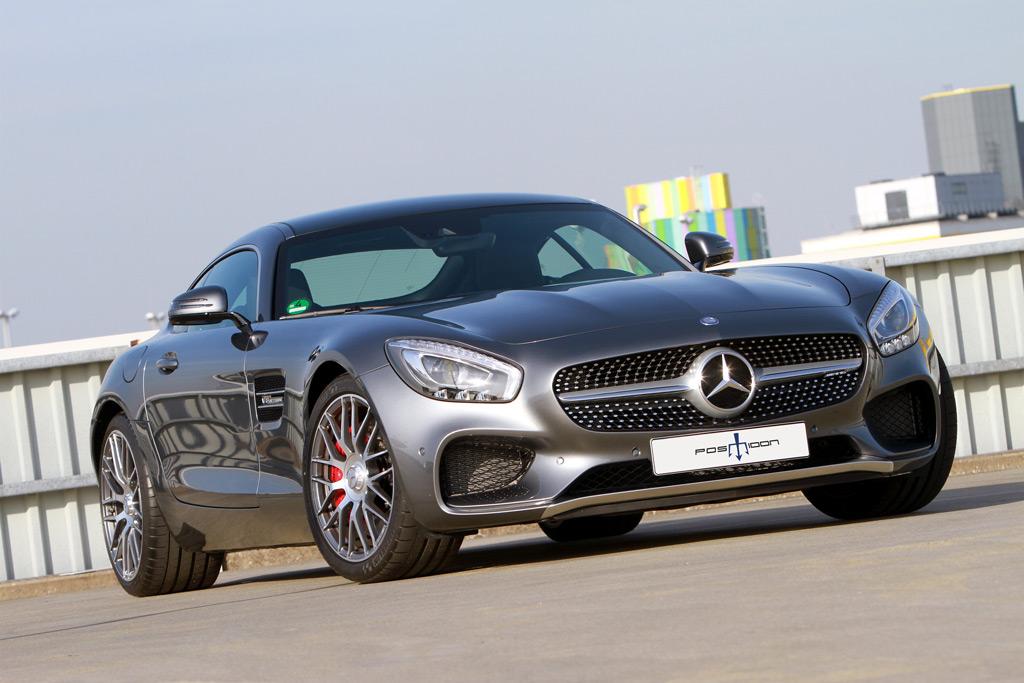 Posaidon is an aftermarket tuning specialist from Germany known for rather extreme tuning projects. One of its achievements is increasing the power output of a Mercedes-Benz E63 AMG to 850HP. One of the most recent projects of the tuning specialist are the Mercedes-AMG GT and the Mercedes-AMG C63.
The AMG GT and AMG C63 both use the same 4.0-liter twin-turbo V8 engine. Due to this, Posaidon did not find it hard difficult to provide a tuning kit for the two performance vehicles, as indicated on a report from autoevolution.com.
The power output of the AMG GT is 462 HP while its torque is at 600 Nm. The enhancements made by the tuning specialist on the luxury super car increased its power output to 630 HP and torque of 725 Nm. The tuning specialist also removed the electronic speed limiter of the luxury super car, which allowed it to have a top speed of 337 km/h.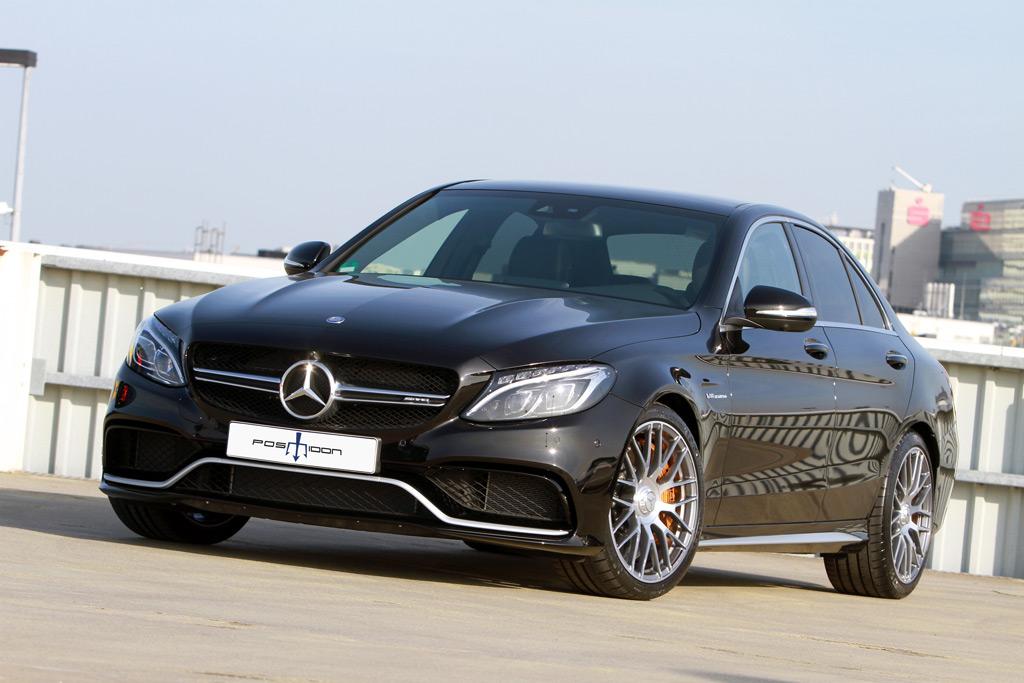 On the other hand, the 476 HP power output and 650 Nm torque of the C63 AMG were increased to 610 HP and 800 Nm, respectively. Due to this, the high-performance luxury sedan is now capable of reaching speeds of up to 328 km/h after the speed limiter was removed.
However, it appears that Posaidon is not yet done with the two high-performance luxury vehicles as it is reportedly working on giving the two vehicles modified turbo-chargers and free-flow exhaust systems. These additions along with other tweaks are expected to further increase the power output and torque of the Mercedes-AMG GT and Mercedes-AMG C63.