Giancarlo Perlas
April 29, 2015
The Poznan Motor Show is considered as Poland's largest automotive event. Despite the country's relatively small market compared to the other nations of the European continent, the giant car makers of the world didn't pull out any punches in highlighting their major products in the event.
Among the big names found on the 2015 Poznan Motor Show were Maserati, Porsche, McLaren, BMW, Audi, Rolls-Royce, Ferrari, Jaguar, Aston Martin, and of course, our favorite brand, Mercedes-Benz.
Sharing the limelight with the likes of the Porsche 919 Hybrid, Aston Martin V12 Vantage, McLaren 650S, Rolls-Royce Wraith, and other other similarly breathtaking cars were the following models from Mercedes-Benz:
Mercedes-AMG GT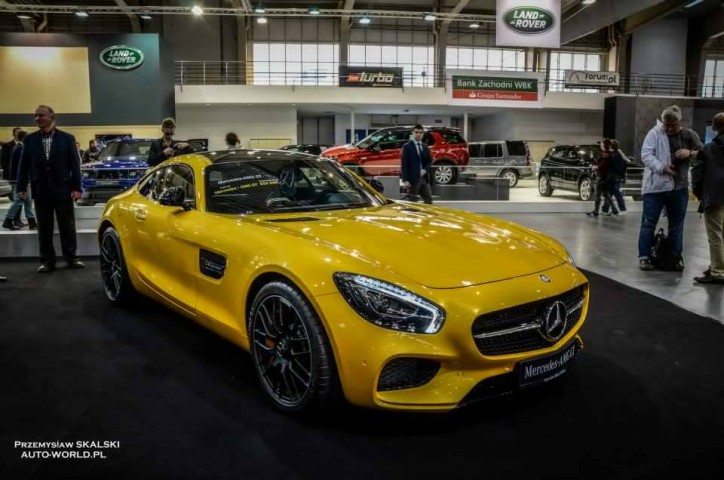 The latest pure sports car of Mercedes entirely produced by its AMG performance division. The car carries a 4.0-liter biturbo V8 engine with 456 hp in its standard model and 503 hp in its GT S version. It is the successor of the SLS, and the direct answer of the brand to the Porsche 911.
Mercedes G63 AMG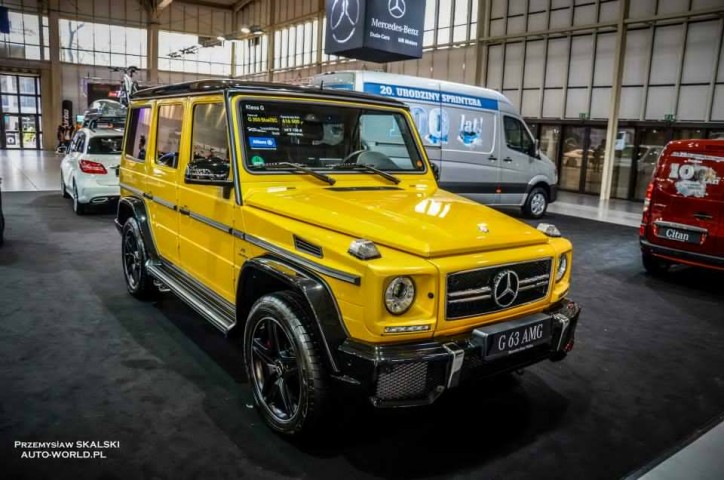 The off-roader from the iconic variant of the brand possesses a 5.5-liter biturbo V8 engine, which is capable of delivering a massive 536 hp.
Mercedes-Benz GLE Coupe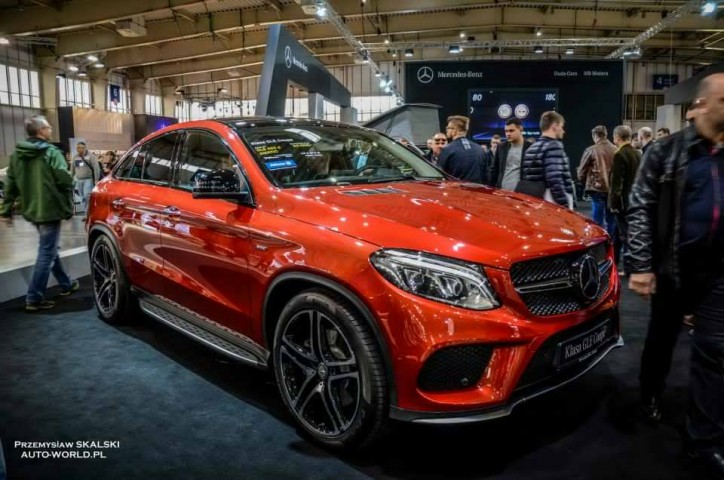 The compact SUV coupe gets the 3.0-liter biturbo V6 engine of the German automaker. It has an output of 326 hp in its standard petrol-powered unit with the model name GLE 400.
Mercedes-Maybach S-Class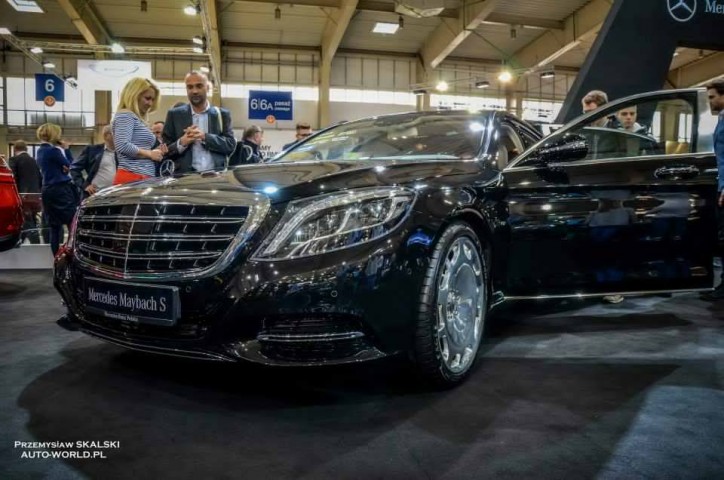 Maybach makes a comeback as an ultra-luxurious sub-model of Mercedes. The first product of its series is the S 600 that is equipped with a powerful 6.0-liter biturbo V12 engine that can give off 523 hp.
Mercedes C63 AMG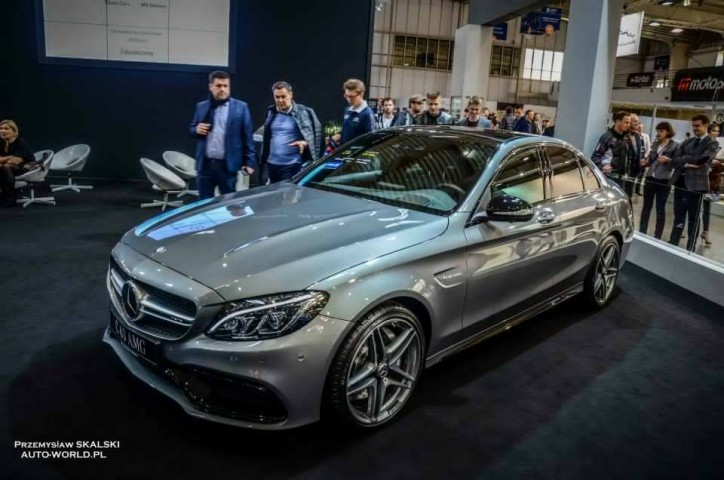 This sedan is something that you don't want to be racing in a stop light challenge because it will only leave you getting a nice view of its stylish rear. The car boasts a 476 hp in its 4.0-liter biturbo V8 engine that can even outrun the standard police car.
Mercedes-Benz CLS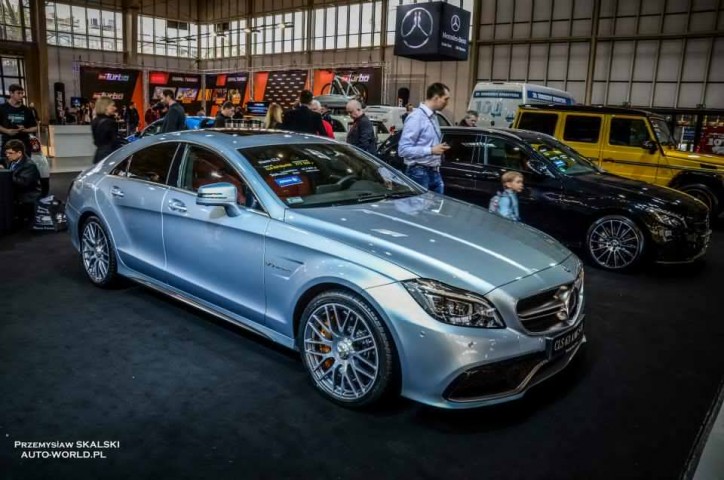 The photo above does not provide a clear view of this specific CLS model. But, this baby is not all about the looks. Under the hood of its standard model, the CLS 400, sits a 3.0-liter biturbo V6 power unit capable of delivering 329 hp.
Mercedes F1 W05 Hybrid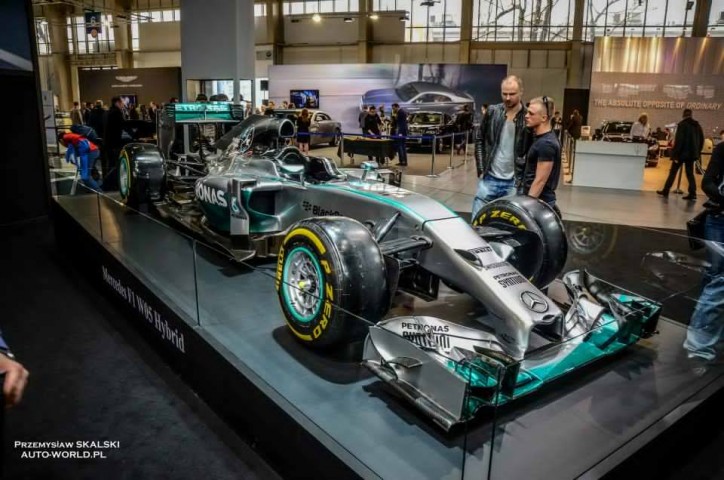 The race car responsible for Mercedes-AMG Petronas Contructors' Championship in the 2015 Formula One season. It also gave Lewis Hamilton his second World Championship during the same year.
Photo Source: auto-world.pl