Giancarlo Perlas
February 6, 2015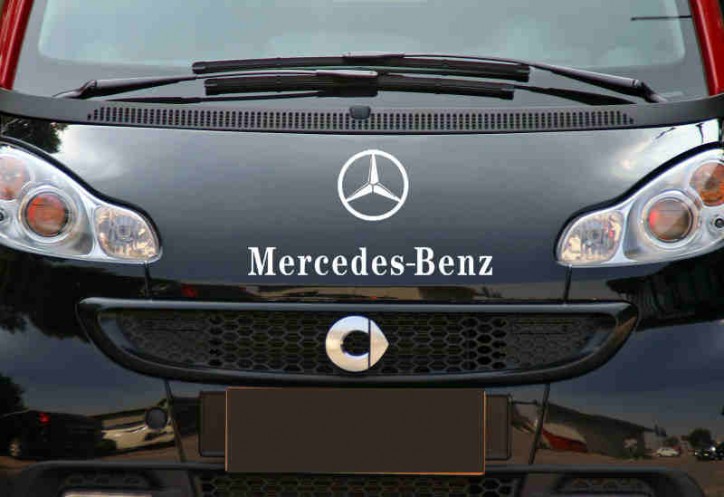 Daimler AG, through its Mercedes-Benz and Smart brands, started 2015 on a high note. The group displayed impressive sales this January compared to the same month of the previous year. According to a Wall Street Journal report, the two brands showed a double-digit increase in January sales on a year-on-year comparison.
The sales of the Mercedes-Benz marque grew by 15 percent compared to its performance in the same month of last year. The company attributed the strong figures to the continued growth of demand primarily in the Chinese region. It noted that U.S., Europe and Russia also showed a significant spike in the record books.
As for the Mercedes-Benz sedans and SUVs, overall sales went up to 14 percent. The S-Class sedan and the new line of models for the other ranges were credited for the success in the first month of 2015.
On the other hand, the revamped Smart brand seemed to be enjoying much success now. The source explained that the introduction of the new line-up of cars from the brand caused its sales to jump by 30 percent.
If the figures keep up, then it would give weight to the earlier forecast of Daimler CEO Dr. Dieter Zetsche. In the statement of the Daimler Boss, he revealed that he is expecting a five percent growth in revenue as well as 10 percent increase in operating profits this 2015.
As of Thursday, the group announced a 10 percent rise in full-year operating profit to €2.82 billion from 2013. As a result, it said it would jack up its dividend by nearly nine percent to €2.45 per share.